Class Notes
TRIBUTE
Tatiana Tchekina: 'World-Class Musician'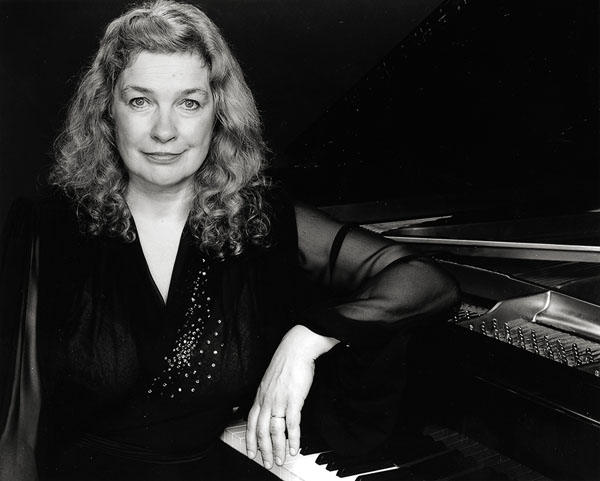 Since 1967, the partner-duo of pianist Tatiana Tchekina and violinist Oleh Krysa made more than 20 recordings together and traveled around the globe performing solo and chamber music recitals. Their partnership came to an end in December, when Tchekina, 69, died in an automobile accident outside Rochester.
An assistant professor of accompanying at the Eastman School, Tchekina was "a world-class musician" and "a valued member of our faculty who influenced the lives of the many students with whom she collaborated on performances and competitions," said Dean Jamal Rossi.
Born in Moscow, Tchekina was educated at the Moscow and Kiev Conservatories and joined the Eastman faculty in 2002.
She and Krysa celebrated contemporary music, recording works by Russian composer Alfred Schnittke, Ukrainian composers Boris Lyatoshynsky and Myroslav Skoryk, and others. The couple had several works dedicated to them, including Larry Sitsky's Bylina and Sydney Hodkinson's '57E, '58E (MM) Scherzo Frénétique.
Their global tours occasionally included performances with their sons, violinist Peter Krysa and conductor Taras Krysa. Oleh Krysa, who was in the vehicle with Tchekina, sustained minor injuries in the accident.
"Professor Tchekina was a great artist," said Eastman professor of violin Federico Agostini. "With her immense background and experience she was also an extraordinary collaborative pianist in our school. Some of the best violin students we have here at Eastman were blessed by having the great privilege to perform with her. She will be missed by all of us as a wonderful friend and as a great musician."
—Helene Snihur