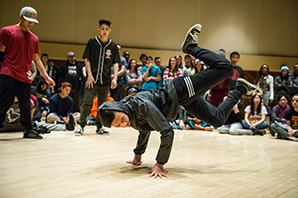 Shall we dance? A cross-disciplinary approach
The Program of Dance and Movement embraces a cross-disciplinary and collaborative approach to its coursework, festivals, guest speakers, and more, explains director Missy Pfohl Smith.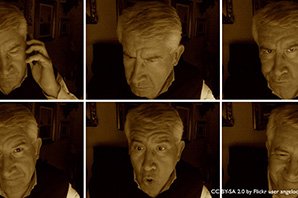 Putting the "app" in "happy"?
Jiebo Luo and his colleagues have developed an innovative—and unobtrusive—computer program that would monitor mental health through "selfie" videos and social media.