---
18900
square feet
Rettner Hall features space for fabrication labs, recording studios, high-end computers and printers, and more.
Meet Ronald Rettner
The successful entrepreneur, business executive, developer, and visionary advocate of higher education provided the lead gift for the construction of his namesake hall.
Learn More
---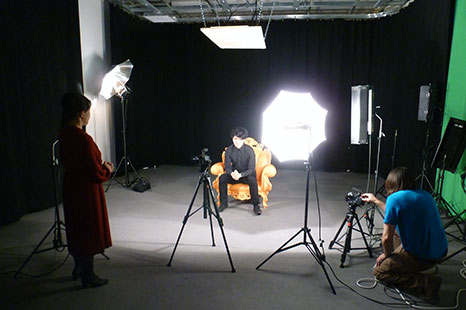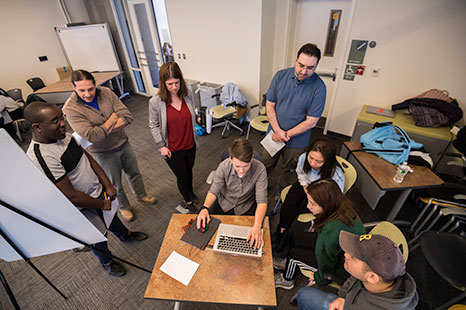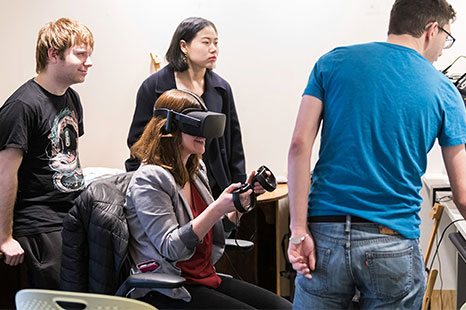 ---
Want more information about Ronald Rettner Hall? Contact us.
---