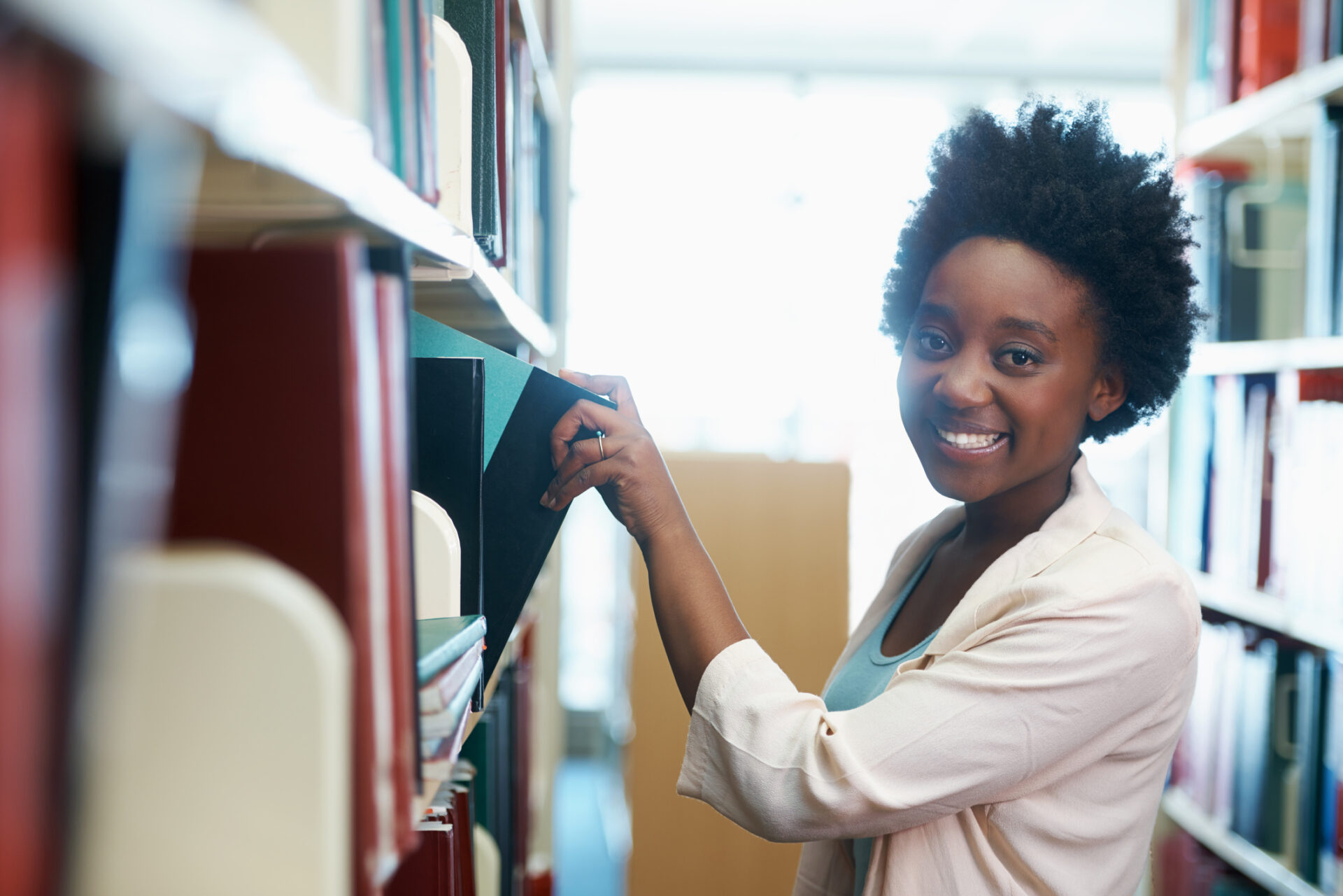 PhD Students
Resources for our students
We've compiled several policies and documents that significantly impact our PhD student community:
You can also explore the University's Policies website for additional University-wide policies.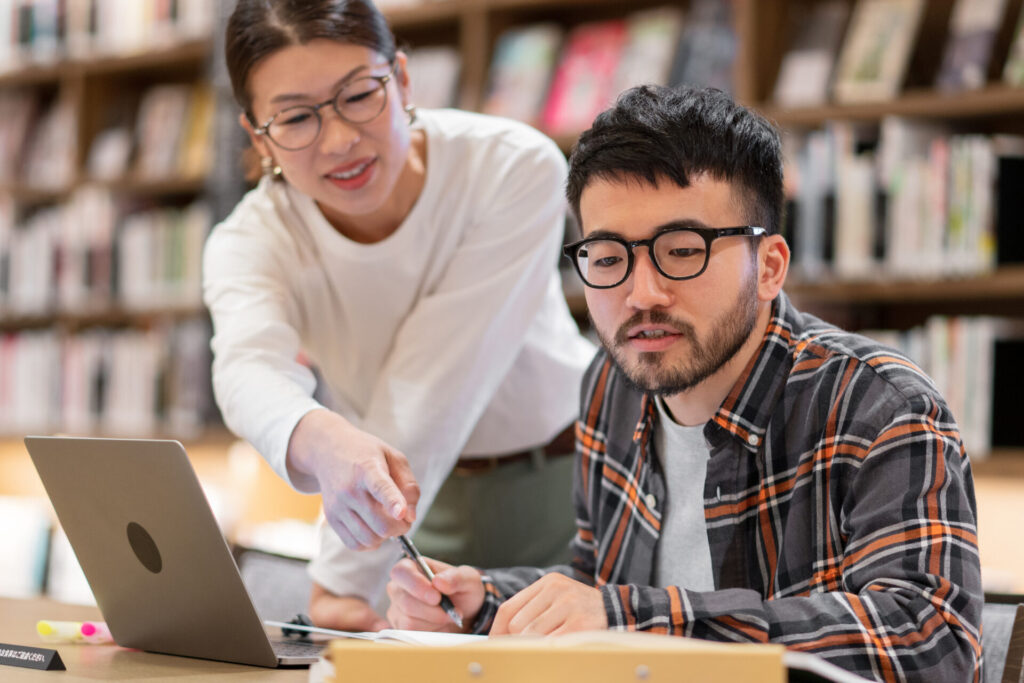 for full-time phd students
Health insurance coverage
As announced in a message from University leadership, the University has expanded single-payer health insurance payment waivers to all full-time and fully-funded PhD students across our institution who were previously not provided payment waivers by their department or program.
Full plan details are available on the UHS website for your reference. We've compiled frequently asked questions and other helpful information to help you understand this new option.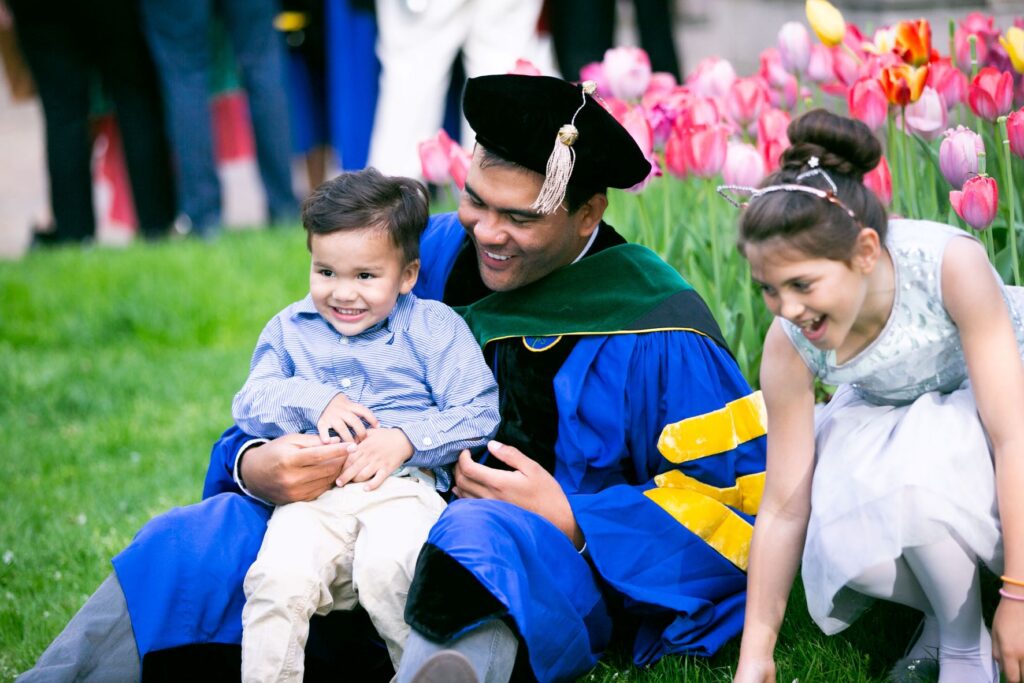 for full-time phd students
Childcare grant
The University is launching a pilot childcare grant program, which will provide financial assistance to eligible Rochester PhD students with childcare expenses.
In our August announcement about extending single-payer health insurance payment waivers to all full-time PhD students on appointments, we indicated that the Office of the Provost will soon embark on a holistic assessment of our PhD programs across the University.
University Graduate Education and Postdoctoral Affairs Office and the Office of Academic Administration have launched a comprehensive review of our doctoral programs. This will help ensure the highest quality in the design, delivery, and assessment of our graduate programs, and will support the Middle States accreditation process. The PhD review template consists of seven sections covering a range of domains in doctoral education.
To establish a baseline for future reviews, all PhD programs will complete sections I and II of the PhD review template by April 1, 2023. A six-year cycle of programmatic review will begin in fall 2023, and every doctoral program at the University will undergo a full review, including Sections III, IV, V, VI, VII,on a predetermined schedule.