---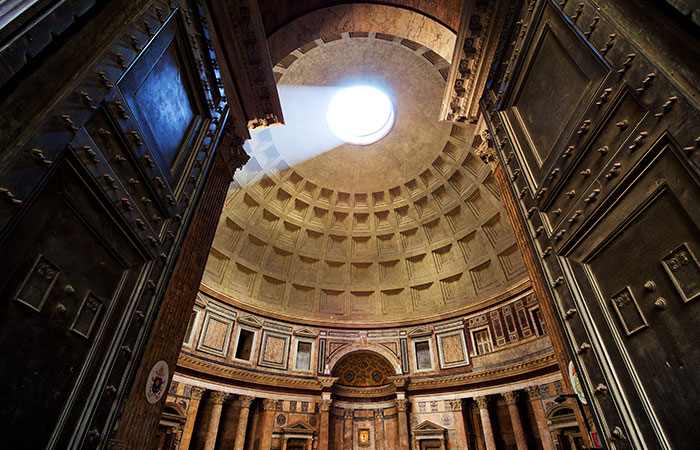 Feature Story
Ancient Roman concrete has lasted for centuries. Ours? Not so much.
Renato Perucchio, a professor of mechanical engineering and of biomedical engineering, says that if an architect today were to file paperwork intending to build the Pantheon—the Roman temple that has a 142-foot-high unreinforced concrete dome, the world's largest—permission would be denied. "You would be told, 'You can't do it, because the material is not capable of resisting the mechanical stresses, because the material is unreinforced,' " Perucchio says.
Read More
---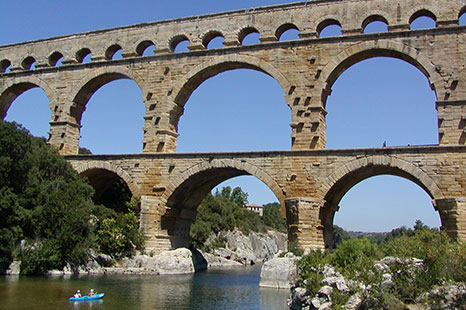 Material Culture
and Technology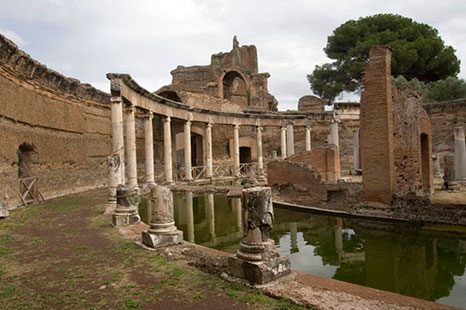 Ancient and
Pre-Industrial Cultures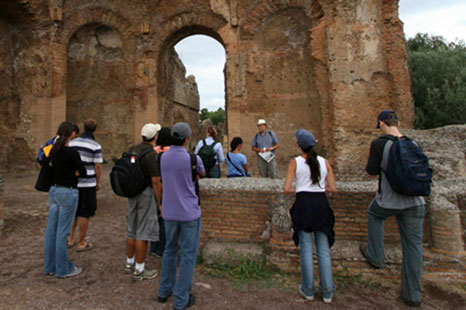 Historical Artifacts
and Infrastructures
---
Want more information about the program? Contact us.
---