Welcome to the University of Rochester Fraternity and Sorority community!
Whether you are a fraternity/sorority member; a prospective member; a parent, faculty or staff member; a student; or a guest of the university; we are happy to welcome and introduce you to the unique, award-winning community of fraternities and sororities at the College.
The University of Rochester appreciates the role fraternities and sororities play in the lives of students. The College provides fraternities and sororities the tools to be autonomous organizations while having a values-based experience and contributing to the quality of campus life. Through our hallmark Expectations for Excellence program, members seek opportunities to be integrated and invested in campus life while connecting with programs and services to enhance their own experience.
We are proud of the accomplishments of our award-winning students and organizations. Please contact us for more information about our community.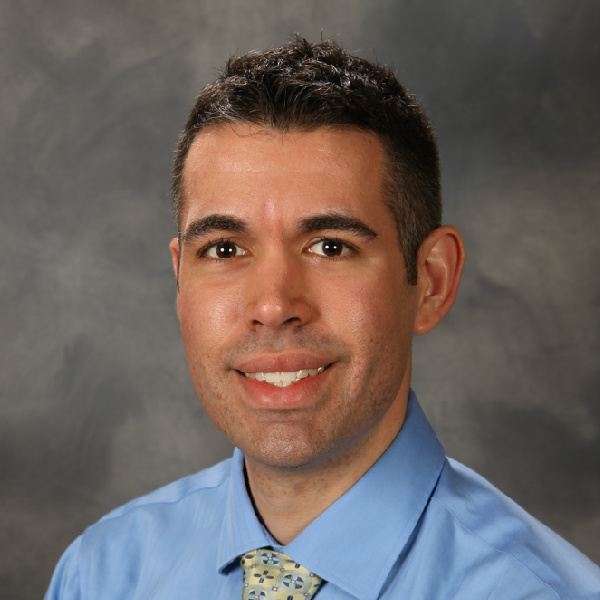 John DiSarro
Director of Fraternity and Sorority Affairs