December 2018
A Message from our Annual Giving Programs Chair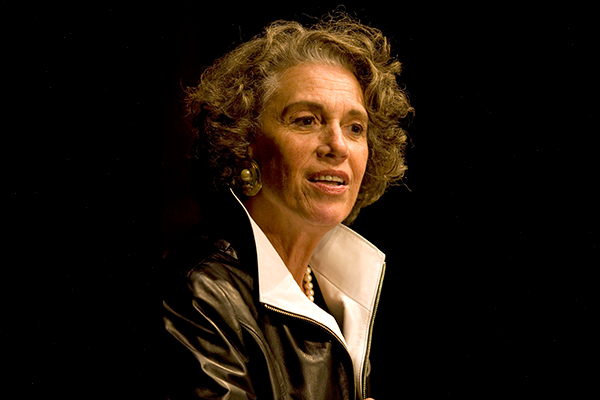 As 2018 draws to a close, I will always remember this year as a celebration of the 10th anniversary of the George Eastman Circle—a remarkable milestone!
Looking ahead to 2019, with our community of students, alums, parents and friends joining together, we have 4,300 members who have collectively pledged nearly $9 million this year to the University and our Medical Center.
The George Eastman Circle has accomplished more than I originally could have imagined. Every time I am back on campus or at a University event in my hometown of New York City, I am reminded of what makes this group so special. I am so proud of what we have been able to achieve together.
As members of the University's leadership giving society, it is obvious that all our generous commitments enhance the University's capabilities and expand its impact in so many wonderful ways. In that spirit, if you need to make your George Eastman Circle pledge payment before December 31, it's easy to do so online. Your continued membership will ensure 2019—and the years to come—will be life changing and dare I say "ever better" – for many at Rochester and across the globe. Additionally, if it makes sense I encourage you to check with your firm's HR department on Company Matching Gifts – you could potentially double your impact!
Thank for your role in helping us achieve success, year after year, as a loyal and generous participant in annual giving.
Meliora,


Gwen M. Greene '65
Member, Board of Trustees
Chair, University Annual Giving Programs
Introducing The Rochester Effect
Launched over Meliora Weekend, this powerful engagement campaign showcases the myriad ways the University of Rochester is advancing knowledge to improve humankind. Rochester Effect events, which started this past November and continue throughout 2019, will occur in 10 cities and in one international location. See the cities and register to attend an event here. What is your Rochester Effect? Share how you are making the world ever better by posting on social media and tagging #RochesterEffect.
A Celebration of Meliora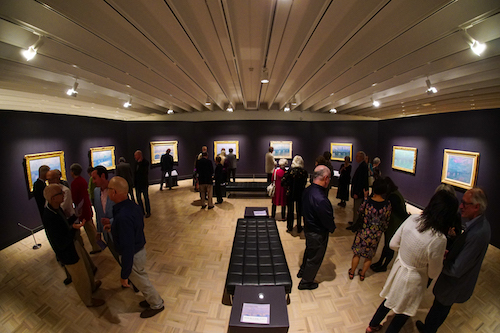 In October, the entire University community celebrated the annual Meliora Weekend traditions of reunions, thought-provoking conversations, performances, and family fun. See photos from the weekend here and catch the excitement in a recap video here. A special George Eastman Circle dinner reception was held at the Memorial Art Gallery. This members-only experience showcased a special preview of Monet's Waterloo Bridge: Vision and Process, on display through January 6, 2019, and preceded the Pink Martini concert at Kodak Hall. Be sure to mark your calendar for Meliora Weekend 2019, which will take place from October 3-6.
'The Voice of Our Collection'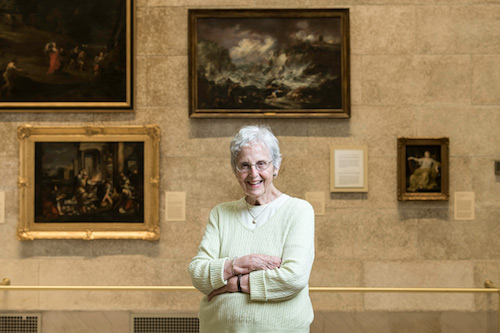 This year marks the 50th anniversary of the Memorial Art Gallery Docents Program. The museum recognizes the service and commitment of these special volunteers—the cadre of Rochester community members who serve as tour guides and help visitors observe, question, and discuss works of art. Read More
Show Us Your Town: New York City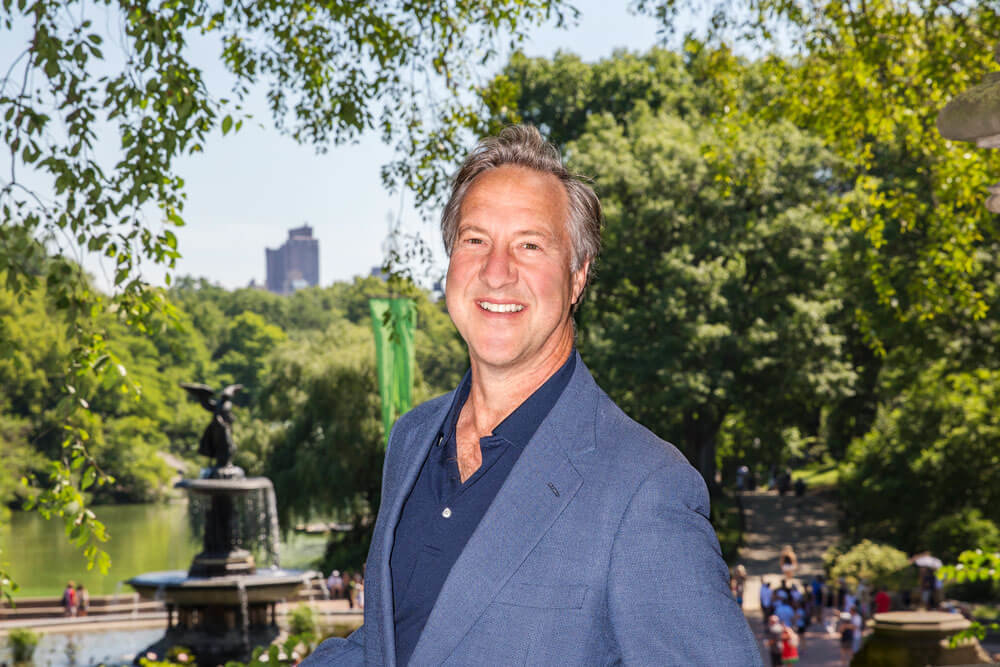 There are lots of reasons New York draws 62.8 million visitors annually. But the 14,000 alumni and 800 George Eastman Circle members who call themselves locals know the teeming city as much more than a tourist attraction. We asked six alumni "guides" to show us their favorite spots and share how they stay connected to their alma mater. Read More
Upcoming Events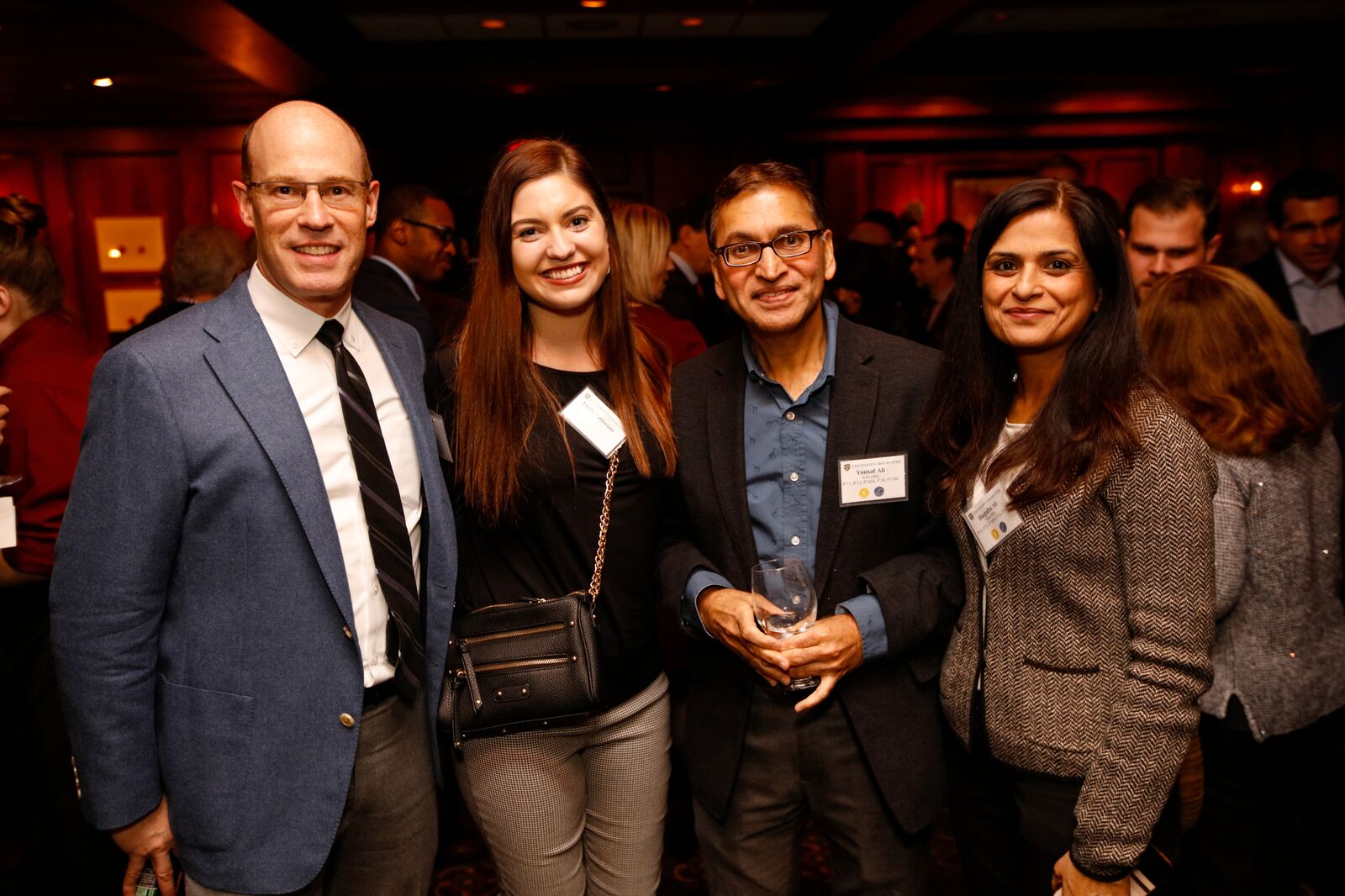 One of the ways we're able to thank you for your commitment to philanthropy at the University is to extend invitations to various regional gatherings, dinners, and University programs. Here are just a few of the upcoming events that George Eastman Circle members are invited to join. To learn more, please visit the George Eastman Circle website.
George Eastman Circle Appreciation Reception: Chicago
December 13
Chicago, IL
George Eastman Circle Appreciation Reception: Houston
February 28
Houston, TX
George Eastman Circle Reception: San Francisco
March 13
San Francisco, CA
Special Dinner: New York City
March 14
New York, NY
George Eastman Circle Family Reception: Rochester
April 25
Rochester, NY
George Eastman Circle Appreciation Reception: Baltimore
April 25
Rochester, NY
George Eastman Circle Family Event: Philadelphia
April 27
Philadelphia, PA
George Eastman Circle Appreciation Reception: Boston
May 5
Boston, MA