In Review
ARTS & HUMANITIES
And the Winners Are . . .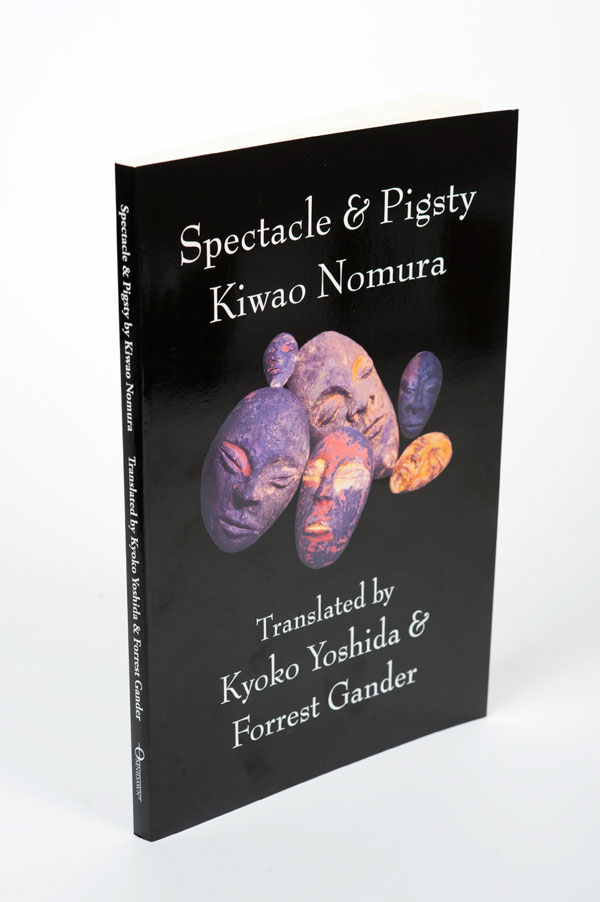 A translation of a volume of Japanese poetry, Spectacle & Pigsty, and a Polish novel, Stone Upon Stone, took this year's awards for Best Translated Book, an honor organized by Three Percent. The award is the only prize of its kind to recognize the best original works of international literature and poetry published in the United States over the previous year.
The first full collection of verse by poet Kiwao Nomura to be published in English translation, Spectacle & Pigsty was translated by Kyoko Yoshida and Forrest Gander. Nomura is one of Japan's leading contemporary poets and a prolific critic, translator, and essayist.
The Times Literary Supplement has called Stone Upon Stone, by Wieslaw Mysliwski, a "marvel of narrative seduction, a rare double masterpiece of storytelling and translation." Bill Johnston, chair of the comparative literature department at Indiana University, translated the novel.
Amazon.com underwrote the award for the second year, providing a $10,000 prize for each of the two categories, to be distributed among the winning authors and translators.
Three Percent is a website that is part of the University's literary translation program and part of Open Letter Books. More information about the award and the titles, as well as Open Letter Books's fiction list, can be found at www.rochester.edu/College/translation/threepercent.
—Valerie Alhart