Alumni Gazette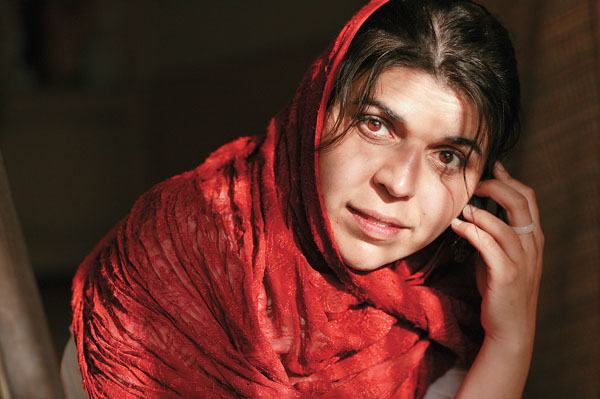 Alumna one of 33 Women Featured in ESPN Magazine's 'Beyond IX'
ESPN Magazine named Awista Ayub '01 one of "33 women who will change the way sports are played" in an article, "Beyond IX," in its June 11, 2012, issue commemorating the 40th anniversary of the passage of Title IX. A section of a larger education bill, Title IX prohibited discrimination in any federally subsidized educational program on the basis of sex, and led to major improvements in athletic programs for women and girls. In 2003, Ayub founded the Afghan Youth Sports Exchange to use athletic competition to teach leadership and conflict resolution. The exchange brought Afghan girls to the United States to play soccer and to return to Afghanistan as ambassadors for the sport. The program eventually resulted in a league of 15 girls soccer teams in Afghanistan (See "Supporting a 'Home' Team," Rochester Review, November–December 2009). Ayub is now helping to bring basketball and tennis, as well as soccer, to war-torn regions as director of South Asia programs for the nonprofit Seeds of Peace.
Vittorio Grilli '86 (PhD) named Italy's Minister of Finance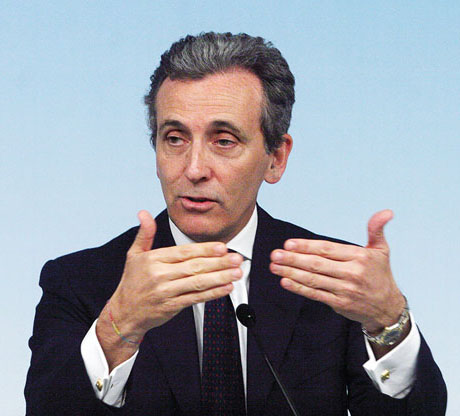 In July, Italian Prime Minister Mario Monti appointed Vittorio Grilli '86 (PhD) as minister of finance. A native of Milan, Grilli had previously served as deputy minister of Italy's Ministry of Economy and Finance, and before that, in Italy's treasury. Grilli also worked in the private sector as managing director of the London office of Credit Suisse First Boston. After earning his doctorate in economics at Rochester, Grilli taught economics at Yale and at the University of London.
Grads Nominated by President Obama to Key Posts
President Barack Obama has nominated Allison Macfarlane '87 and Emil Kang '90 to key administration posts. Macfarlane, a geologist, was tapped to chair the Nuclear Regulatory Commission. A professor of environmental science and policy at George Mason University, she served previously on Obama's White House Blue Ribbon Commission on America's Nuclear Future, which studied nuclear waste disposal. Kang, a musician and the director for the arts at the University of North Carolina at Chapel Hill, was nominated to be a member of the National Council on the Arts. The council advises the chair of the National Endowment for the Arts on issues concerning grants, funding guidelines, and new initiatives.