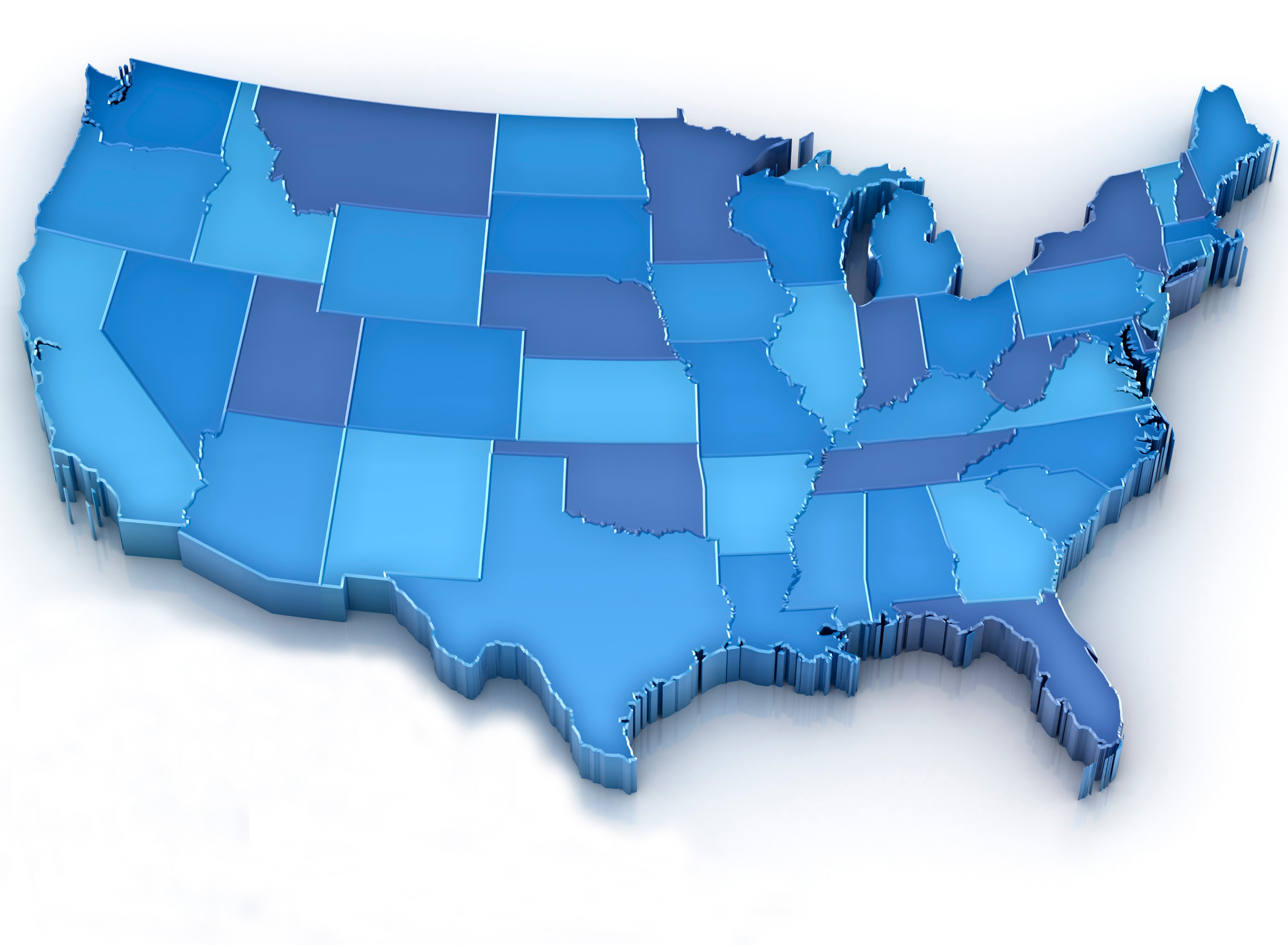 Regional Events
Rochester on the Road: 2014
Rochester alumni, parents, students, and friends are invited to get get together at events, celebrations, and performances across the country in the next several weeks. Here are a few highlights.
New York City, August 20
Networking Breakfast with the University of Rochester New York Metro Women
Read more.
San Francisco, August 24
Taste of Rochester
Read more.
Rochester, August 26
Class of 2018 Legacy Luncheon
Read more.
Boston, September 10
Data Science in Practice: Unlocking the Mysteries of the Brain
Read more.
D.C., September 10
An Evening with Artist Albert Paley
Read more.
Atlanta, September 16
Simon Takes You Out to the Ballgame
Read more.