Awards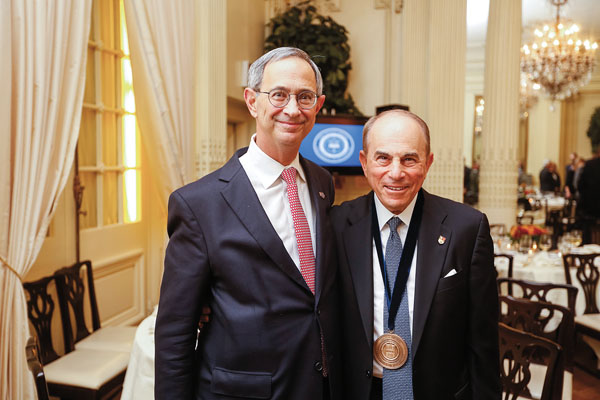 Two longtime University advisors and supporters were recognized for their achievements and service during ceremonies at regional events this fall.
Arts, Sciences & Engineering
Dean's Medal
Ed Hajim '58, chairman of the University's Board of Trustees, received the Dean's Medal at a presentation in New York City in November. During a nearly 60-year connection to the University, Hajim has volunteered in a number of roles as a student, alumnus, and advisor. As a trustee since 1988, Hajim has chaired the board's Investment Committee, and he has served on the Health Affairs, Compliance and Compensation, Financial Planning, and Strategic Planning committees. Appointed chairman of the board in 2008, he serves as Executive Committee chair of The Meliora Challenge: The Campaign for the University of Rochester.
The Edmund A. Hajim School of Engineering & Applied Sciences was named in his honor in 2009 in recognition of his 2008 gift commitment of $30 million—the largest single gift commitment in University history. A significant portion of this commitment was designated for scholarship support for engineering students.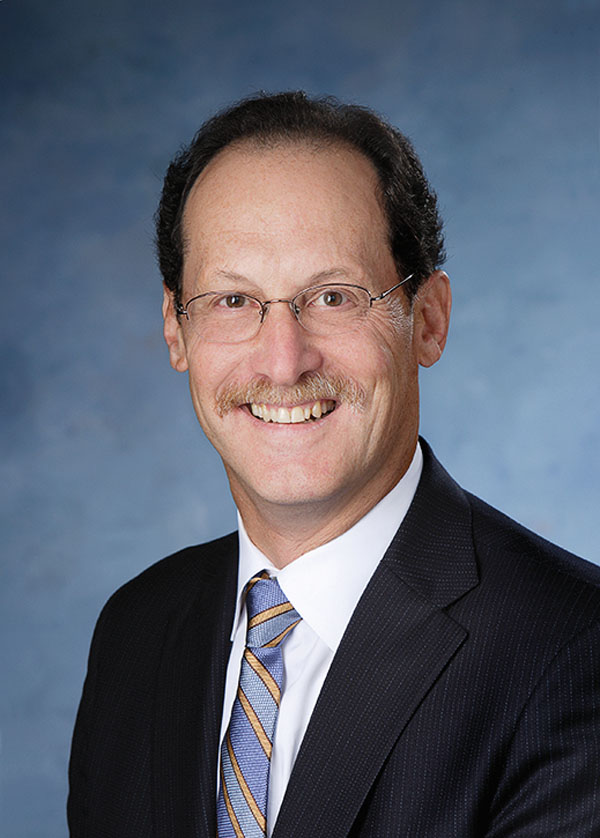 John N. Wilder Award
Mark Goldstein '78, president and chief operating officer of Actuant Corporation, received the Wilder Award at a ceremony in Chicago in October. After joining the diversified industrial company in 2001, Goldstein was named COO in 2007 with a scheduled advance to CEO in January 2014. He also serves on the board of directors of Pall Corporation.
Actively involved in the placement of Rochester students, Goldstein has worked with the career centers of both the College and the Simon Business School to help graduates begin careers at Actuant. With his wife, Jill Goldstein '79N, he has established the Mark and Jill Goldstein Endowed Scholarship in support of Rochester students who are the first in their families to pursue a college education.