Alumni Gazette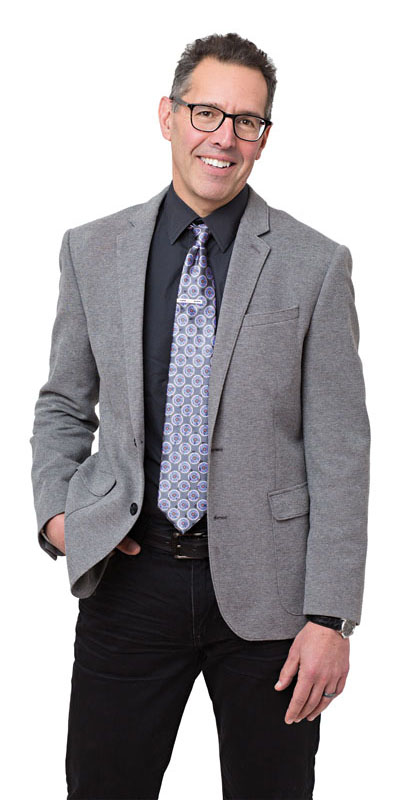 Brian Alegant '93E (PhD) is earning high marks for his work as a professor of music theory at Oberlin Conservatory of Music.
Alegant, who has taught at Oberlin since 1996, was named this fall as one of four U.S. Professors of the Year by the Council for Advancement and Support of Education, or CASE, and the Carnegie Foundation for the Advancement of Teaching.
Representing undergraduate baccalaureate institutions, Alegant was one of four professors selected from nearly 400 nominees for the national honor.
According to Oberlin, he's the first music professor to be honored in the 35-year history of the award.
A respected theoretician whose research interests include performance and analysis, pedagogy, and twelve-tone music, Alegant has published widely in peer-reviewed journals.
His book on the twelve-tone music of Luigi Dallapiccola (published by the University of Rochester Press) has also been well regarded by peers and colleagues.
Known for cultivating music theory classes that are notoriously challenging—and students who sign up on wait lists to take part in them—Alegant routinely earns accolades from students for his brilliance, passion, fairness, and wit.
"The whole idea for me," he has said, "is to put the student in charge of his or her own learning."
At Oberlin, Alegant also serves as chair of the conservatory's Division of Music Theory, a position that makes him a mentor to Oberlin's one-year postdoctoral instructors, each of whom has gone on to full-time work in higher education.
While a doctoral student at the Eastman School of Music, Alegant received the school's Teaching Assistant Prize in 1985.
CASE launched the program in 1981, and since then has recognized 1,200 teachers at state and national levels. Awards are given in four categories: undergraduate, master's, doctoral, and community college institutions.
Nominees are judged on their influence and involvement with undergraduate students, their approaches to teaching and learning, their contributions to undergraduate education in their institution, community, and profession, and support from colleagues and students.
The entries are judged by top U.S. instructors and other leaders in education.