Features
At the Intersection of Optics and Art
An interview with Silicon Valley pioneer, distinguished art collector, and author Jay Last '51.
Interview by Peter Lennie Robert L. and Mary L. Sproull Dean of the Faculty of Arts, Sciences & Engineering and professor of brain and cognitive sciences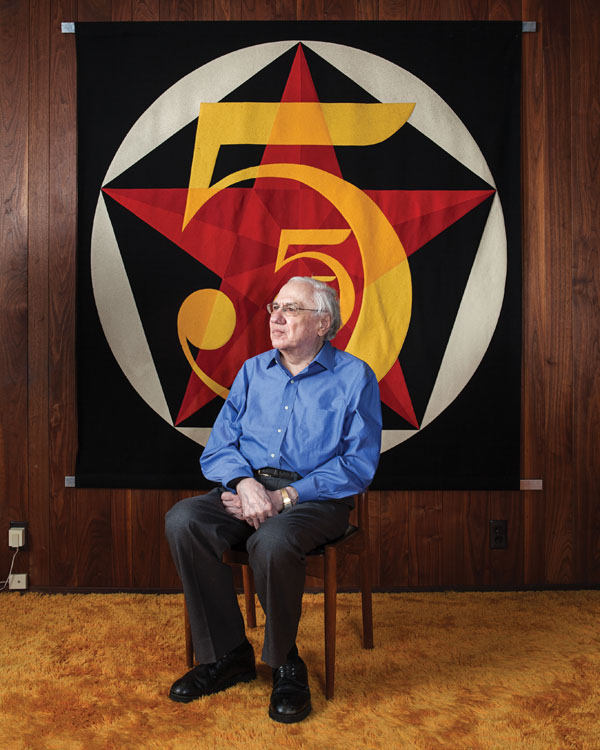 More Features
Star Trek's Half-Century Voyage

Rochester faculty and alumni have composed its theme, written episodes, and reflected deeply on why Star Trek resonates.

A Class on the Cusp

From 'professionalism to protest,' members of the Class of 1966 ushered in 'the '60s.'

Recalling a 'Golden Past'

Herve Wilkins, Class of 1966 and great-grandfather of Jocelyn Trueblood '66, arranged the music for The Genesee.