Homepage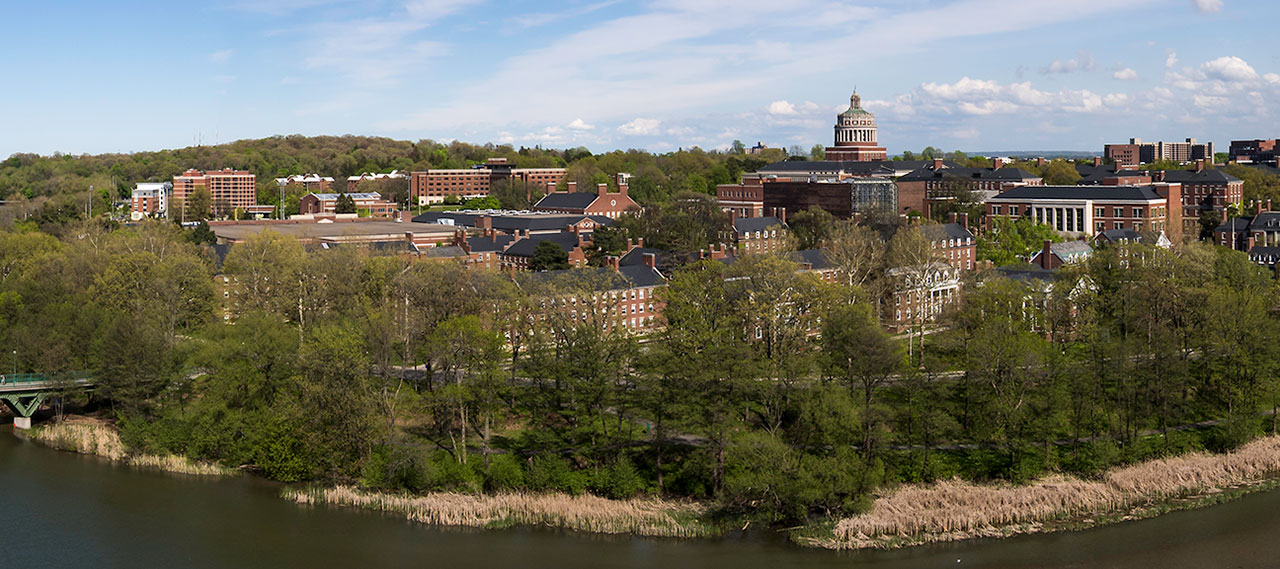 Winter Stay
Interested in living on campus during winter break? Check out our break closing and housing page for more information.
Break Housing
First-Year Housing
Residence halls for first-year students include Susan B. Anthony Halls, Genesee Hall, Gilbert Hall, Hoeing Hall and Tiernan Hall.
Upperclass Housing
Housing options for current undergraduates include a wide variety of options.


Room Change Request
Fall room change information for first-year and upperclass students can be found on the room change request page.
Check out the lock out page for new information on what to do if you're locked out.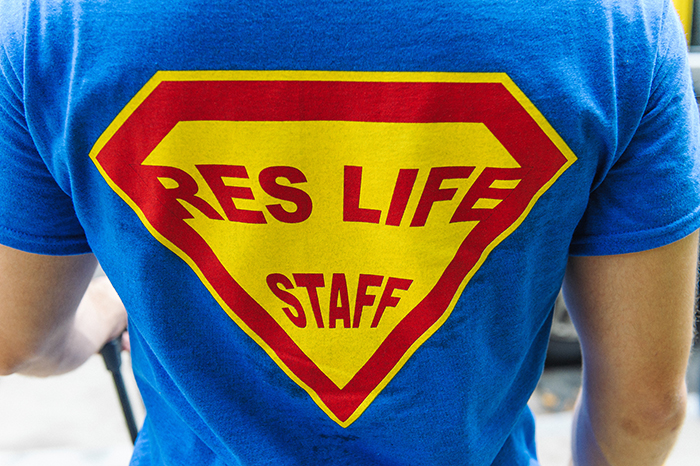 Join our staff!
Resident Advisor Selection
Are you looking for an opportunity to make a positive impact, create lasting connections, and enhance your leadership skills? Look no further! We're excited to announce that applications are now open for the Resident Advisor position. Applications will be accepted through Monday, November 20, 2023, and will close at 11:59 p.m.
Learn More
Residential Life Services
Learn about the services provided by the Office for Residential Life and Housing Services.
Frequently Asked Questions
Get answers to some of our more frequently asked questions.
Leadership Opportunities
The Office for Residential Life and Housing Services has several leadership opportunities available for students looking to get involved.
---
---