Attention: Campus Facilities will be conducting a renovation project in the women's and men's alumni (first floor) locker rooms.
The men's locker room will be closed July 31 - August 2. The women's locker room will be closed August 3-7.
This project will last the entire estimated time and access to the locker room will not be permitted. Locker rooms for changing and showering will be available in the pool locker rooms. If you have any belongings in your lockers that you will need during this time, please remove them prior to the closure. 
Southside Fields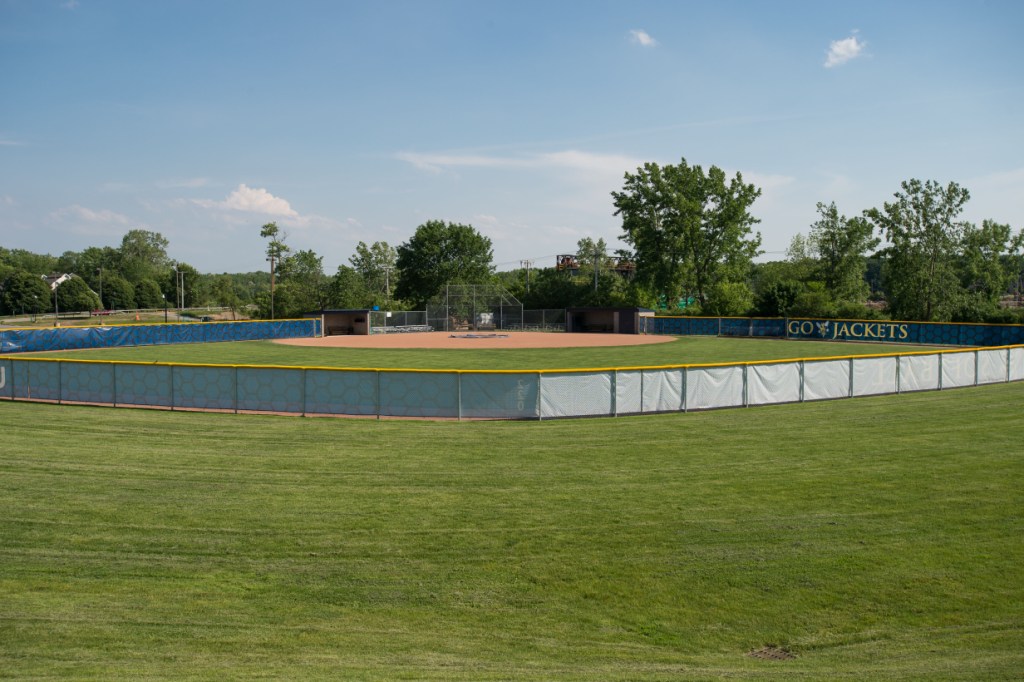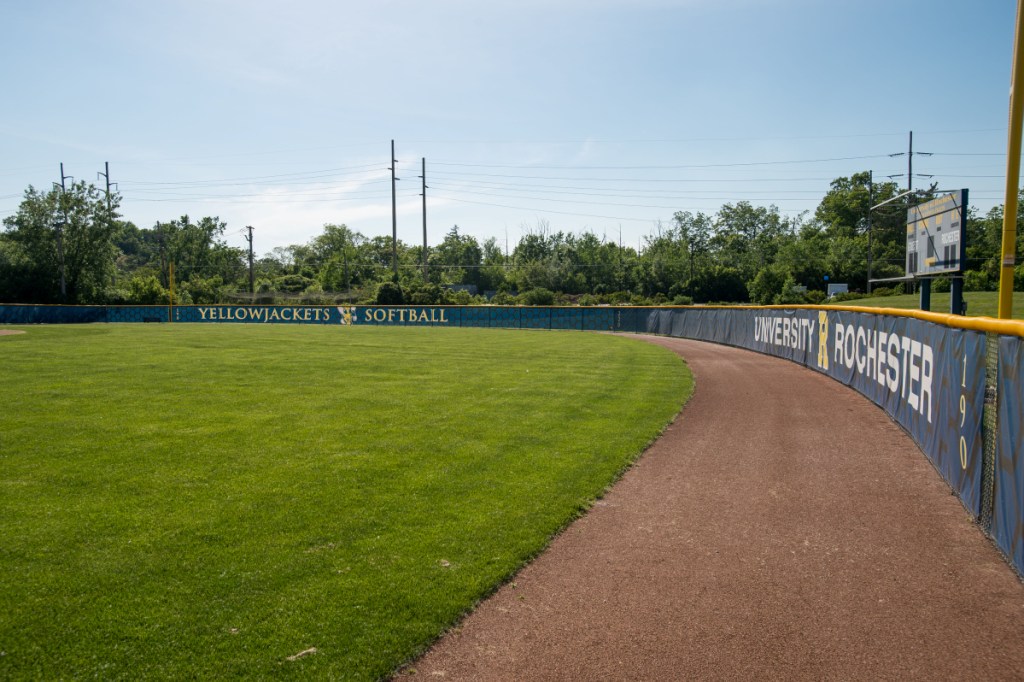 Home of Yellowjacket Softball, the Southside Fields includes the Softball Complex (established in 1998) has been the home field for multiple All-Conference and All-Americans including first ever All-American Jessica Sorrentino. The softball program broke into the National spotlight in 2008 with a program first selection to the NCAA tournament.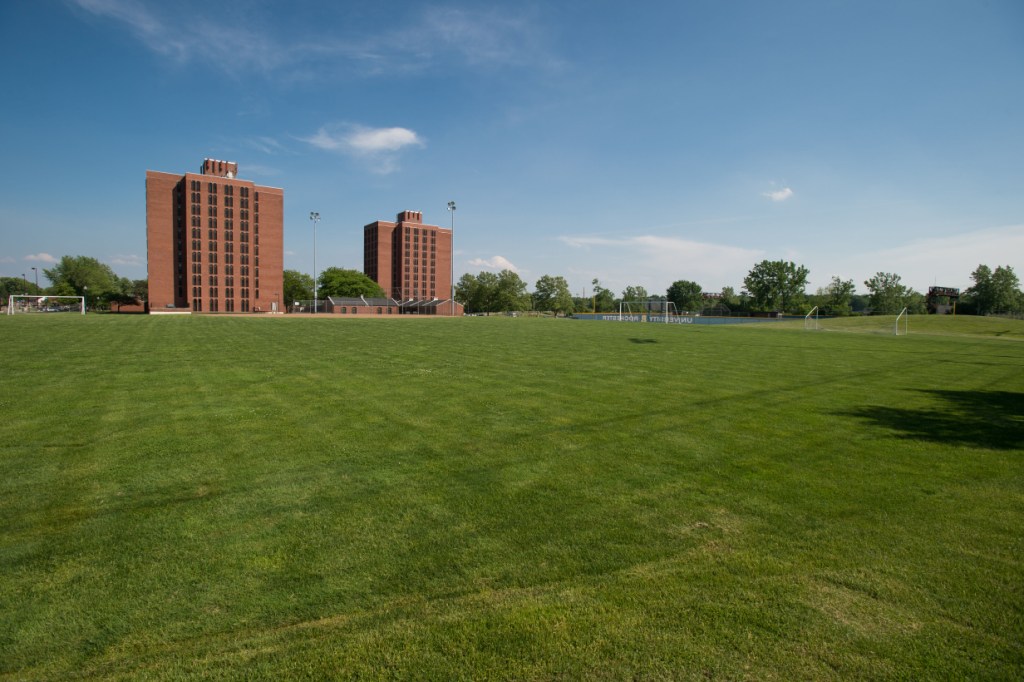 Recreation Grass Fields, training facility for Intramural sports, Club Sports, and open recreation. 
Throws Area, Home of Yellowjacket Field Events (Javelin, Hammer, Discus and Shotput)
Features of the Southside Softball Complex:
Fully enclosed softball complex
Full dirt infield
Dugouts
Batting Cage
Scoreboard
Seating for 90
Outfield fence (LF-190, CF-220, RF-190)