Homepage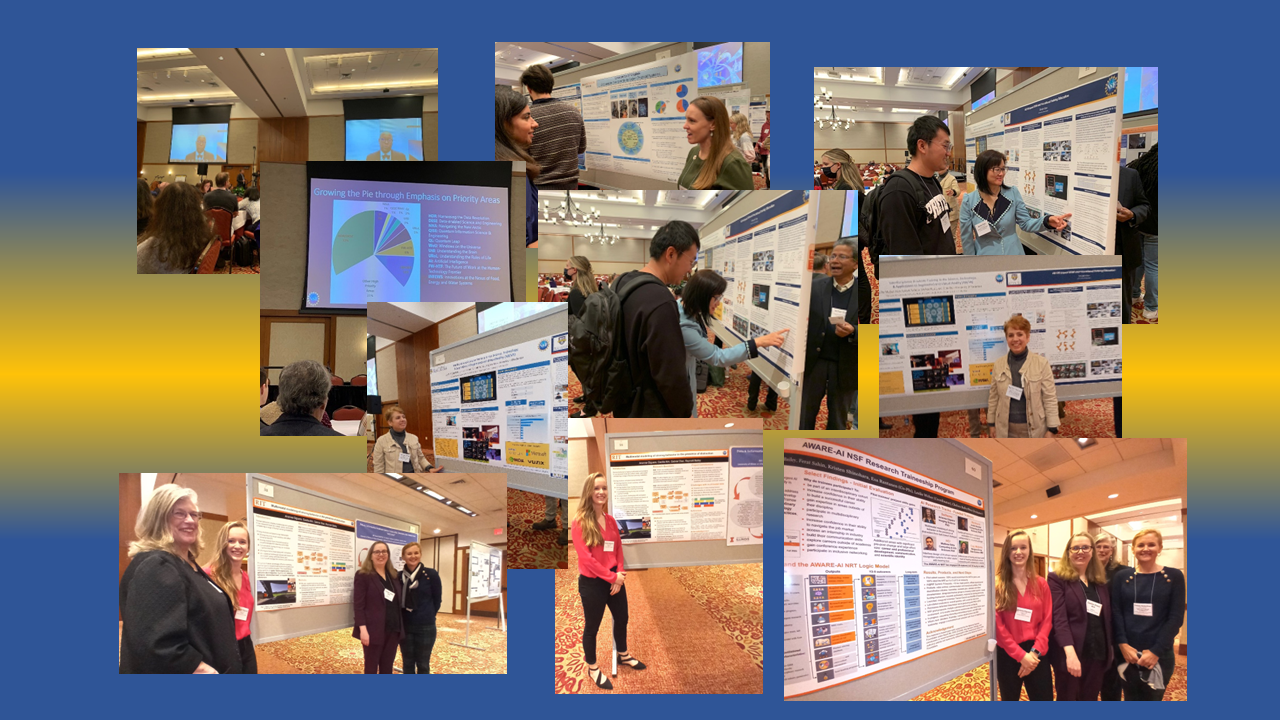 October 17-19, 2022
NSF Research Traineeship (NRT) Annual Meeting
The fall 2022 annual meeting was held in-person at Virginia Tech in Blacksburg, Virginia. There were over 500 people present—one of the largest turnouts the NSF ever had!
Continue Reading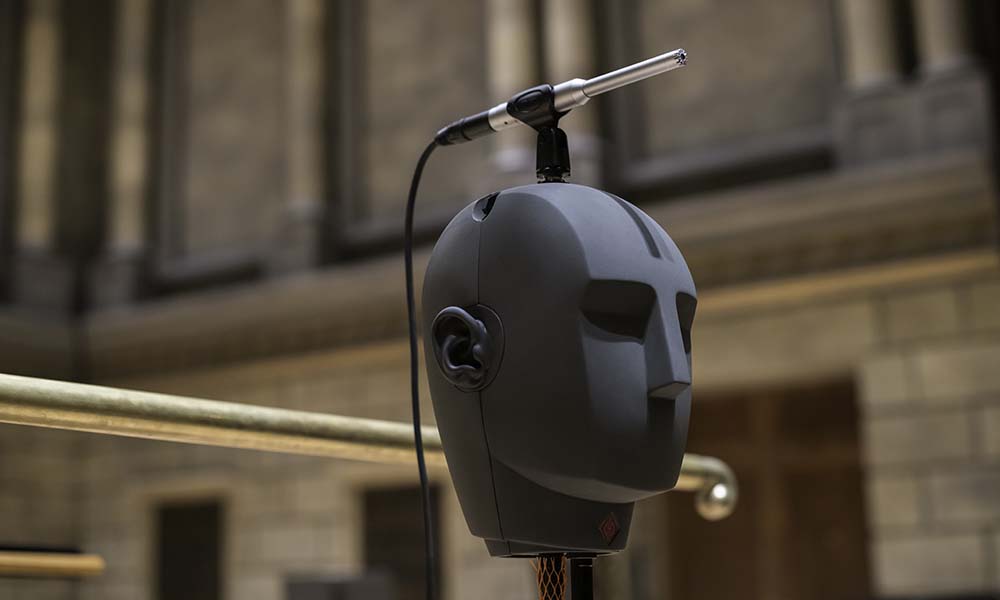 Feature Story
Sensory processing—in a virtual Kodak Hall
A multidisciplinary team from Arts, Sciences & Engineering and River Campus Libraries builds a virtual reality replica of Kodak Hall to be used in studies of how the brain processes light and sound.
Continue Reading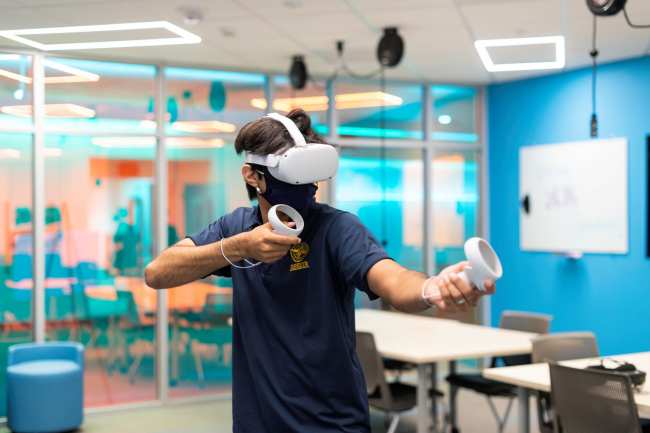 Studio X
Check out these immersive tech gadgets at Rochester's extended reality hub
Studio X's existing technology library was built to grow as the University community's needs and the extended reality (XR) market evolve.
Continue Reading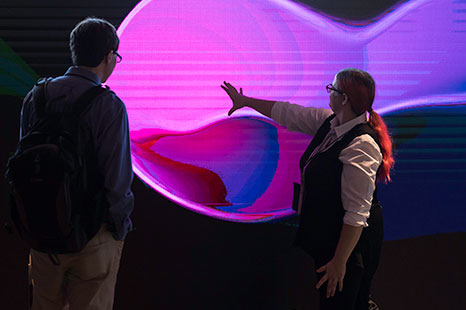 Emerging
Technologies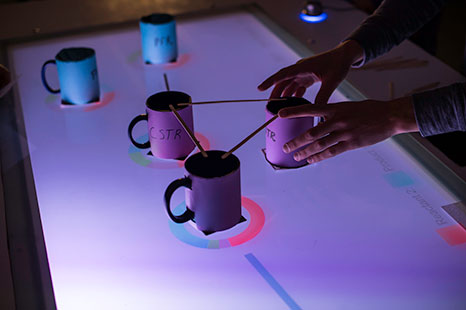 Mixed
Realities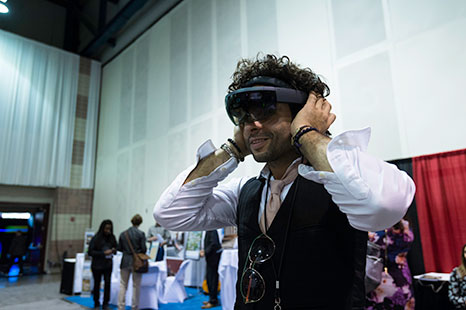 3D and
360 Degrees
---
---