Homepage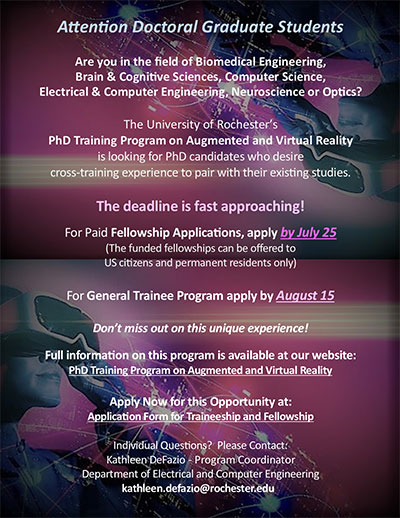 Attention Doctoral Graduate Students
Don't miss out on this unique experience!
Are you in the field of biomedical engineering, brain and cognitive sciences, computer science, electrical and computer engineering, neuroscience, or optics?
The University of Rochester's PhD Training Program on Augmented and Virtual Reality is looking for PhD candidates who desire cross-training experience to pair with their existing studies.
The deadline is fast approaching!
For Paid Fellowship Applications, apply by July 25
For General Trainee Program apply by August 15
For questions or more information contact Kathleen DeFazio, program coordinator at kathleen.defazio@rochester.edu.
Apply Now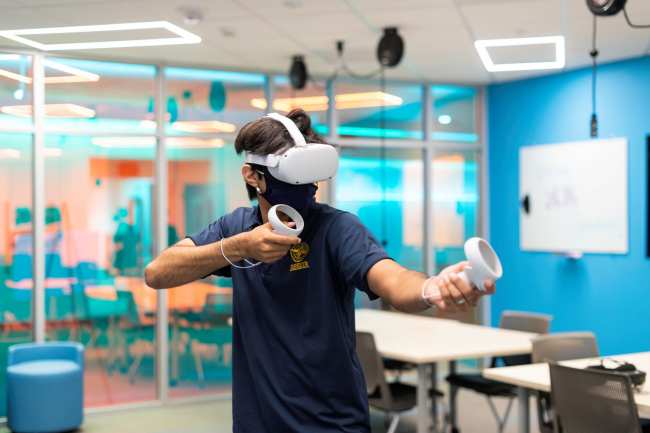 Feature Story
Check out these immersive tech gadgets at Rochester's extended reality hub
Studio X's existing technology library was built to grow as the University community's needs and the extended reality (XR) market evolve.
Continue Reading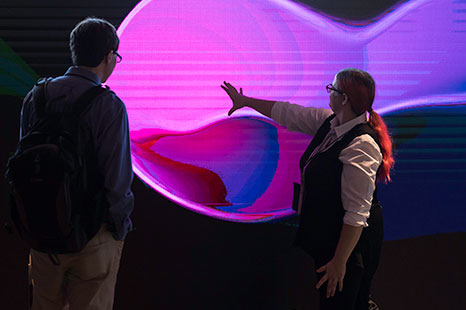 Emerging Technologies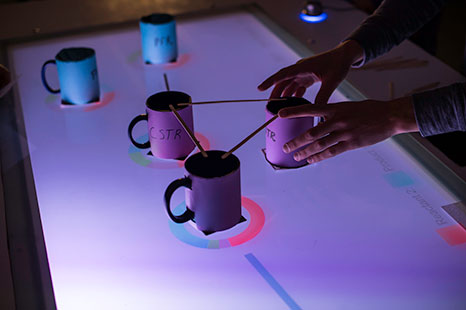 Mixed Realities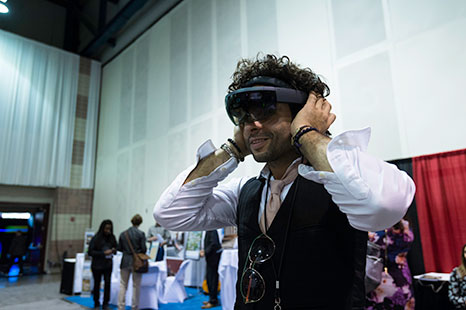 3D & 360 Degrees
---
---