Submit a CARE Referral
Students, faculty, instructors, and staff are encouraged to submit a referral to the CARE team if they believe that a student is in distress, see discrimination on campus, or have a general concern.
Individual Concern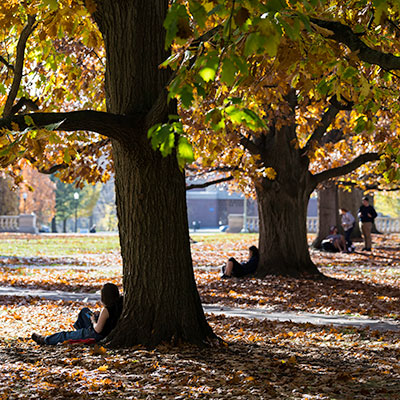 If you have a concern about an individual student, or are in distress yourself, please fill out a CARE Referral. If you are concerned that a student may harm themselves call public safety at (585) 275-3333 and submit a CARE Referral.
Bias-Related Concern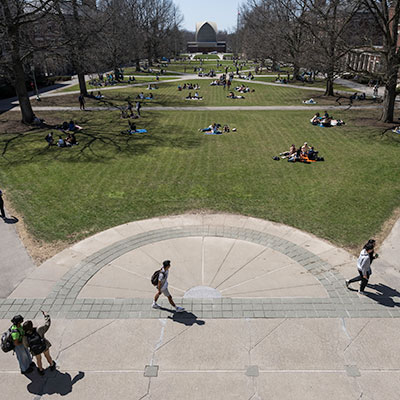 If you know of an incident motivated by age, disability, ethnicity, gender, gender identity, gender expression, national origin, race, religion, or sexual orientation of the targeted person or group, please fill out a Bias-Related Incident Report.