Current TOUR Academic Coaches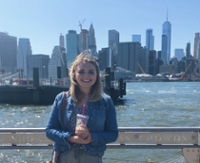 Lauren Cowden
Lead Coach
Hi! My name is Lauren and I am a sophomore studying Public Health and Spanish. On campus, I am a member of the Special Olympics club and the Phi Sigma Sorority. Some of my favorite things to do are sing, explore New York City and hang out with my two dogs. I am so excited to be a part of the TOUR program and I can't wait to meet you all!
---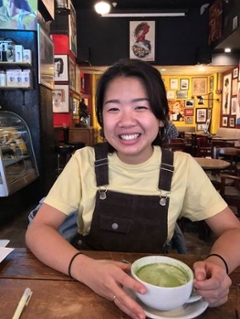 Rui Ting Liang
Lead Coach
Hi friend! My name is Rui (pronounced like Ray) and I am from Toronto, Canada and I am majoring in Microbiology. On campus, I am involved in research at the Medical Center, a Bio Lab TA, and Agape Christian Fellowship. I love watching movies, volunteering, exploring hiking trails, and thrifting. I am excited to work with all of the TOUR coaches and students!
---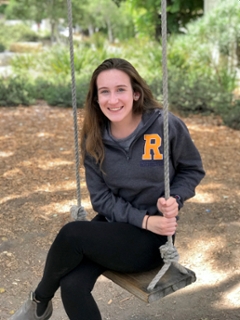 Morgan Farrow
Academic Coach
Hello! My name is Morgan and I am double majoring in English Literature and Gender, Sexuality, and Women's Studies, with a minor in Writing Studies. Outside of the classroom, I enjoy practicing yoga with the Hatha Yoga Club, skiing with the Alpine Ski Team, and running wherever I can. I also work as a Writing Fellow where I tutor students from all different academic backgrounds. I really enjoy learning from others and being involved in lots of different activities. I can't wait to join the TOUR community and meet all of you!
---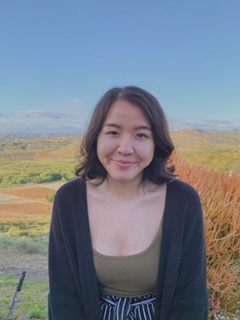 Breanne Fong
Academic Coach
Hello! My name Breanne/Bree and I am currently a senior majoring in environmental studies and minoring in psychology and environmental humanities. I am interested in intersectional veganism and am hoping to join the Peace Corps after I graduate. For hobbies, I love to paint, do sculpt yoga, origami, and bake. Also, I am from Hawaii so I love to hike and go to the beach. I am so excited I get to continue being a TOUR coach this year!
---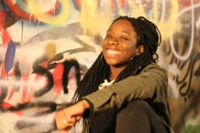 Karyssa Harris
Academic Coach
Hello! My name is Kay and I am an incoming senior studying cell biology. This is my third year with the TOUR program and I am very excited to continue to get to know everyone! In my free time, I love to bike, hike, or do anything in nature! A fun fact about me is that I love koalas and desire to hug one in Australia one day.
---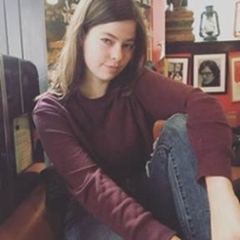 Audrey Kelly
Academic Coach
Hi! My name is Audrey and I will be a rising junior this year. I am from Indianapolis, Indiana and I plan on majoring in Psychology and Anthropology with a minor in Spanish. I love to stay involved on campus and am a member of Phi Sigma Sorority as well as being a Psych. TA. Other interests include art, music, and movies. I am happy to be with TOUR this year and am excited to see what the new school year brings!
---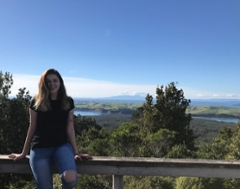 Alexa Miller
Academic Coach
Hi everyone! My name is Alexa and I am a rising sophomore this year. I plan on majoring in Brain and Cognitive Sciences (BCS) and minoring in Social and Emotional Development. On campus I am involved in research at the Medical Center and I am also a member of Greek Life in the Chi Omega sorority. I enjoy art, movies, and traveling as much as I can.
---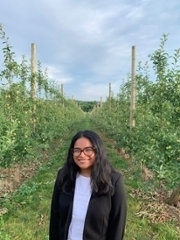 Divya Naidu
Academic Coach
Hi guys! My name is Divya and I will be a senior majoring in both Neuroscience and Psychology with a cluster in Spanish. This will be my second year being a TOUR coach. On campus I'm involved in clubs like GlobeMed and the BCS/Neuroscience Undergraduate Council. I'm also working on research and volunteering at the hospital. For fun, I like to try new foods, go on road trips, and work on my own do-it-yourself projects. I look forward to meeting you!  
---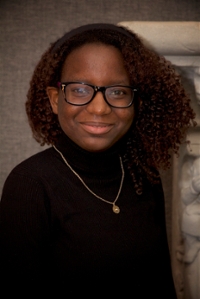 Ashley Sibanda
Academic Coach
I am a Chemical Engineering major and am slightly obsessed with East Asia (hence the cluster in Korean). I am Zimbabwean and currently reside in England. Two years ago I committed to completing my undergraduate studies in the USA at the U of R. It's safe to say that I greatly value global awareness.
---
Sebastian Cordero Velastegui
Academic Coach
---
Kavari Hercules
Academic Coach
---
Meghan Martin
Academic Coach
---