Overview
Our undergraduates spend over 50,000 hours each year in the Rochester community participating in service and philanthropic activities. Interest in community service is high and has become a distinctive part of student life at Rochester. Nearly half of undergraduates at Rochester are regularly involved in community service activities. Civic engagement opportunities span from when students first arrive on campus (through Wilson Day) to after they graduate (through Rochester Youth Year), and include student-led organizations focusing on both community service and politics, as well as programs coordinated by the center. 
Find a Service Opportunity
Visit our volunteer opportunities page to see current opportunities. Are you aware of any upcoming volunteer events you'd like promoted on our site? Feel free to submit a request to publicize volunteer opportunities. 
Community Service Organizations on Campus
Click here for a list of community-engagement student organizations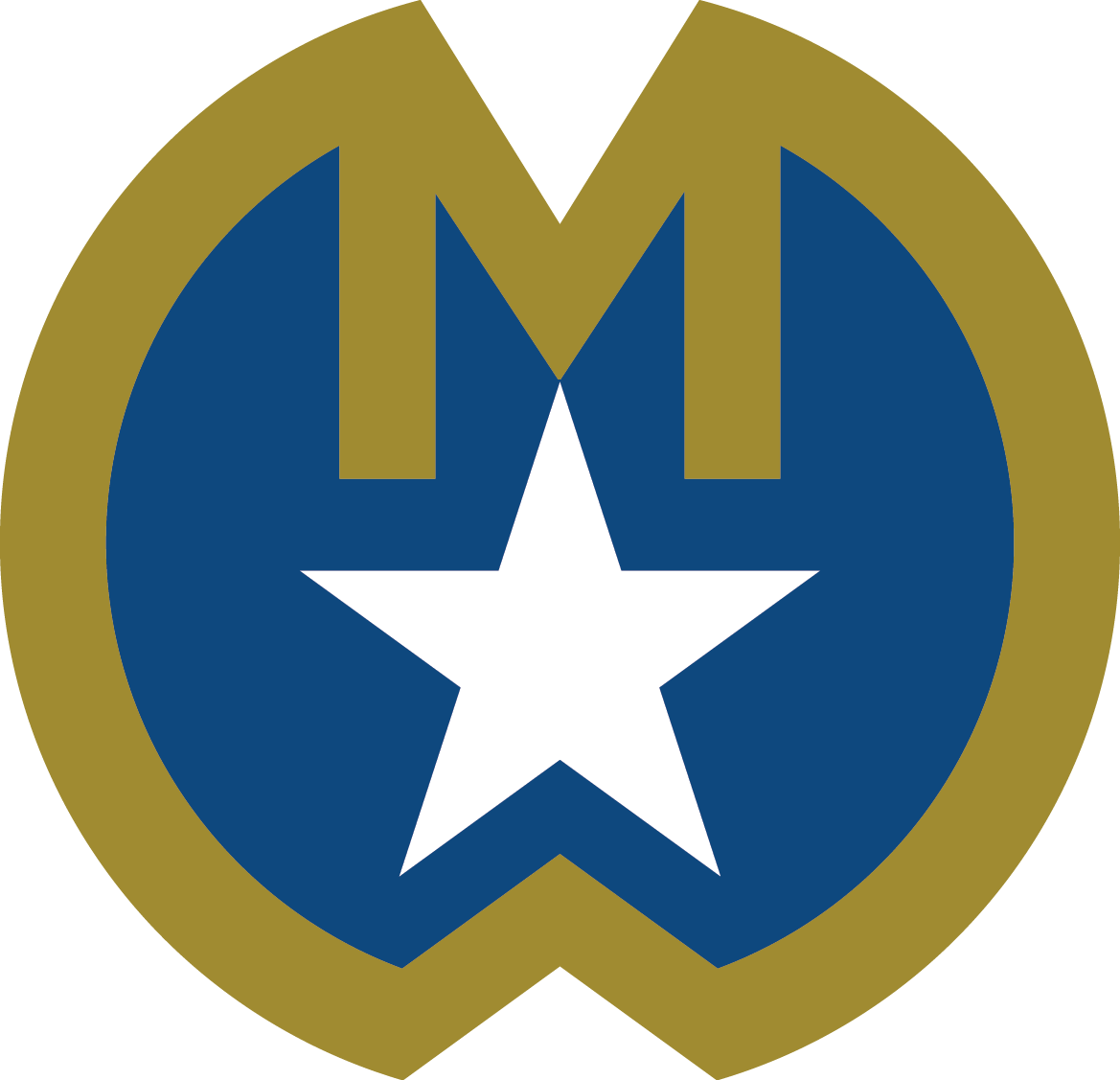 Medallion Program
The Medallion Program aims to educate student leaders by providing opportunities for intentional learning, self-reflection, and skill development. Students enrolled in the Medallion Program gain a strong sense of self-awareness, work effectively with others, and become civically and socially engaged. 
The Medallion Program represents a collaboration among several units in the Office of the Dean of Students. The Center for Community Engagement is proud to contribute to help students develop the self-awareness and skill to undertake respectful and effective community engagement and exercise leadership in communities beyond campus.  
Learn more about the Medallion program, access a list of upcoming workshops and events, and sign up by visiting the Medallion website.