In Review
BY THE NUMBERS
Career Advancement
Introducing the Gwen M. Greene Career and Internship Center
By Kathleen McGarvey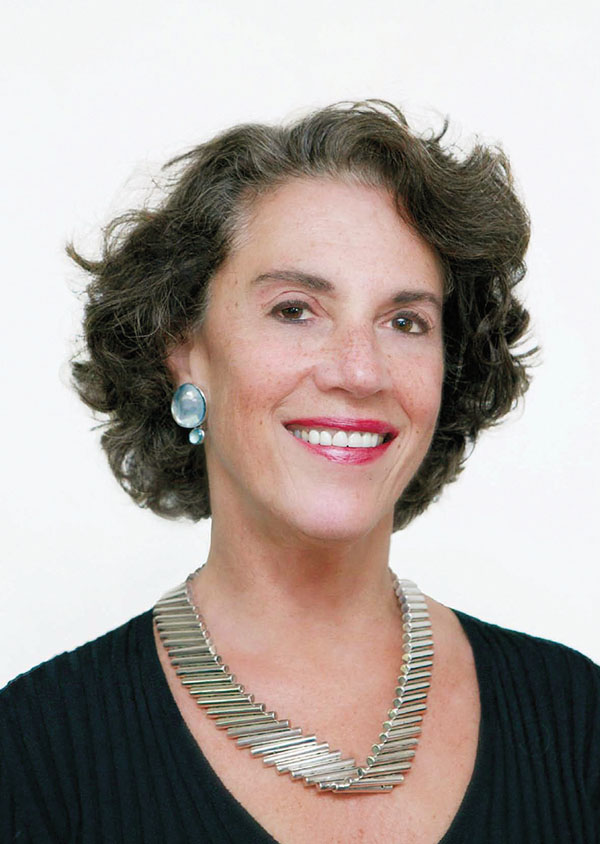 Gwen Greene '65, a member of the Board of Trustees since 2000, has for more than 20 years helped students hoping to break into the financial world. She's used her experience as vice president of JP Morgan Securities to help students explore internships or launch careers in global investment banking, securities trading or brokerage, and other paths. This spring, the College's career center was renamed the Gwen M. Greene Career and Internship Center, in recognition of Greene's continued support and new $1 million commitment to the campus resource.
"I am passionate about our career center and mentoring current and former students to help them begin their careers," says Greene. "I have a strong conviction that our students are as qualified as any to get those coveted jobs, and it is alumni and friends of the University who can help them compete successfully." The Gwen M. Greene Career and Internship Center supports several services for students at Rochester, including career counseling and graduate and preprofessional school advising, as well as networking opportunities. During the academic year, the center's counselors hold one-on-one sessions with students, helping them create résumés and cover letters and honing their interview skills and job search strategies. Here's a look at the center and some numbers for the Class of 2011, as of commencement day:
$145,000
Total dollar amount of the center's Summer 2011 Reach Funding stipends, supporting unpaid internships of 125 students
90%
Percentage of 2011 graduates who will have jobs or who attend graduate school one year after commencement
90%
Percentage of Senior Survey respondents who had at least one internship, research, or career-related experience
80%
Percentage of seniors who visited the office at least once during the academic year
34%
Percentage of survey respondents admitted into graduate or professional school, as well as Take Five and postbaccalaureate Rochester programs
30%
Percentage of respondents who accepted a full-time job or internship offer, or a service-related experience
26
Number of 2011 graduates who will be completing Teach for America, City Year, or other service and teaching programs
13
Years Burt Nadler has served as the center's director
11
Number of career counselors at the center
---
For more about the center, visit www.rochester.edu/careercenter.