Alumni Gazette
Eastman Alumni Shine at Grammys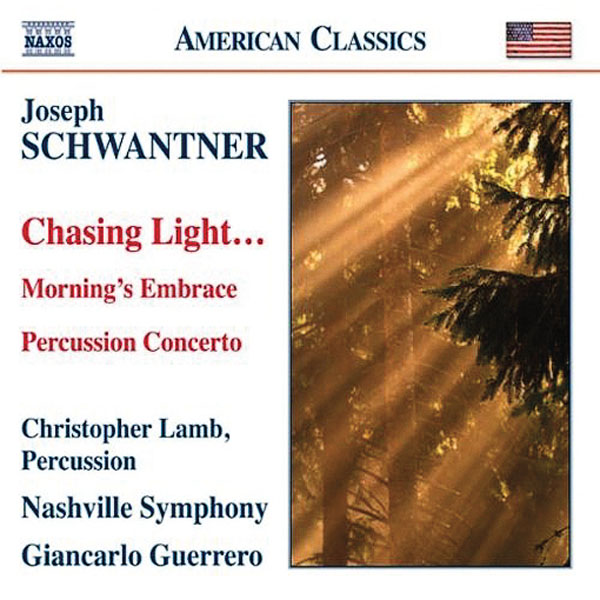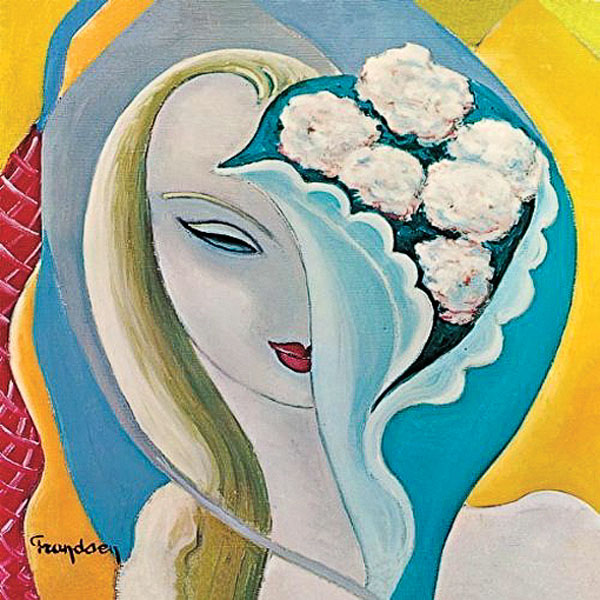 Christopher Lamb '81E and Bob Ludwig '66E, '01E (MM) both took home trophies from the 54th annual Grammy Awards in Los Angeles in February.
Lamb, principal percussionist of the New York Philharmonic, was honored for Best Classical Instrumental Solo for his performance in Joseph Schwantner's Concerto for Percussion and Orchestra on Schwantner: Chasing Light (Naxos), recorded with the Nashville Symphony Orchestra.
Ludwig, a recording engineer, shared the award for Best Surround Sound Album. He was surround mastering engineer on the Super Deluxe Edition of Layla and Other Assorted Love Songs (Polydor) by Derek & the Dominos. A previous Grammy award winner, Ludwig has worked on the projects of artists from Jimi Hendrix to Barbra Streisand.
In addition, arranger and conductor Gordon Goodwin won Best Instrumental Composition and Best Instrumental Arrangement for That's How We Roll, recorded with his Big Phat Band, including Rick Shaw '81E (MM) (bass), Bernie Dresel '83E (drums), and Brian Scanlon '81E, '83E (MM) (saxophone).
Stuart Bauer '68M (MD) Honored for Pediatric Research
Stuart Bauer '68M (MD) has been twice honored in the past six months for groundbreaking research in pediatrics. At the annual meeting of the American Academy of Pediatrics last October, he received the academy's Pediatric Urology Medal for his work on bladder function in children with neurological, anatomical, and functional disorders. In March, he'll be presented with a Lifetime Achievement Award from the Spina Bifida Association for his research and work with children with the birth defect.
Joshua Pollard '05 Makes Forbes's '30 Under 30' List
Forbes Magazine named Goldman Sachs housing analyst Joshua Pollard '05 to its "30 Under 30" list last December. A native of Braddock, Pa., and an economics and statistics double major at Rochester, Pollard started working at the investment company as an intern. He was hired, promoted to lead housing analyst in 2009, and vice president in 2010.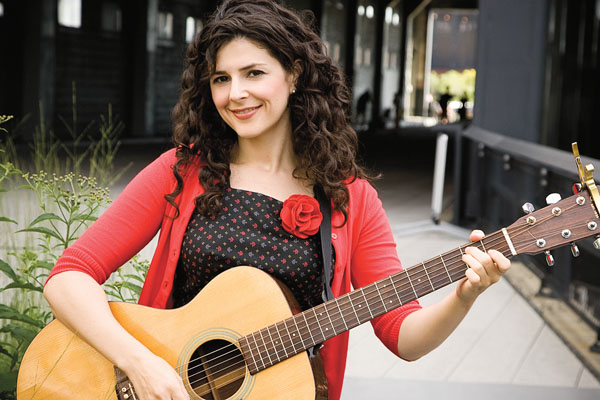 Meredith Goldstein LeVande '95 Monkeys Around on PBS
Children's entertainer Meredith Goldstein LeVande '95, who released the CD Monkey Monkey Music with Meredith LeVande in 2004, has created a series of Monkey Monkey Music videos now airing between children's shows on more than 100 public television stations nationwide. The singer and guitarist has been performing for children since 2000. She studied English and women's studies at Rochester and graduated from Brooklyn Law School before beginning her entertainment career.