Alumni Gazette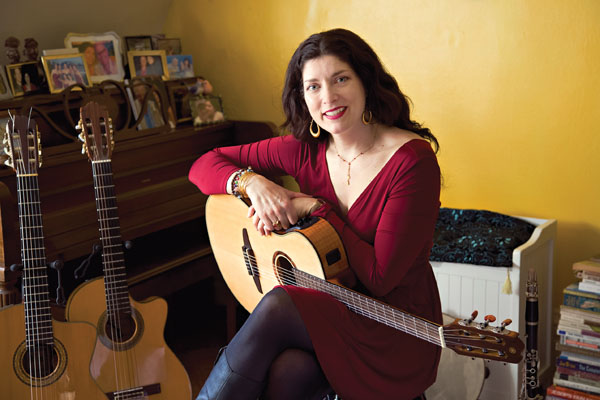 More Alumni Gazette
For the Love of Sicily

Allison Scola '94, '95 (T5) mixes music, travel, and heritage.

A Different Kind of Group Therapy

Therapy Leonard Jason '75 (PhD) says the key to social justice lies in community psychology.

In the News

Olivia Hooker '62 (PhD); Chuck Daellenbach '66E, '71E (PhD); Carolyn Burr '78N (MS); Kathy Waller '80, '83S (MBA) earn accolades.