Class Notes
ALUMNI HONORS
Educator Dedicated to At-Risk School Children Honored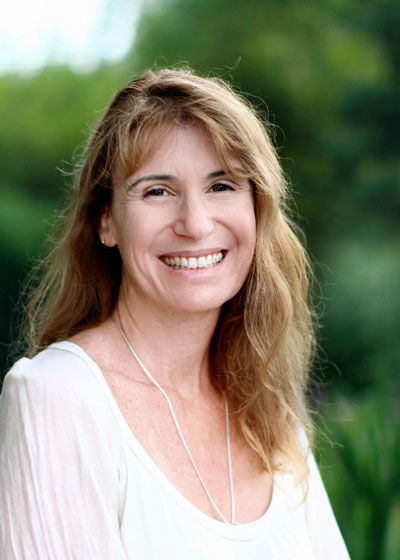 The president of an educational foundation devoted to helping children whose school success is imperiled by poverty was recognized for her support of the University this winter. Elizabeth Puhn Bruno '89, the president of the Brady Education Foundation and a research associate professor at the University of North Carolina at Chapel Hill, received the John N. Wilder Award at a ceremony hosted by Arts, Sciences & Engineering. An active Rochester alumna, Bruno has served on the Arts, Sciences & Engineering National Council and was a career services volunteer.
The president of the foundation since 2001, Bruno serves on the editorial board for the Journal of Marriage and Family and Early Childhood Research Quarterly, the Frank Porter Graham Executive Leadership Board, as well as a number of other nonprofit boards. She has published articles on early education environments, family circumstances, and child outcomes.
Since earning her PhD in developmental psychology from the University of North Carolina at Chapel Hill, Bruno has been a scientist in the university's Frank Porter Graham Child Development Institute, where her research focuses on early care and education environments and school readiness skills of at-risk children.
The mother of a student in the Class of 2018, she is a member of the George Eastman Circle, the University's leadership annual giving society. In 2011, she established a support fund to help students in the University's Early Connection Opportunity program, and a fellowship fund for master's degree students who are alumni of that program.r