Alumni Gazette
Building a High-Tech Habitat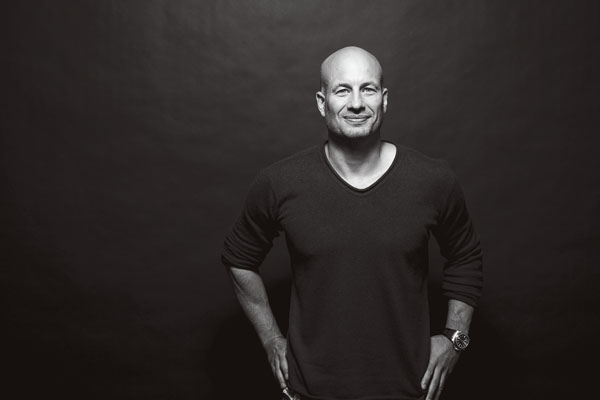 Among the regular features of Forbes magazine is a column by journalist Bruce Rogers, the "chief insights officer" of the publication, who profiles influential thought leaders. Last March, Rogers put the spotlight on Jeff Fagnan '98S (MBA), founder and general partner of the early-stage venture capital firm Accomplice.
Fagnan formed Accomplice with three other partners from his previous job at Atlas Ventures. The new Boston-area firm invests only in local start-ups, with the goal of building a new "ecosystem" of tech start-ups in the Boston region.
Fagnan, who grew up in economically downtrodden rural Oregon, told Rogers that Accomplice is intended to be "a different type of a venture capital firm."
"We knew we wanted to harness community," he said. "We wanted everyone to believe that entrepreneurship and innovation are the lifelines and the lifeblood of society, especially Western society, and we need to do everything we can to promote and foster them."
Tarah Mitchell '07: Excellent in All She Does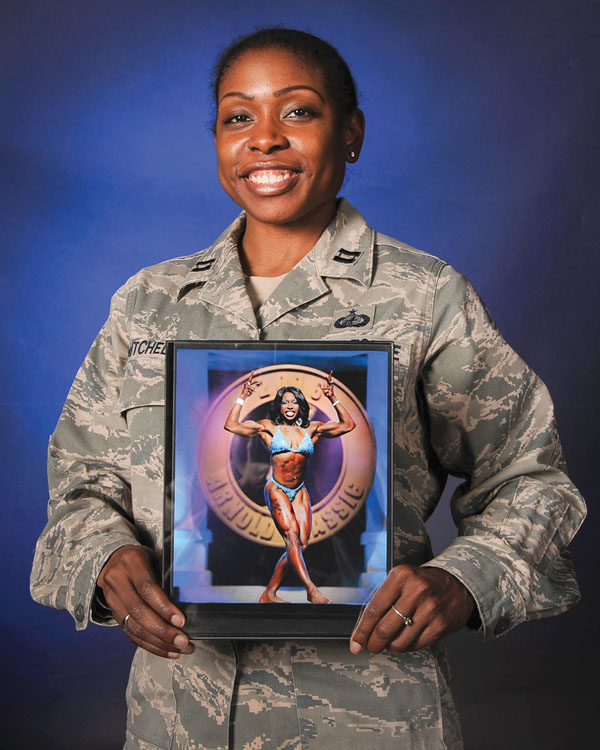 The core value of the U.S. Air Force is "Excellent in All We Do." Tarah Mitchell '07 is a living reflection of that value in at least two wholly separate domains.
The Air Force financial analyst based in Little Rock, Arkansas, has been a professional athlete in the International Federation of Body Building since 2013. In March, Mitchell placed in the top 10 in the international, invitation-only Arnold Classic Women's Physique competition.
The event, in which Mitchell placed eighth among 54 elite women bodybuilders, was part of a multisport festival in Columbus, Ohio, which attracted thousands of athletes from more than 70 nations.
During her long period of training for the event, Mitchell was deployed to the East African nation of Djibouti, where she served as comptroller, overseeing a $3.5 million budget for the special operations forces charged with combatting violent extremist organizations in the region.
A Pivotal Post
Kevin McDonald '14W (EdD) has been named the chief diversity officer of one of the nation's most closely scrutinized university systems: the University of Missouri.
The University of Missouri's flagship campus in Columbia was embroiled in protest and controversy last fall over racial incidents. Tim Wolfe, the president of the University of Missouri system, announced his resignation in November.
McDonald, who begins his term on June 1, will be the university system's first diversity officer. Prior to accepting the Missouri post, McDonald was vice president and associate provost for diversity and inclusion at the Rochester Institute of Technology. Before that, he served in a similar role at Virginia Tech.
Political Scientist Named Chicago Provost
Daniel Diermeier '95 (PhD) has been named provost of the University of Chicago. His term begins July 1.
Diermeier is dean of Chicago's Harris School of Public Policy as well as the Emmett Dedmon Professor of Administration. He has taught at both Stanford and Northwestern business schools, and is the author most recently of Reputation Rules: Strategies for Building Your Company's Most Valuable Asset (McGraw-Hill).