Alumni Gazette
Composer Beal Earns Fifth Emmy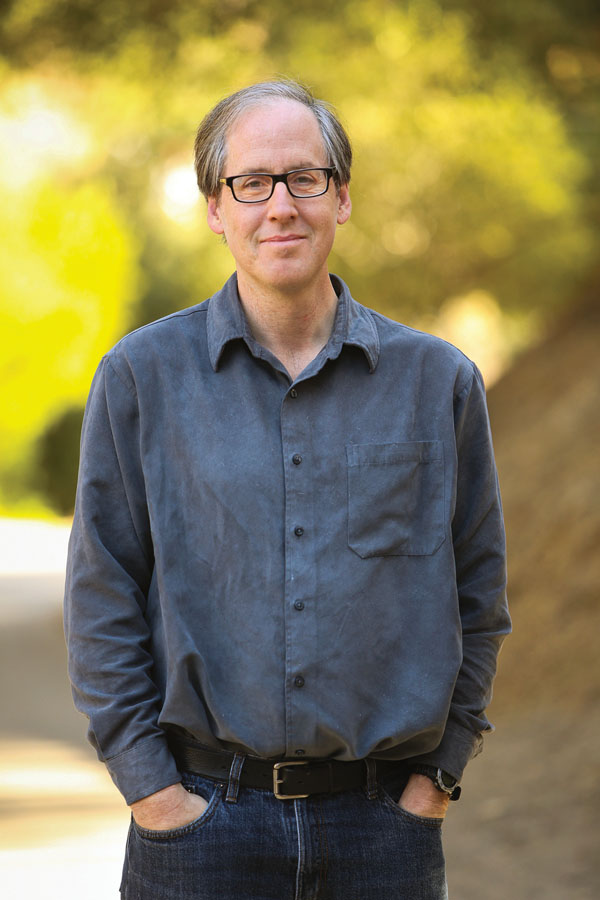 Composer Jeff Beal '85E has scored his fifth Emmy Award. Recognized for his work on the Netflix original series House of Cards, Beal was among the honorees during this fall's 69th Emmy Awards, presented by the Academy of Television Arts & Sciences. The award is Beal's second for House of Cards. His other awards were for The Company (2008), Nightmares & Dreams (2007), and Monk (2003).
Beal, who has taken his House of Cards scores to concert halls around the world, has been widely recognized for his work as composer for TV, film, and other media. He and his wife, University Trustee Joan Sapiro Beal '84E, established the Beal Institute for Film Music and Contemporary Media at Eastman.
Study Abroad Leader Receives Lifetime Achievement Award
Jacqueline Levine '80, '84 (MA), who served as director of the University's study abroad program from 1991 to 2016, has been recognized with a lifetime achievement award by IES Abroad, a nonprofit study abroad organization that administers programs for US college-aged students.
Since 2016, Levine has served as assistant dean and director of special projects in the dean's office. IES Abroad was founded in 1950 and has provided study abroad and internship programs to more than 120,000 students.
The award recognizes an individual who has served the study abroad field through significant professional and volunteer work and is chosen by IES Abroad's nominations committee.