Notice: Field House and Palestra are currently closed for a renovation project, timetable to begin using these facilities again is to be announced.
Softball Camps and Clinics
For information about our program and to register online, see the softball camp website.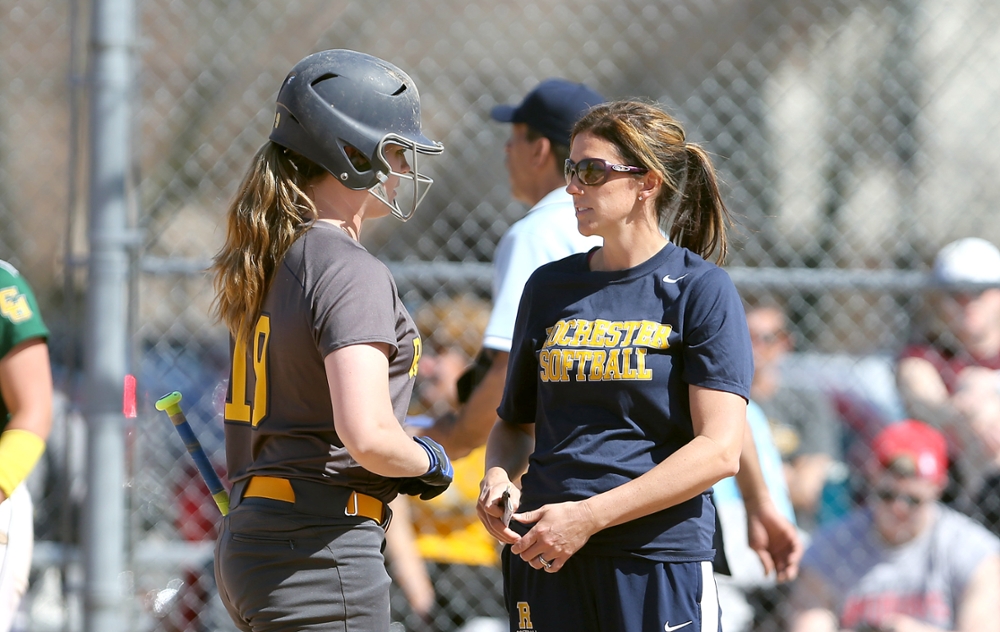 Softball Summer Day Camp
June 24-28 (5-day) OR June 25-28 (4-day) OR June 26-28 (3-day), 2019
9 a.m.–4 p.m.
Ages: Girls 6-17 years old
Cost: $225 (3-day)
$275 (4-day)
$325 (5-day)

RISK WAIVER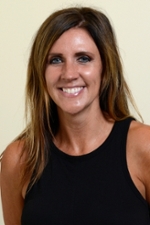 Contact
For more information, contact Margaret Yerdon-Grange at (585) 275-9221 or myerdon@sports.rochester.edu.

We regularly update our schedule, so please check back again soon for additional details on 2019 camps and pricing.