Notice: There will be a hot water shutdown in the Goergen Athletic Center on Monday, November 25th from 6 a.m.-5 p.m.  We apologize for the inconvenience. 
Softball Camps and Clinics
For information about our program and to register online, see the softball camp website.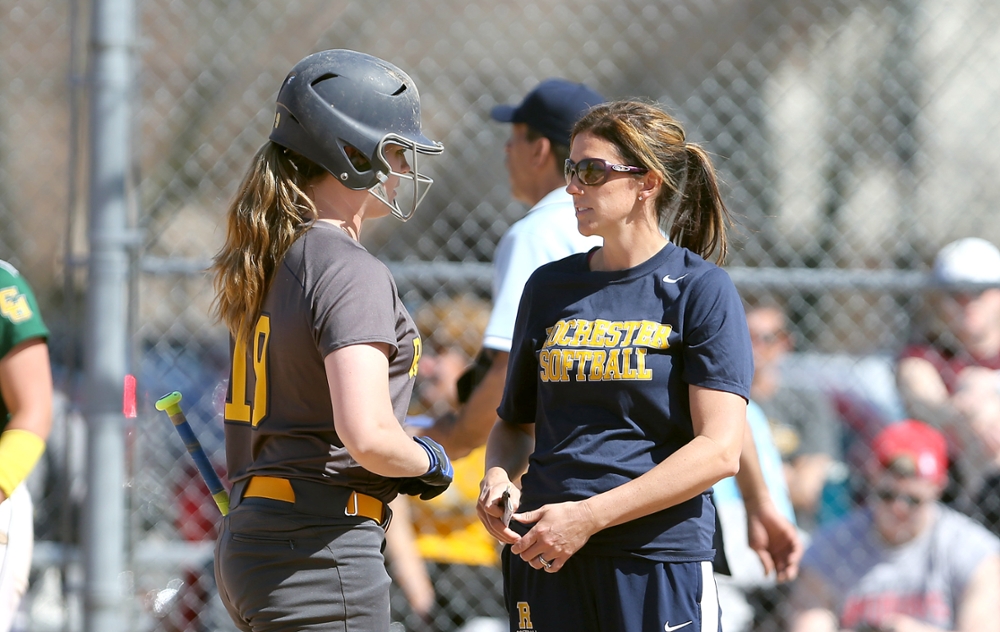 Softball Summer Day Camp
June 24-28 (5-day) OR June 25-28 (4-day) OR June 26-28 (3-day), 2019
9 a.m.–4 p.m.
Ages: Girls 6-17 years old
Cost: $225 (3-day)
$275 (4-day)
$325 (5-day)

RISK WAIVER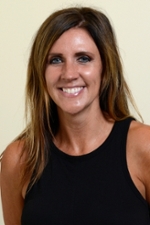 Contact
For more information, contact Margaret Yerdon-Grange at (585) 275-9221 or myerdon@sports.rochester.edu.

We regularly update our schedule, so please check back again soon for additional details on 2019 camps and pricing.