In Review
BOARD OF TRUSTEES
Three Named University Trustees
A prominent optics entrepreneur, a noted medical scientist and medical school leader, and a leading Rochester business executive are joining the University's Board of Trustees this year.
John Bruning, the retired president and CEO of Corning Tropel Corp., Philip Pizzo '70M (MD), the dean of Stanford University's medical school, and Daniel Wegman, the CEO of the Rochester-based supermarket business Wegmans Food Markets Inc., began their terms on the board in May.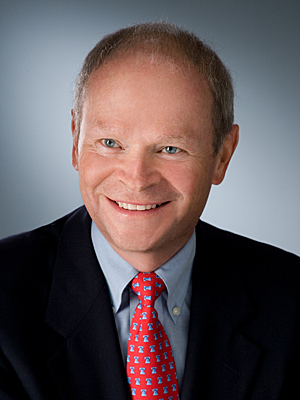 For 25 years, Bruning helped lead Corning Tropel, a manufacturer of precision optical systems and advanced metrology instrumentation for the semiconductor, data storage, automotive, and industrial markets. He served as vice president and general manager, president and CEO, and executive scientist. Founded in 1953 by University scientists, the company was purchased by Bruning and his associates in 1994 and later acquired by Corning. Bruning earned a PhD in electrical engineering from the University of Illinois.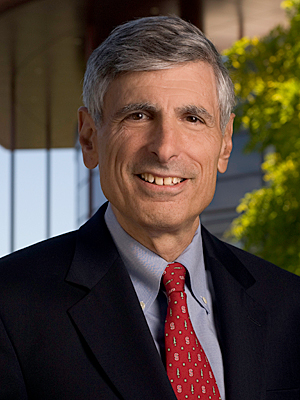 Pizzo, the Carl and Elizabeth Naumann Professor at Stanford, has served as dean of Stanford's medical school since 2001. One of the nation's most highly regarded experts on the treatment of childhood cancers and on the diagnosis, management, and prevention of infectious complications in patients with compromised immune systems, he previously was physician-in-chief and chair of Children's Hospital in Boston, where he was a professor and chair of pediatrics at Harvard University. Pizzo serves in numerous leadership positions and is the recipient of several honors, including election to the Institute of Medicine of the National Academy of Science.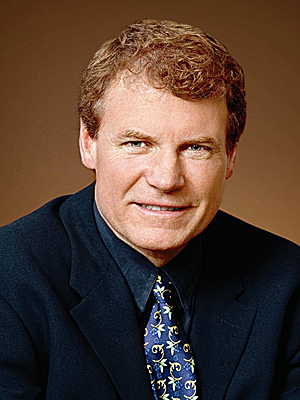 Named CEO of Wegmans in 2005, Wegman joined the family-founded business in 1964 and was named president in 1976. The company, founded in Rochester in 1916, currently has more than 70 supermarkets in New York, Pennsylvania, New Jersey, Virginia, and Maryland. Wegman, who earned his bachelor's degree from Harvard, is a member of the board of directors of the Hillside Rochester Work-Scholarship Connection in Rochester and of the Rochester Business Alliance.