Social Media User's Guide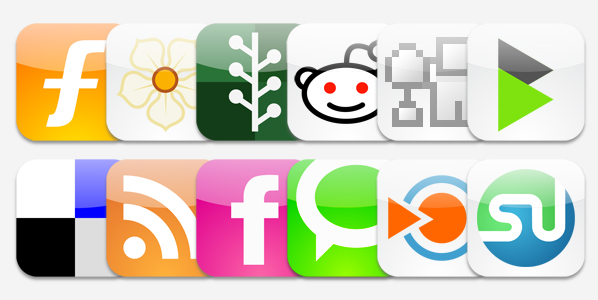 What is social media?
Social media, social networking, or "Web 2.0" refers to any website or application that allows its users to create connections with each other, with those connections – that social network – becoming as important or more important than the actual content on the site. Social media is NOT about pushing out your content as you would in a printed piece like a brochure, or even on a traditional website. It is about allowing our users to have conversations with each other and with the University as an institution around content that if shareable, relevant, and engaging.
Why social media?
Social media tools can be fun, exciting channels to connect with the people you care about and who share common interests — current students, prospective students, alumni, faculty, staff. The University of Rochester supports your use of these tools, and is making these guidelines available to help you use them most effectively to meet your goals.
Should I create a Facebook page / Twitter account / YouTube channel etc. ...
There is no right or wrong answer to this; however, it's not really the right question to ask. Better questions would be:
What is my goal? What I am trying to achieve and with what group or audience?
Will a particular social media tool help me achieve that goal?
Do I already have a community that wants to stay connected or share stories and information, and can this community sustain a social media presence?