Communications Staff
147 Wallis Hall • University of Rochester • Rochester, NY 14627-0033
(585) 275-4118 • Fax: (585) 275-0359 • offcomm@rochester.edu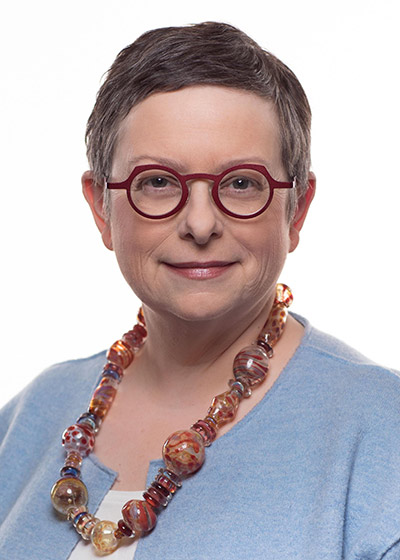 Elizabeth Stauderman
Vice President for Communications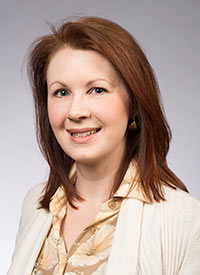 Amy Athey McDonald
Associate Vice President for Communications and Strategy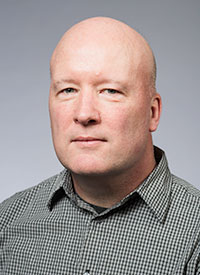 Scott Hauser
Associate Vice President for Content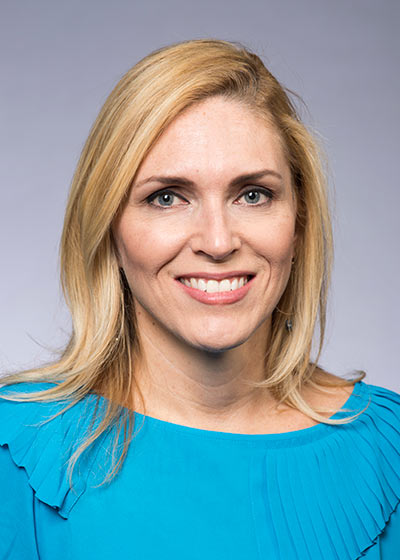 Jenny Leonard
Associate Vice President for Digital Strategy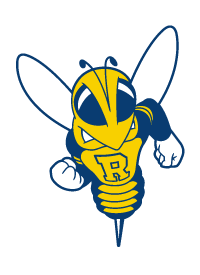 Robert Vickers
Associate Vice President for Leadership Communications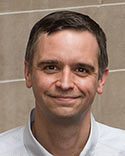 Stephen Dow
Assistant Vice President for Creative and Brand Management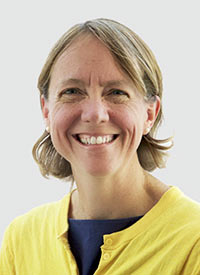 Sara Miller
Assistant Vice President for Communications and University Spokesperson
---
Administrative Support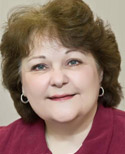 Maureen Baisch
Administrator/Office Manager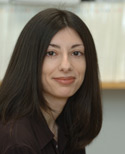 Laura Torchia
Publicity Assistant
---
Creative and Brand Strategy
Graphic design, editorial, photography, and video services. Contact: creativeservices@ur.rochester.edu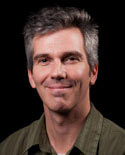 Adam Fenster
University Photographer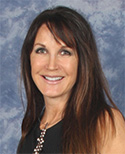 Julia Joshpe
Creative and Design Manager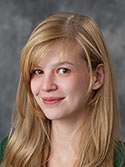 Sarah Mossey
Senior Project Manager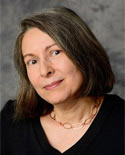 Phyllis Mangefrida
Senior Copy Editor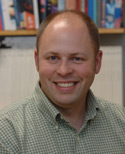 Michael Osadciw
Creative and Design Manager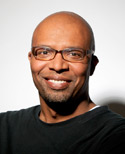 Brandon Vick
Digital Asset Management Specialist
---
Digital Strategy and Web Services
Digital branding, design, and consultation services; central administration web support. Contact: digitalcomms@rochester.edu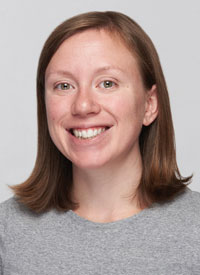 Erin Wendel
Senior Digital Content Strategist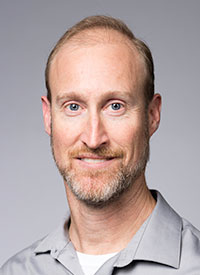 Brian Piper
Director of Content Strategy and Assessment
Phil Sennett
Director of Digital Services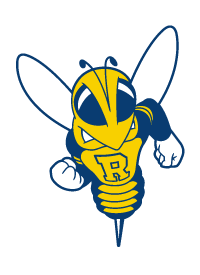 Zack Bassett
Assistant Director of Digital Services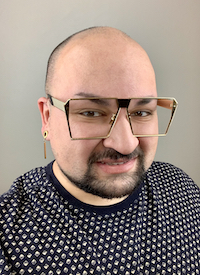 Mikey Vargas-Rodriguez
Designer and Multimedia Producer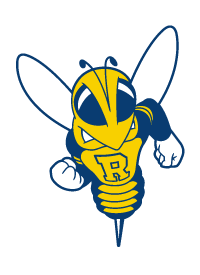 Alex Morrison
Senior Web Developer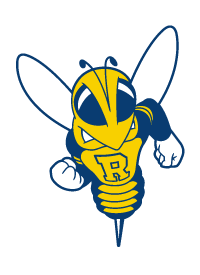 Chase Corcoran
Web Developer
---
Social Media
The University's flagship social media channels and consultation services
---
Futurity.org
Rochester-based website featuring research news from top universities around the world. Contact: editor@futurity.org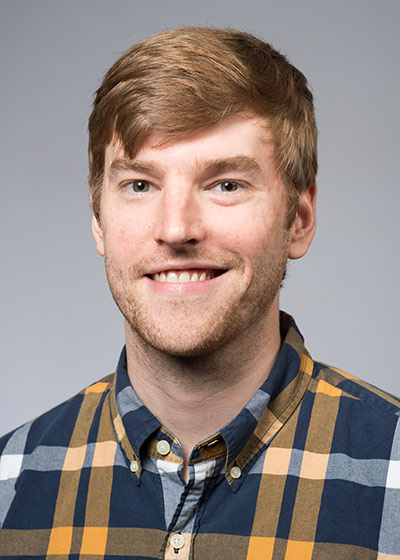 Camden Flath
Editor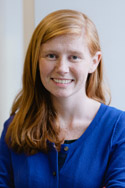 Liz Goodfellow
Contributing Editor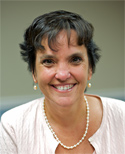 Katie George
Assistant Editor, Futurity
---
University News
Media Relations, leadership communications, Newscenter, @Rochester and electronic newsletters, and Rochester Review.
Contact: offcomm@rochester.edu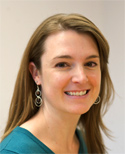 Jennifer Roach
Director of Internal Communications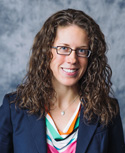 Sofia Tokar
Deputy Director and Senior Editor, Newscenter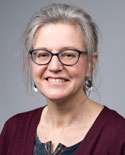 Karen McCally
Senior Communications Officer and Editor
Covers: Arts and Humanities, Eastman School of Music, Memorial Art Gallery, Open Letter Press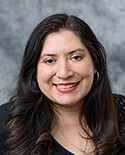 Jeanette Colby
Communications Officer, Arts and Humanities, and Calendar Editor
Covers: Dance; Music; Religion and Classics; Theater; Writing, Speaking, and Argument Program; Hartnett Gallery; AsIs Gallery; Institute of Performing Arts; Institute for Popular Music; International Theatre Program; and University of Rochester Press.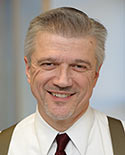 Peter Iglinski
Communications Officer, Social Sciences, and Media Relations Specialist
Covers: Anthropology; Business; Economics; Interdepartmental Studies; Linguistics; Public Health; Children's Institute; Frederick Douglass Institute for African & African-American Studies; and the Skalny Center for Polish and Central European Studies.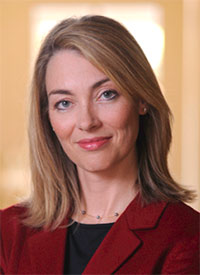 Sandra Knispel
Communications Officer, Social Sciences
Covers: History; Political Science; Clinical and Social Sciences in Psychology; Susan B. Anthony Center; Susan B. Anthony Institute for Gender, Sexuality, and Women's Studies; W. Allen Wallis Institute of Political Economy; Mt. Hope Family Center; International Relations; Multidisciplinary Studies Center.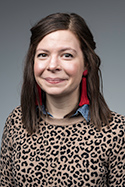 Johanna Lester
Digital Communications Specialist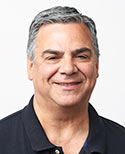 Jim Mandelaro
Communications Officer, The College and Student Life
Covers: Ain Center for Entrepreneurship, Athletics and Recreation, CARE Network, Center for Excellence in Teaching and Learning; College Center for Advising Services; Fellowships Office; Fraternity and Sorority Affairs; Gandhi Institute for Nonviolence; Gwen M. Greene Career Center and Internship Center; Kearns Center for Leadership and Diversity in AS&E; Language Center; Minority and Student Affairs; Naval ROTC; Office of the Dean of Students; Rochester Center for Community Leadership; Paul J. Burgett Intercultural Center; Postbaccalaureate Premedcial Program; Residential Life; Summer Sessions and Precollege Programs; Sustainability; Take Five Program; Undergraduate Research; and Wilson/Douglass Commons/Student Activities.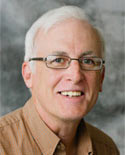 Bob Marcotte
Senior Communications Officer for Science, Engineering and Research
Covers: Archaeology, Technology, and Historical Structures; Biomedical Engineering; Chemical Engineering; Computer Science; Electrical and Computer Engineering; Mechanical Engineering; Institute of Optics; Center for Biomedical Ultrasound; Center for Emerging and Innovative Sciences; Center for Medical Technology and Innovation; Goergen Institute for Data Science; and URNano.
Matt Cook
Senior Communications Officer for Libraries and Collections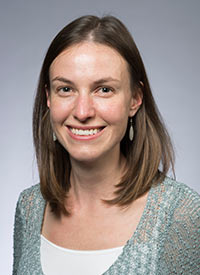 Lindsey Valich
Communications Officer, Science and Engineering
Covers: Biology and Biological Sciences; Brain and Cognitive Sciences; Chemistry; Earth and Environmental Sciences; Mathematics and Statistics; Physics and Astronomy; Center for Energy and the Environment; Center for Future Health; Center for Visual Science; Laboratory for Laser Energetics (LLE).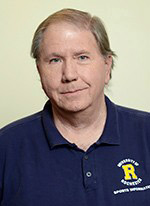 Dennis O'Donnell
Director of Athletic Communications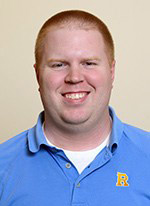 Scott Sabochek
Assistant Director of Athletic Communications