---
WinterFest
WinterFest is coming. Starting January 29, celebrate with games, giveaways, food, and so much more! For more information, check out the WinterFest schedule.
Winter Activities Fair
On January 17, 2020, head to the fair located in Goergen Athletic Center on the Zornow Courts. From 3:30 pm. – 5 p.m., learn more about some of the 226 student clubs on campus.
Did you know?
Eighty-five percent of undergraduate students are involved in student organizations.
There are over 280 recognized student organizations on campus.
In the 2018-19 academic year, student organizations held over 1,350 events, programs, and activities.
A survey in 2018 revealed that involvement in a student organization was the greatest contributor for developing a sense of belonging.
---
Fostering an
inclusive campus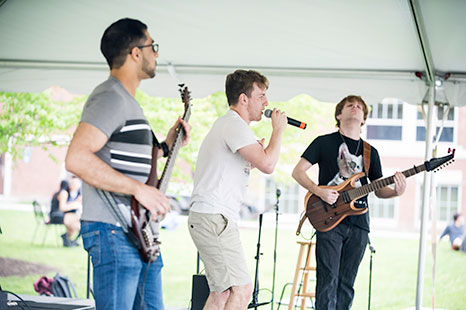 Helping ideas and
activities thrive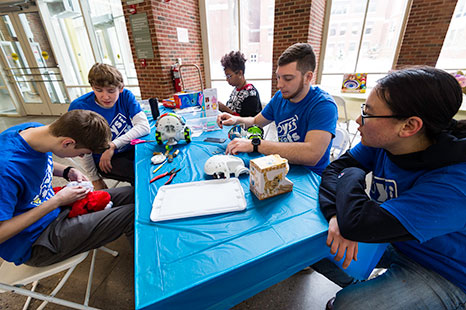 Supporting students'
goals and passions
---
Need help or more information about student activities? Contact us.
---