Helping you plan your next semester or next few years
Assisting undergraduate students in the College
Providing up-to-the-minute academic information
---
---
We can help you choose sets of related courses (clusters) from across the humanities, social sciences, and natural sciences and engineering.
---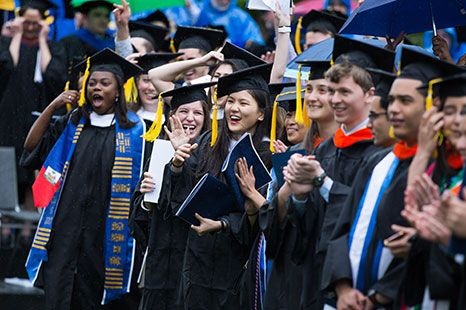 Academic and
Individual Success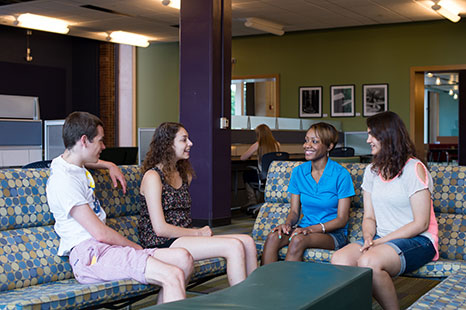 Supportive and
Confidential Environment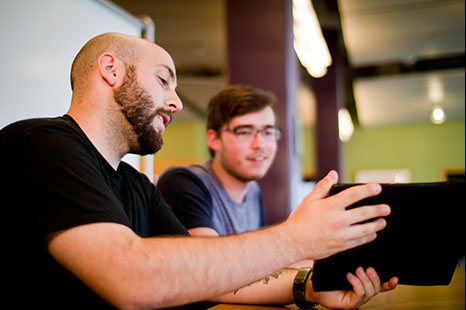 Solutions and Opportunities
for Undergraduates
---
Need help or more information from the College Center for Advising Services? Contact us. 
---