Homepage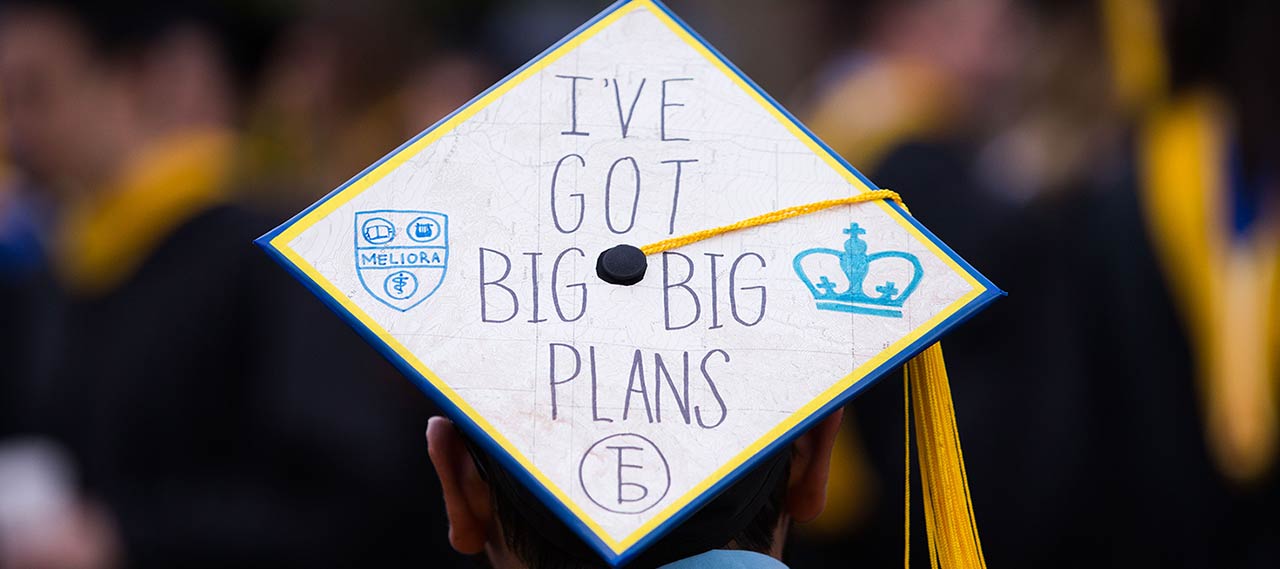 Helping you plan your next semester or next few years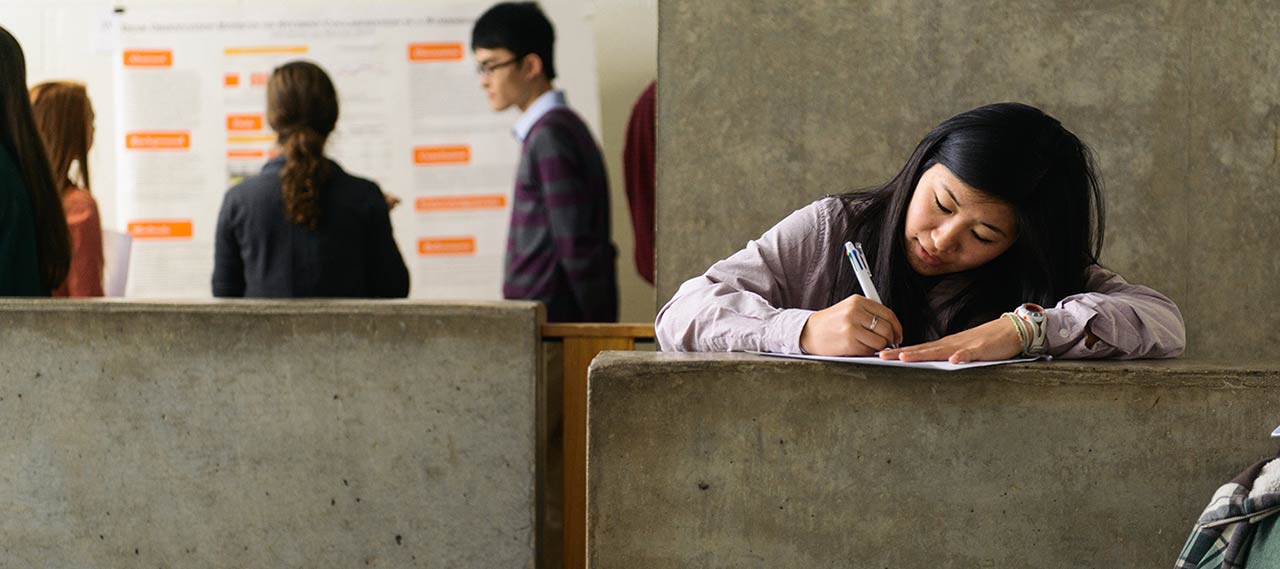 Providing up-to-the-minute academic information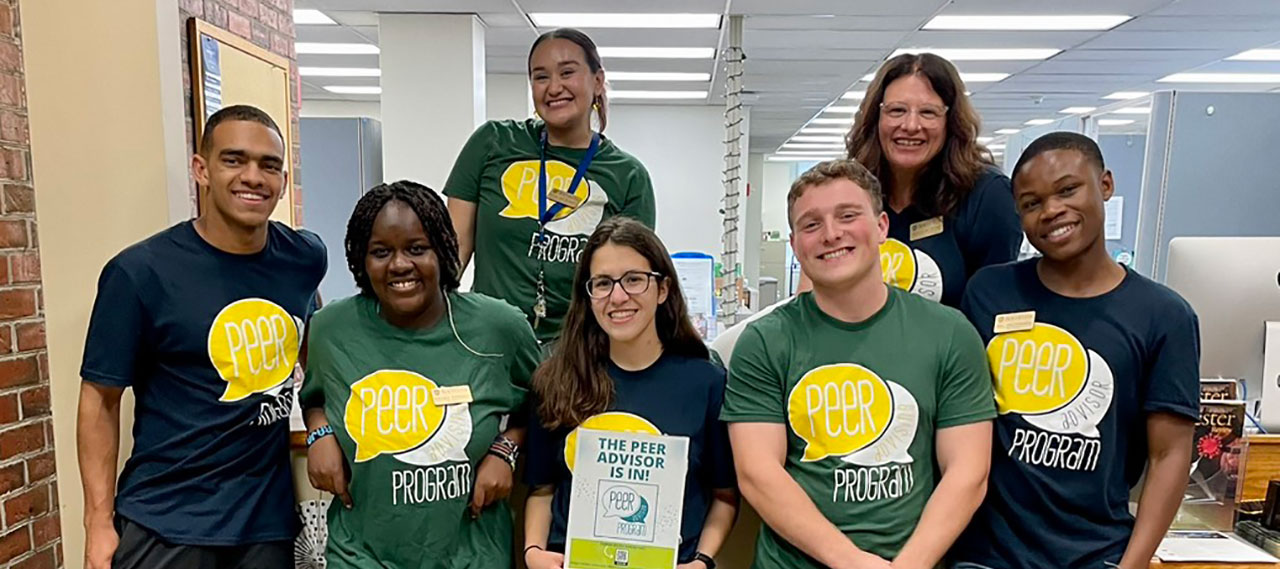 Connecting you with peer advisors
Connect with our Office
Please use our online scheduling system to make an appointment with an advisor. Appointments are available via zoom or in person. 
Peer Advisors
Meet our peer advisors—current students who can help you declare a major, connect with faculty, explore research opportunities, and more.
Meliora Vision & Values
As a community, the University of Rochester is defined by a deep commitment to Meliora­—ever better. Embedded in that ideal are the values we share.
Feature Video
Sample First-Year Advising Session
Curious about what a typical first-year advising session might entail? The advisors in the College Center for Advising Services are here to answer questions about your academic needs and requirements, whether you're planning for the next semester or the next few years.
Watch
We can help you choose sets of related courses (clusters) from across the humanities, social sciences, and natural sciences and engineering.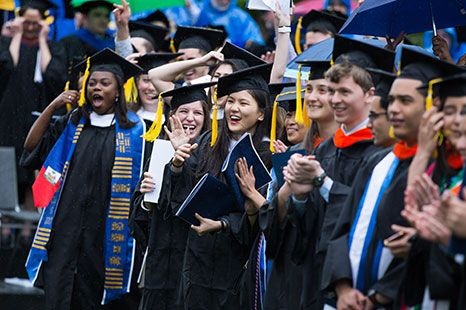 Academic and
Individual Success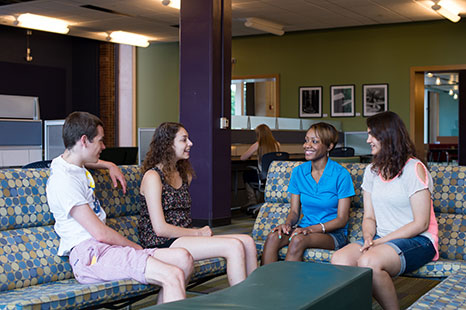 Supportive and
Confidential Environment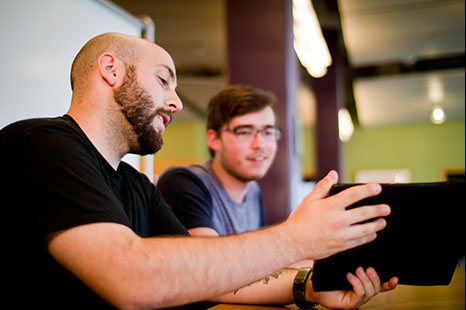 Solutions and Opportunities
for Undergraduates
---
---