Latest
Helping you plan your next semester or next few years
Assisting undergraduate students in the College
Providing up-to-the-minute academic information
---
News & Announcements
October 11, 2017
In preparation for Class Registration, Advising Week is an opportunity to help students plan for the coming semester. This semester Advising Week is October 30th- November 3rd. Keep an eye out for more information coming soon!
August 16, 2017
Going away to college is a big transition but have no fear! We have an amazing Orientation program that will help make the college transition much easier and more enjoyable.
Advice from the Dean
Don't worry about how people around you are doing, just focus on doing the best you can.
There is a lot to do and it is better to sample things a bit at a time.
Take a study skills course—even if you don't think you need one!
---
250
clusters
We can help you choose sets of related courses (clusters) from across the humanities, social sciences, and natural sciences and engineering.
---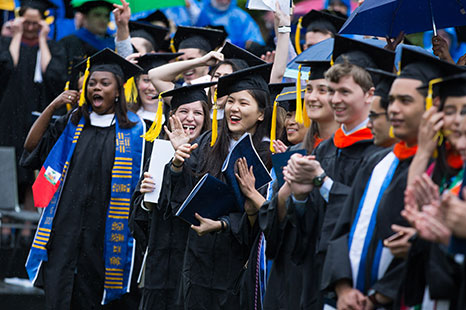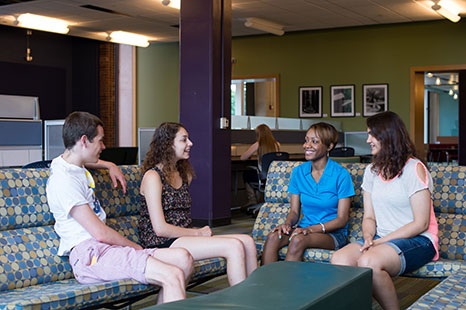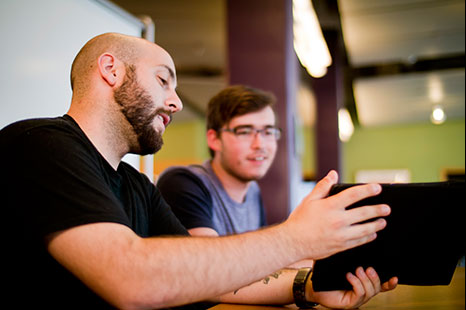 ---
Need help or more information from the College Center for Advising Services? Contact us. 
---