Latest
Helping you plan your next semester or next few years
Assisting undergraduate students in the College
Providing up-to-the-minute academic information
---
News & Announcements
January 16, 2018
Overview of the Writing, Speaking, and Argument Program
Overview of academic requirements
Your transfer credit evaluation
Ins and outs of registration
Review important academic policies and deadlines
Academic Honesty Policy
Advising today
Advice from the Dean
Don't worry about how people around you are doing, just focus on doing the best you can.
There is a lot to do and it is better to sample things a bit at a time.
Take a study skills course—even if you don't think you need one!
---
250
clusters
We can help you choose sets of related courses (clusters) from across the humanities, social sciences, and natural sciences and engineering.
---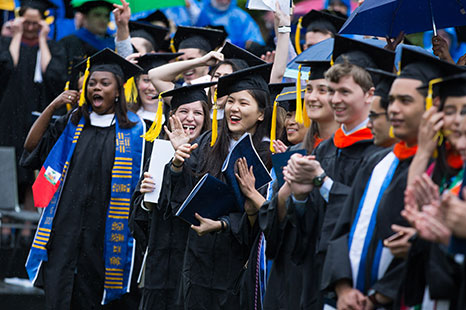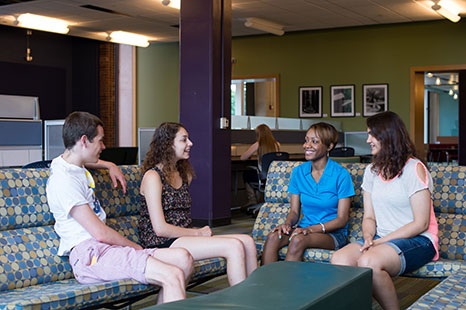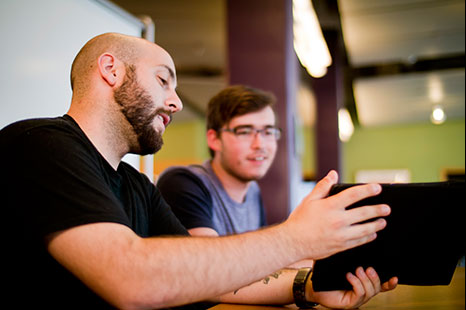 ---
Need help or more information from the College Center for Advising Services? Contact us. 
---