Helping you plan your next semester or next few years
Assisting undergraduate students in the College
Providing up-to-the-minute academic information
Meet with an Advisor
Academic advisors are available on both a walk-in basis and for scheduled appointments.
Schedule an Appointment
Peer Advisors
Meet our peer advisors, current students who can help you declare a major, connect with faculty, explore research opportunities, and more.
Learn More
Communal Principles
The College has established six fundamental interrelated principles to encourage participation, engagement, and involvement.
Learn More
---
---
Feature Video
Sample First-Year Advising Session
Curious about what a typical first-year advising session might entail? The advisors in the College Center for Advising Services are here to answer questions about your academic needs and requirements, whether you're planning for the next semester or the next few years.
Watch
---
We can help you choose sets of related courses (clusters) from across the humanities, social sciences, and natural sciences and engineering.
---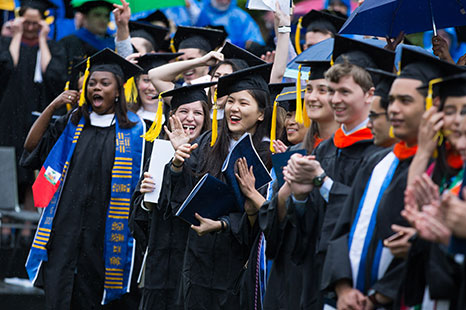 Academic and
Individual Success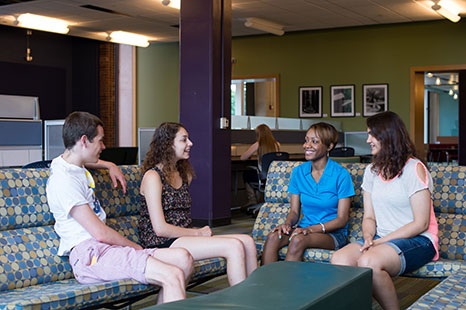 Supportive and
Confidential Environment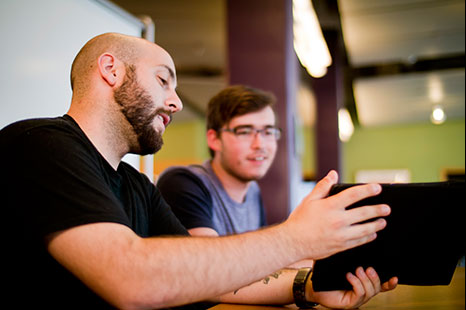 Solutions and Opportunities
for Undergraduates
---
Need help or more information from the College Center for Advising Services? Contact us. 
---