Homepage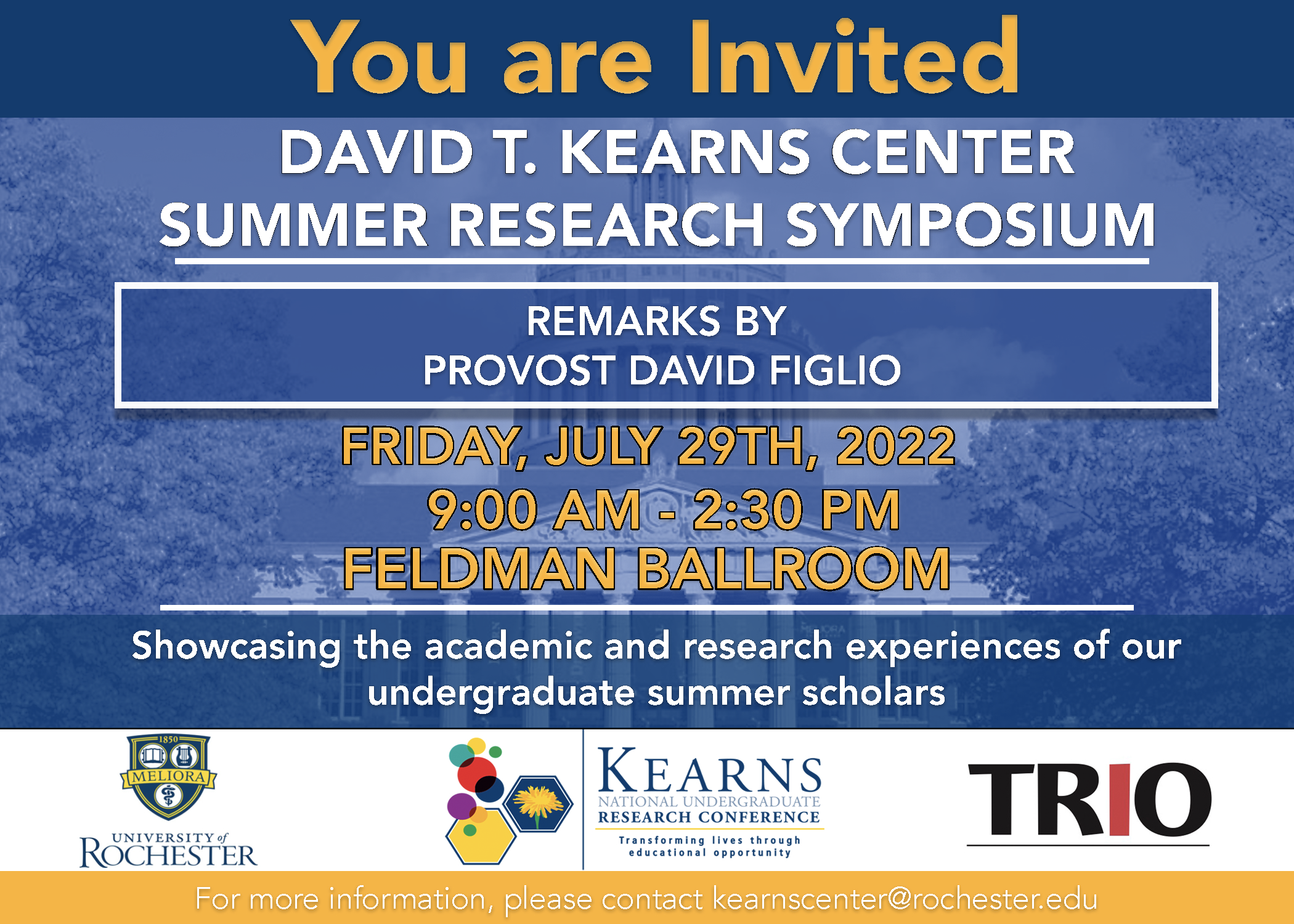 Upcoming Event
2022 Kearns Summer Research Symposium
You are all invited to attend our Annual Summer Research Symposium, showcasing the academic and research experiences of our undergraduate summer scholars. Remarks will be made by Beth Olivares and by Provost David Figlio.
Oral Presentations will take place from 9:15-12:15pm; Poster Presentations from 1-2:30pm; Lunch will be provided. For any questions, concerns, or anyone requiring disability accommodations, please email kearnscenter@rochester.edu.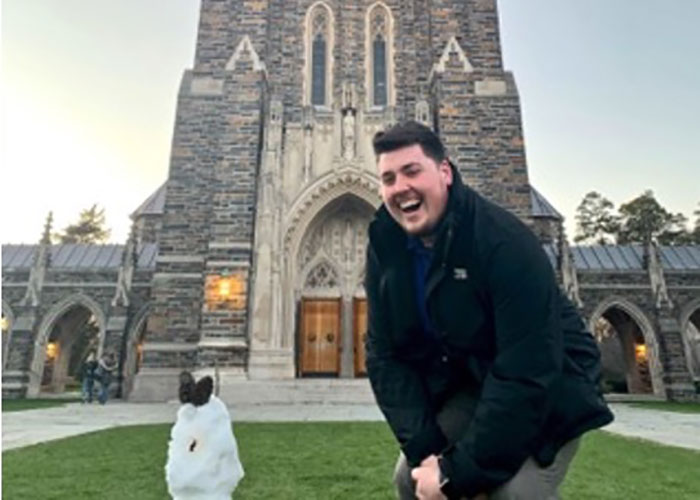 Alumni Spotlight
Greg Hernandez
"The David T. Kearns Center was the foundation for my academic success at the University of Rochester. Being a Xerox Engineering Fellow, and a McNair Scholar guided me to my graduate degree decision and fellowship awards. I have always felt that the department fostered a community of social engagement, and emphasized academic achievement"
Learn More About Greg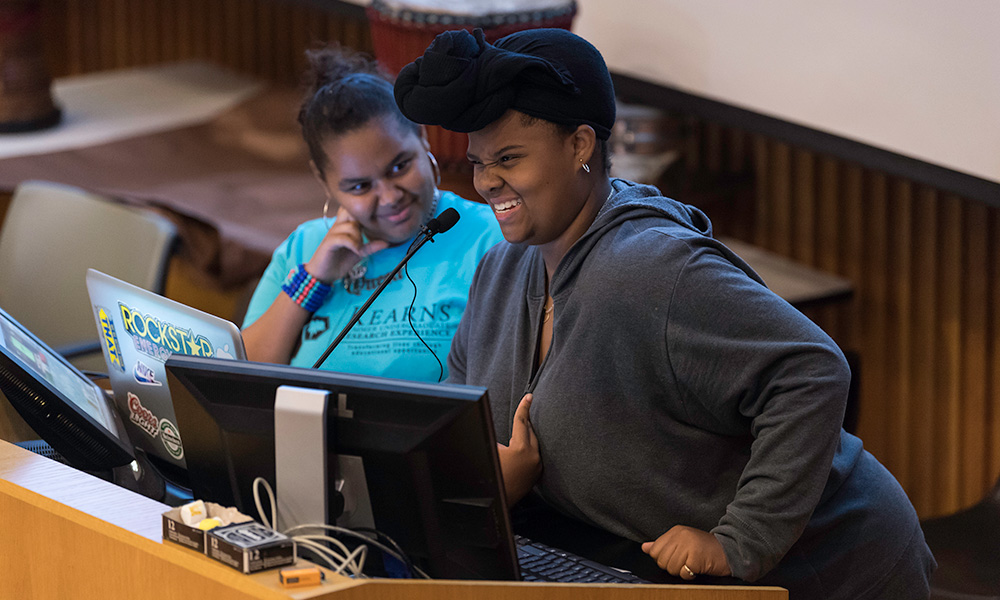 Upward Bound
Summer program offers crash course in college
"No one in my family has ever gone to college, and I probably wouldn't have either," says Rochester City School District rising senior Jason Cao. "If I had never joined Upward Bound, I wouldn't have even thought of college. Now, I can't wait to go."
Learn More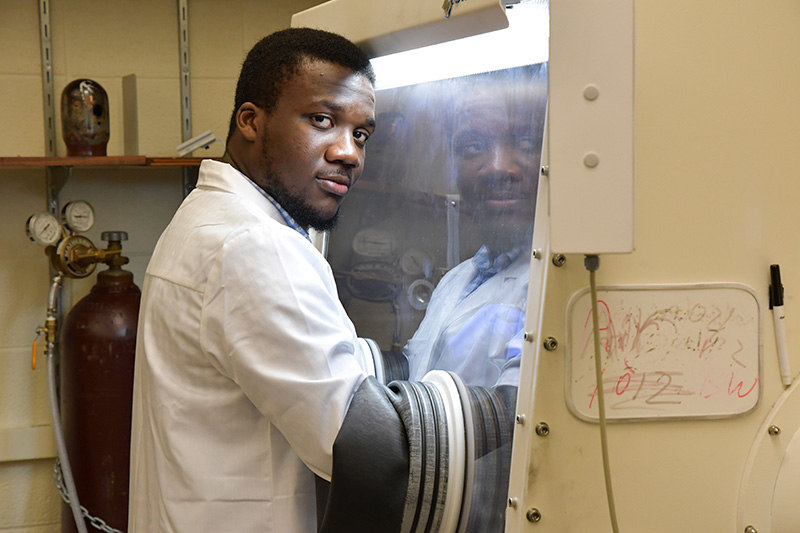 Summer Research
Summer is 'when it happens' for research on River Campus
Research at the University of Rochester doesn't end when most students leave campus for the summer. It thrives. Students from across the globe are on the River Campus this summer, taking part in Research Experiences for Undergraduates (REU) and other research programs with Rochester students and faculty members.
Read More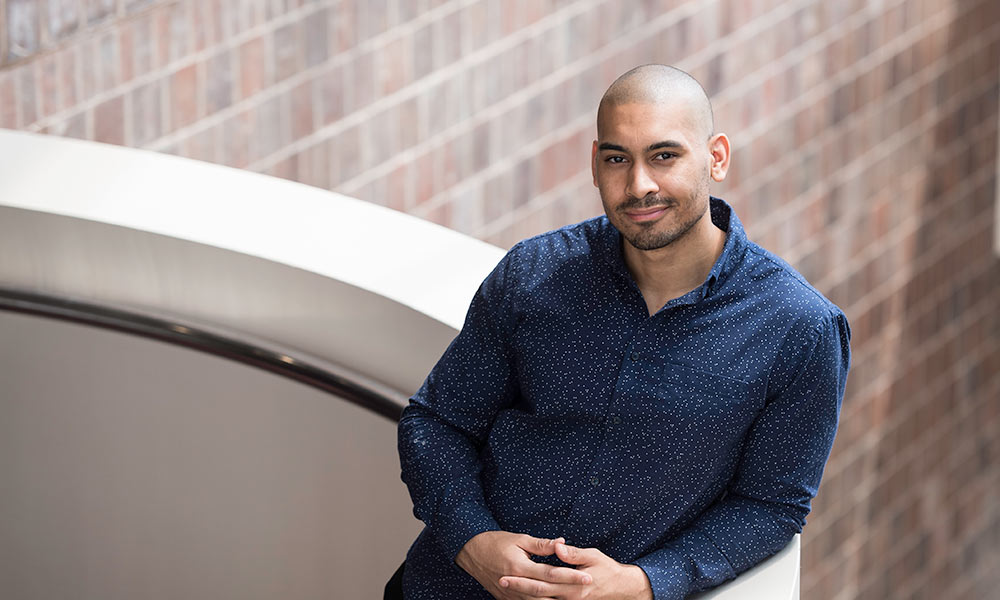 Student Spotlight
An improbable route to Rochester, then Harvard
Growing up in Los Angeles, Matthew Lyskawa '18 saw no purpose in school. But a teacher saw a spark and lit the fire that set Lyskawa on his journey, first to community college, then Rochester, and now to begin a doctoral program in philosophy at Harvard.
Read More
Undergraduate Research
Search for research opportunities available nationwide in the humanities, social sciences, engineering, math, science, and medicine.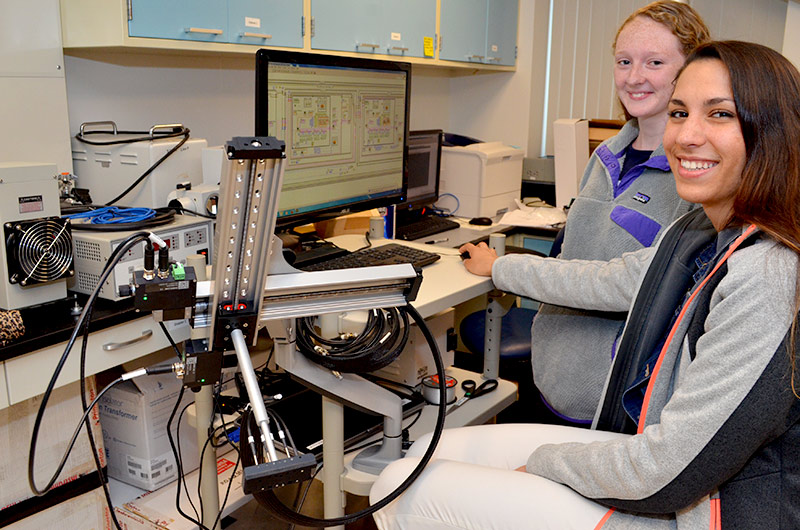 We're Better Than That
Educating the University community on ways to approach divisive topics and to stop hate speech and racism at Rochester.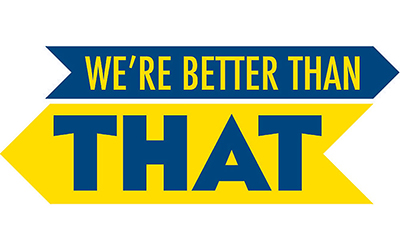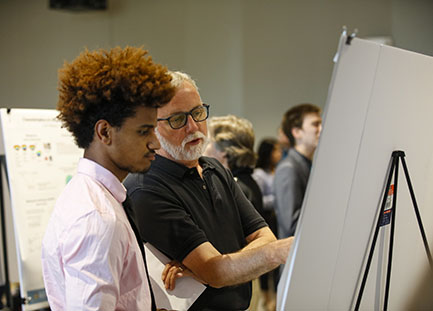 Leadership and
Diversity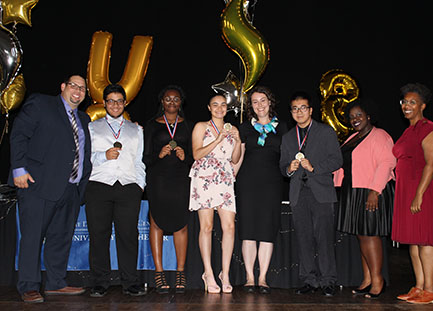 Training and
Resources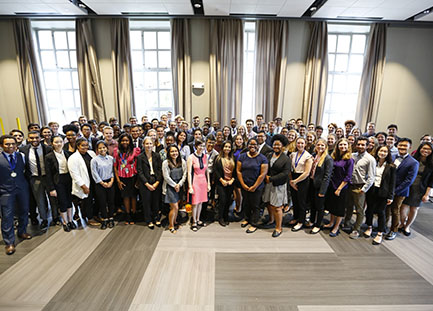 Services and
Support
---
---