Ronald E. McNair Program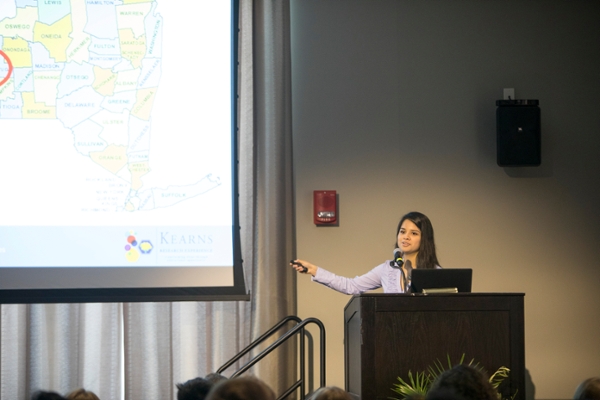 The Ronald E. McNair Post-Baccalaureate Achievement Program is named in honor of the late Challenger space shuttle astronaut and laser physicist. Funded through a grant from the US Department of Education, the objective of the McNair Program is to increase the numbers of low-income, first-generation, and underrepresented minority undergraduates who pursue PhD degrees and go on to careers in research and teaching at the university level.
Students at the University of Rochester have the option of applying to either our academic year program or our summer program. Academic year program applicants apply during the first semester of their sophomore year. Summer program applicants apply during the spring semester of their junior year. Students from outside institutions can only apply to the summer program.
Students should review the eligibility and application requirements before applying to a program. For more information see the McNair Program Fast Facts (PDF). For more information about Ronald McNair see his biography page.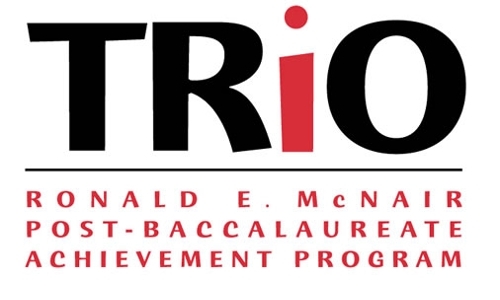 Current students should visit The Council for Opportunity in Education (COE) McNair web page to find information on graduate schools that offer fee waivers and other opportunities for McNair scholars.
Contact us at kearnscollegeprograms@ur.rochester.edu if you have any questions about the application process.
Academic Year Program
This two-year program comprises a series of colloquia designed to help students identify appropriate graduate programs, gain admission to them, and secure financial support. Participants complete a series of assignments that help prepare them for applying to graduate school. The program culminates with each scholar completing a semester-long mentored research project.
Other program supports include intensive writing assistance, GRE preparation, graduate school visits, study group sessions, and help locating summer research opportunities.
Application due January 10, 2018
Summer Program
Students in this program will spend June and July at the University of Rochester conducting research under the guidance of a faculty mentor. They then present their research results at a University-sponsored