Kearns Center Scholars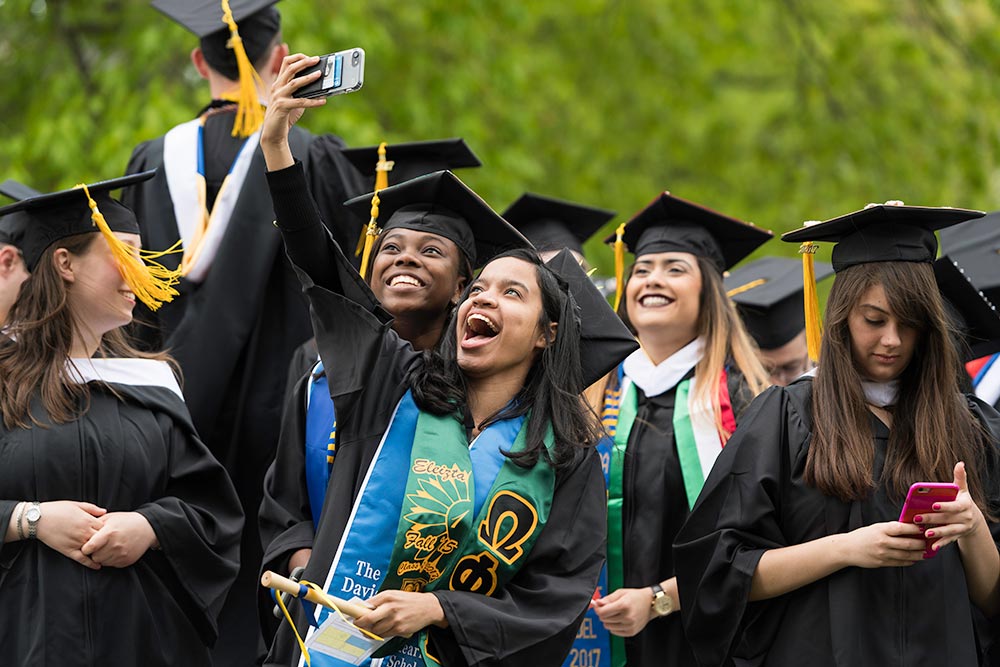 The Kearns Scholars Program currently supports over 110 undergraduate students, freshmen through seniors. Students who are in the program are retained in STEM at substantially higher rates than non-participants, and three-quarters enroll in graduate study. Kearns scholars also earn higher grades in their first- and second-year science courses, and withdraw from those courses less frequently, than is historically true of similar students.
Kearns scholars participate in a series of workshops throughout the academic year, which explore ongoing research projects conducted at the University, students' career goals, and the balance between academic and social expectations. In addition, students receive intensive academic advising, access to study groups, career mentoring, and other enrichment opportunities. 
INTERESTED IN BECOMING A KEARNS SCHOLAR?
Read more about the services we offer (PDF)
Fill out our Kearns Scholar Application online!
For more information about this program, including notable achievements and successes, email us kearnscollegeprograms@ur.rochester.edu.