Graduate Students of Color
We offer professional and social programming for graduate students on topics addressing the racial and ethnic diversity of the Rochester graduate student population. Previous workshops include:
Negotiating Race and Gender on the Job Market
Identifying and Applying for Fellowships
Finding 'the Right Fit' in Your Job Search
Next Steps After Completing a Master's Degree
We also facilitate connecting graduate students to undergraduates who might one day follow in their footsteps up the academic ladder, thus helping to replenish the pipeline. 

One of our key objectives is to expand the intellectual community of underrepresented minority students who are often one of a handful or the only racial or ethnic minority in the department. We host a welcome back Wine and Cheese Diversity Reception in the fall semester where faculty and students from across AS&E departments can meet in a casual atmosphere and, hopefully connect with new colleagues, find potential collaborators, and discover new mentors. Other events are in the works, and we welcome suggestions! 

The Kearns Center recognizes that graduate students are busy, driven, focused people with many demands and little free time. We recognize that the primary source of advising and mentoring for graduate students must come from their own departments. We also provide a listening ear, thoughtful discussion, and general guidance for successfully completing a graduate degree at the University and moving on to a fruitful and rewarding life post-degree.
The director of graduate programs and other staff in the Kearns Center are available as a supportive resource in addition to students' home departments.
Council Members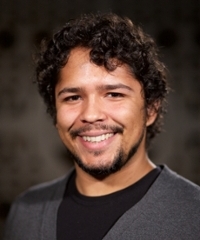 Jon Gordils
President
PhD Student
Department of Clinical and Social Sciences in Psychology
jonathan.gordils@rochester.edu
---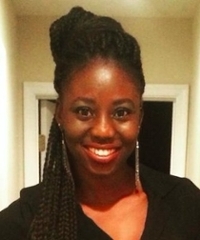 Marian Ackun-Farmmer
Vice-President
PhD Student
Department of Biomedical Engineering
mackunfa@ur.rochester.edu
---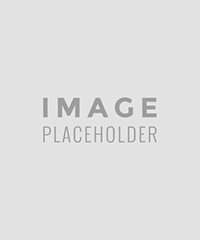 Tangeria Adams
Secretary
PhD Student
Department of Clinical and Social Sciences in Psychology
tangeria.adams@rochester.edu
---

Sheena O'Connor
Public Relations
PhD Student
Warner School of Education
sheoc1218@gmail.com
---
Liz Daniele
GSOC Advisor
Assistant Director for Graduate Diversity
The David T. Kearns Center
liz.daniele@rochester.edu