Overview
The University of Rochester—a top-tier research institution with a compact campus, flexible curriculum, and interdisciplinary focus—fosters unique opportunities for undergraduate research.
Research at Rochester isn't limited to the sciences. Instead, we embrace a broad definition of research, one that also encompasses scholarship and creative activity, because we believe in the relentless pursuit of new knowledge, deeper inquiry, and radical imagination. That's why you'll find our undergraduate students working alongside their faculty mentors in a range of settings—from laboratories to libraries, hospitals to museums, archives to expeditions, town halls to recording studios.
---
Why Research?
Conducting research as an undergraduate student is an effective way to cultivate intellectual maturity while gaining academic and professional experience. Undergraduate research develops problem-solving skills and integrates classroom learning with real-world competencies. Some reasons to consider getting involved in undergraduate research are to:
Explore a passion
Help define your goals, interests, and potential career direction
Gain in-depth experience in a discipline or field
Contribute new knowledge about a topic that interests you
Develop problem-solving skills
Make professional connections
Gain real-world experience that helps your resume stand out
Wondering what other students are doing? Check out our Student Research Corner!
---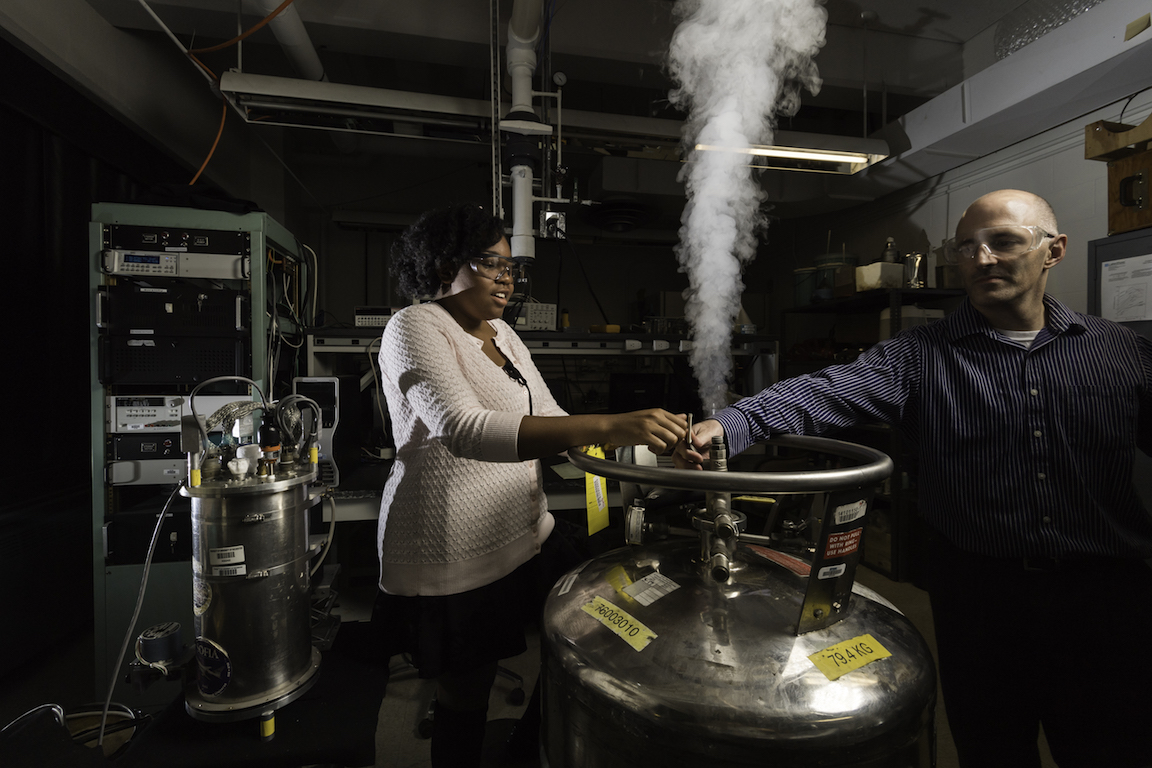 GETTING STARTED
Ready to jump in? Check out our general guide to getting started for tips on exploring your interests, marketing your strengths, and communicating professionally. Watch our How to Get Started in Research video.  Listen to our Undergraduate Research Student Panel talk about their own research experiences.  You can also try our new AURA system to view job postings and contact information.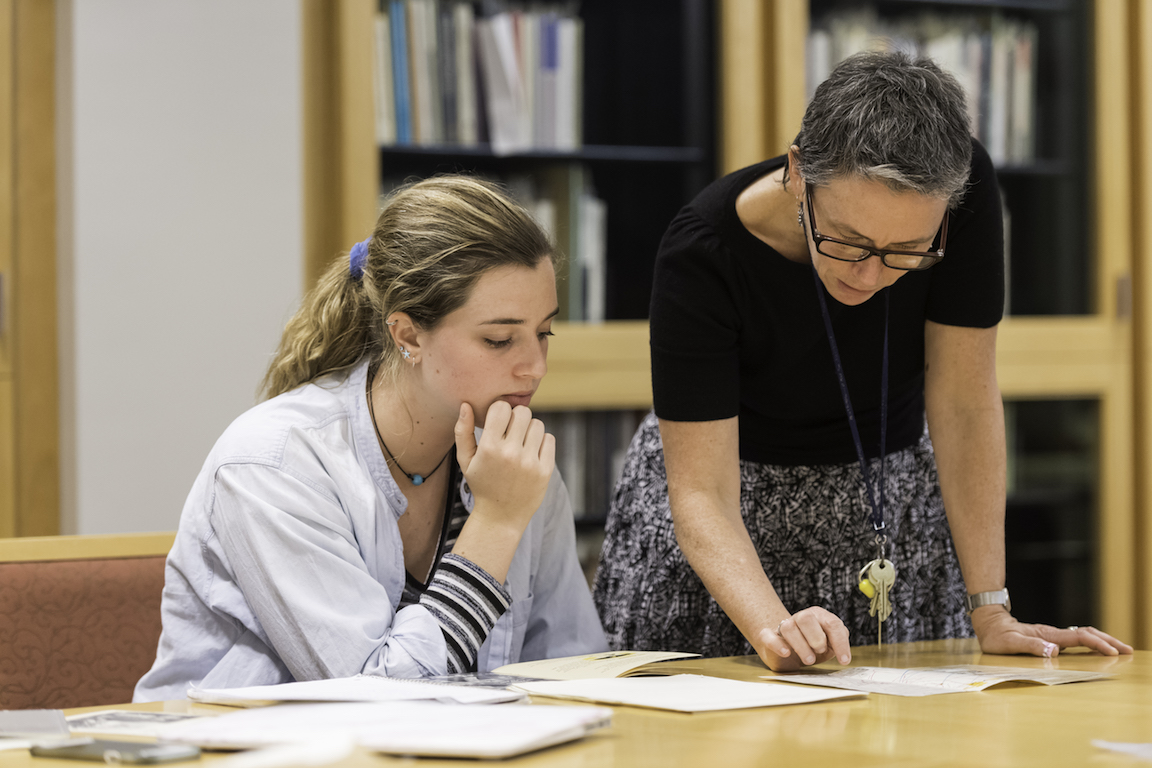 ADVISING
Submit a Research Interest Profile to let us know that you're interested in talking research! We'll contact you with information about how to connect with campus advising resources. We will also email you any incoming information from faculty about open research positions.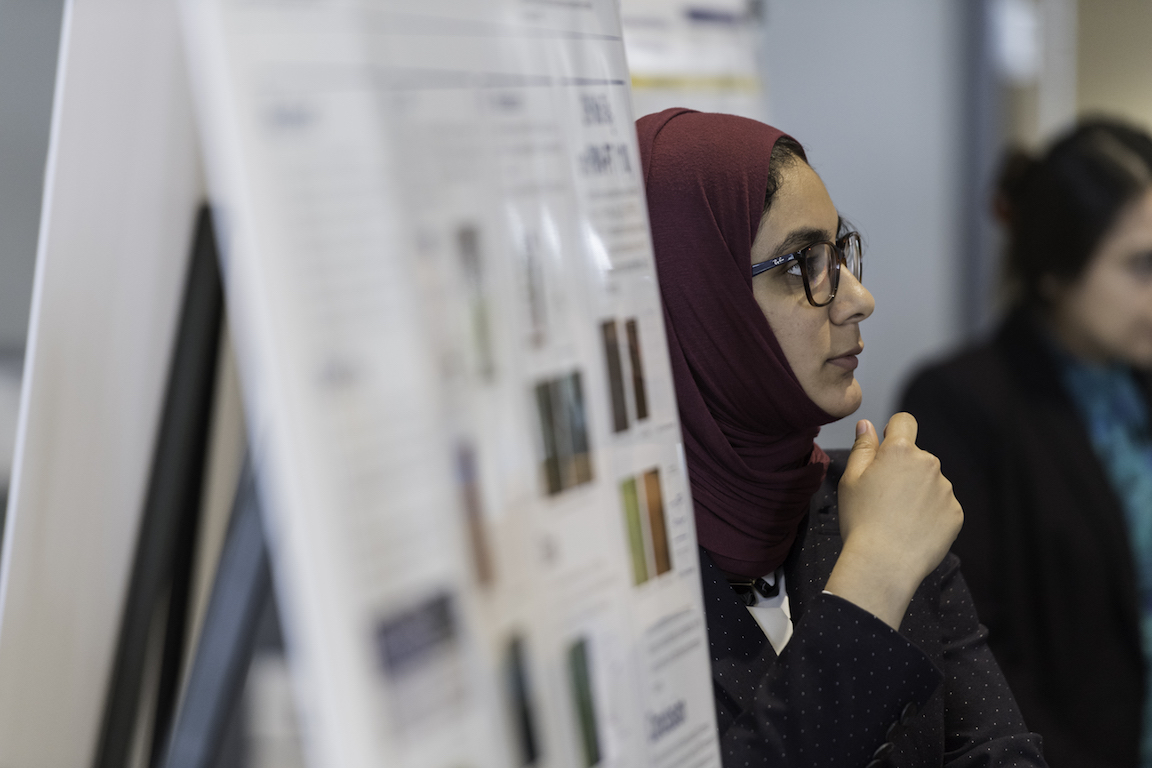 SHARING STUDENT RESEARCH
See the Campus Times' Research Rochester feature for examples of undergraduate research at Rochester, or check out conferences where you can share research of your own!  Publish your work in Rochester's Journal for Undergraduate Research.
---
Other Areas to Explore
There are many ways you can gain valuable extracurricular experience, research or otherwise. We encourage you to explore our website and those of our colleagues below to learn more about what opportunities and supports are available on campus and what might be best suited for your interests and goals.