Tickets
Get your tickets to on- and off-campus events at the Common Market or the University Tickets website.
Buy Tickets
Campus Community Connection
Find student organizations, discover upcoming events, and track your involvement on campus.
Get Involved
Community Weekends
Undergraduate students are invited to attend weekend events during the academic year.
Learn More
---
Upcoming Events
Tuesday, March 20, 2018 (12:00 PM)
Friday, March 23, 2018 (6:30 AM)
Friday, March 23, 2018
Friday, March 23, 2018
More Dates
Feature Story
---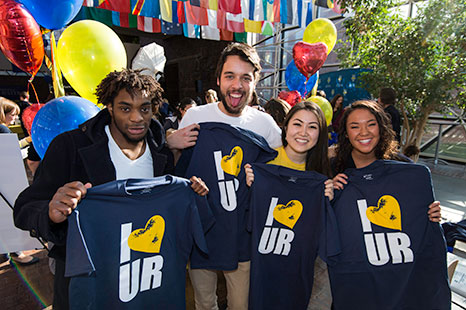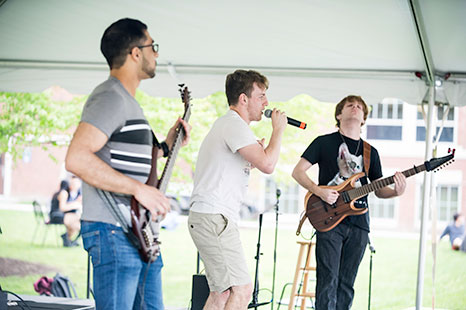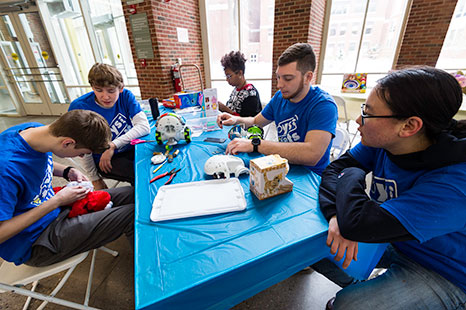 ---
Need help or more information about student activities? Contact us.
---