Partnership Opportunities
Is your organization looking to host events, activities, or programs but not sure where to start? Have an idea for a program or in need of support? There are several opportunities for partnerships to help student organizations provide events for the campus community! Share your concept with your advisor so we can work together to make it happen.
---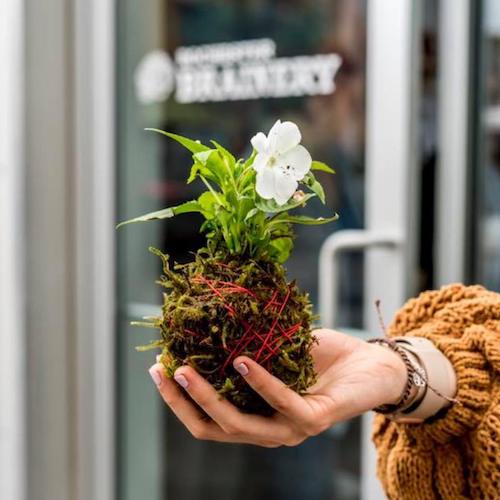 ROC Tix
Learn more about the ROC TIX program
This program focuses on getting undergraduates to experience the City of Rochester by offering the opportunity to enjoy local and regional off-campus events. This semester, ROC Tix is bring the Rochester experience to you, with "ROC Tix From Home." Due to COVID guidelines, there are limited offerings in the community, but unique events and opportunities are still available. Student organizations can co-host ROC Tix events with WCSA.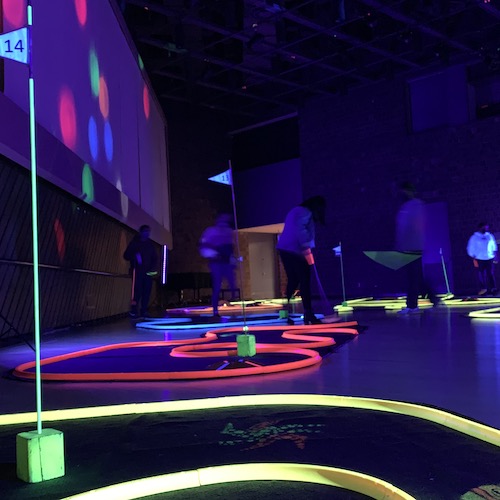 UR Late Night
Learn more about UR Late Night
This program provides resources for organizations and hosts events from 9 p.m. to 1 a.m. on weekends. Upcoming UR Late Night events are displayed on  CCC. Examples: trivia night, mug decorating, paint night, FIFA tournament, glow yoga, and stand-up comedy.
UR Late Night Requirements

Event must occur primarily between 9 p.m. and 1 a.m. on Thursday, Friday, or Saturday nights (with a focus on Friday and Saturday).
Event must be inclusive of all undergraduates and appeal to a broad audience.
Event must be creative and unique, providing a programming option that does not typically exist for most students.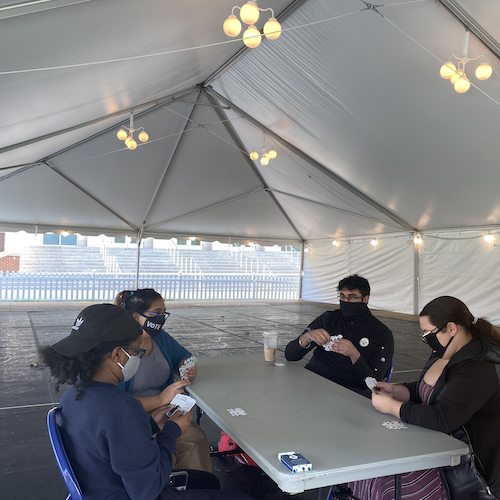 Euchre Lessons
Check Out Upcoming Euchre Lessons
Would your organization like to learn a new card game to play together? Euchre is popular among Rochesterarians, and learning the game may provide a lasting connection to our home beside the Genesee! This four player card game involves two teams of two and is similar to spades or hearts. Learn from an instructor and build your card game portfolio! All skill levels are welcome.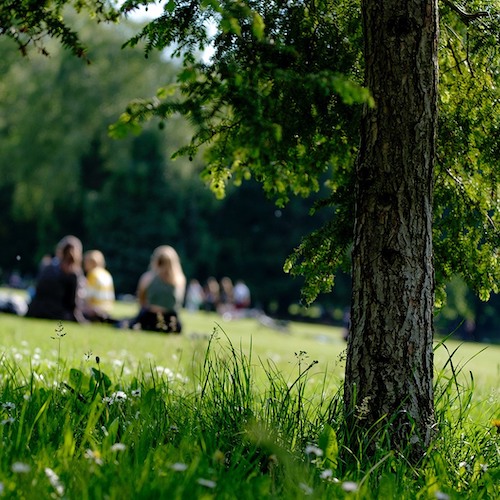 Sunday Strolls
Enjoy the beautiful fall weather and explore areas near campus with your organization! These casual walks are great opportunities to get to know one another while taking in the sights around Rochester. Walking maps can be provided if you wish to use them.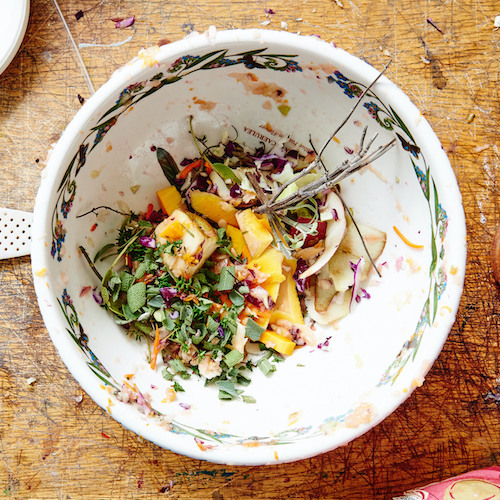 UR Master Chef
Sponsor a sustainable cooking show featuring Dining chefs and students preparing meals using local produce from Hillside, on-campus locations, and the Public Market. This live Zoom event will allow for chef interaction and can be customized for your organization.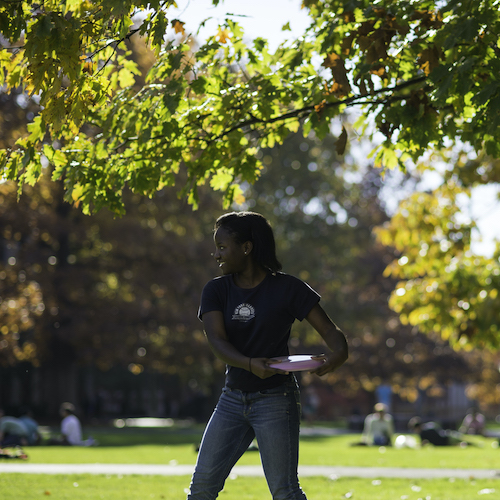 Lawn Games
Socialize with current and prospective members while playing games outdoors on the quad! Engage in a towering battle of Jenga, sharpen your aim in KanJam, or play any one of the many options. These games provide a casual way to connect and bond. Cleaning supplies will be available to safeguard players.
---
Want to be partners?
Reach out to your advisor if you have ideas for "ROC Tix From Home," UR Late Night, or want to sponsor one of the other programs listed.