Homepage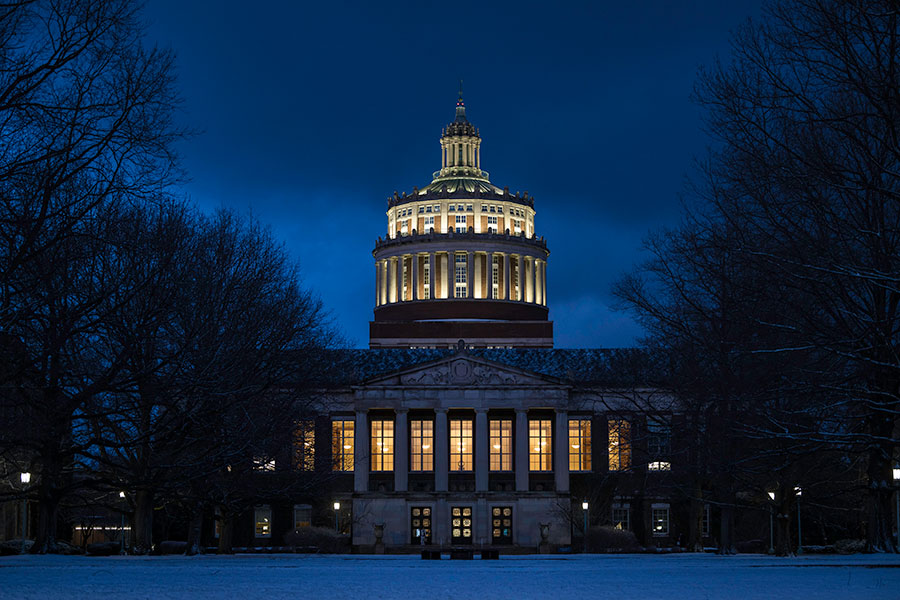 Message from the Director
A Time for Reflection
As the fall 2023 semester and year come to an end, I want to remind you to find moments to pause, 'look up' and breathe. It is something I continue to remind myself, as I take time to reflect on this year.
Continue Reading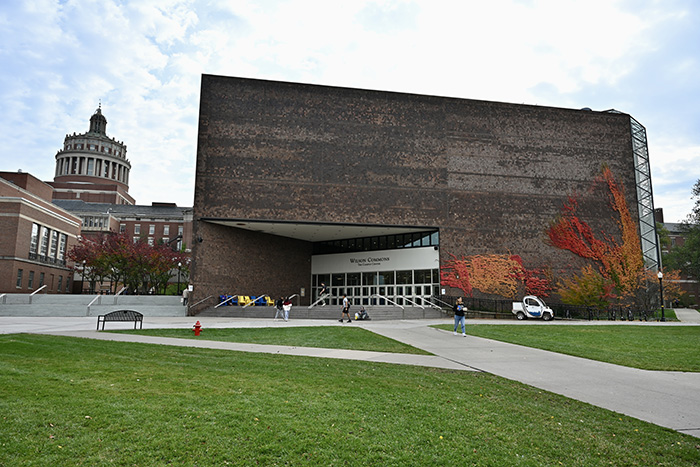 Feature Story
Celebrating First-Generation Student Success at the University of Rochester
Doing anything for the first time can be scary, but it can be especially anxiety producing when you are the first in your family to do it. For all first-year college students, the college experience is a new one, but for first generation college students, the college experience can hold a lot more weight. "To me, being first-gen means having to support myself and jumping through hoops others don't have to," says University of Rochester (UR) junior and McNair Scholar Dariel Guerra.
Continue Reading
The Kearns Center has 22 full-time employees who help run the federally grant funded programs that support individuals pursuing undergraduate, graduate, and professional education.
The Kearns Center supports well over 1,500 students from high school through doctorate annually, with lots of educational experiences, social and emotional support, financial resources, and connections to support their lifelong dreams.
The Kearns Center administers five federal grant funded programs that help provide educational guidance, scholarships, and support services to students who are low-income, first generation, or from historically racialized backgrounds.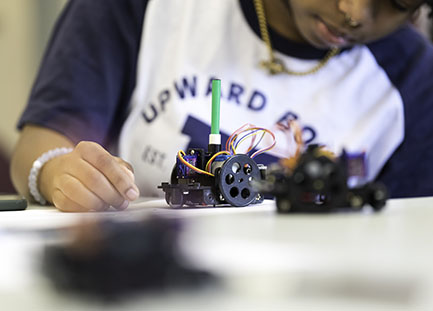 Leadership and
Diversity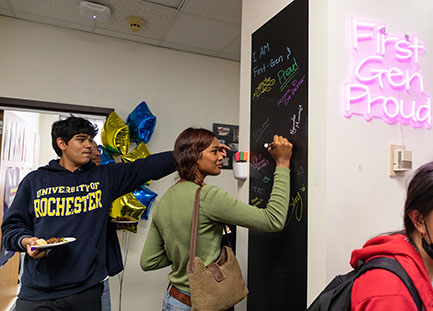 Training and
Resources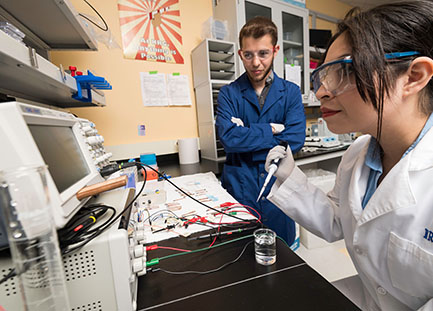 Services and
Support
---
---