Iota of New York is the University of Rochester's chapter of the nation's oldest and most prestigious undergraduate honors organization, the Phi Beta Kappa Society. Founded in 1776, Phi Beta Kappa invites for induction the most outstanding students at America's leading colleges and universities. The society champions the liberal arts—the humanities, the social sciences, and the natural sciences—in higher education and in society at large. To learn more, please click on the links at left.
Comments and questions are welcome.
2017 Phi Beta Kappa Initiation Ceremony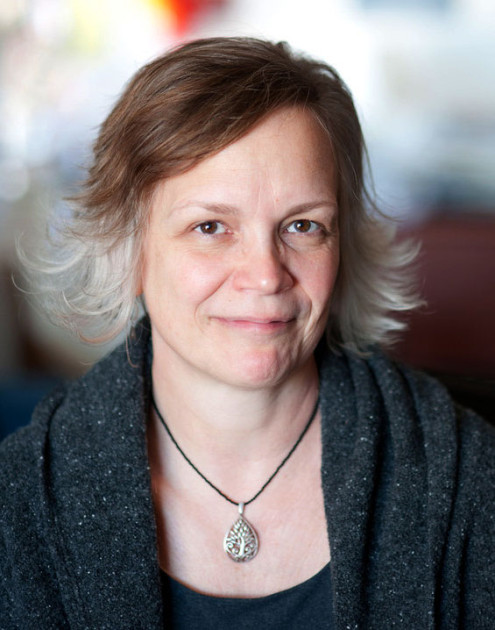 The induction of new members to Phi Beta Kappa will be held on Saturday, May 20, 2017 at noon in Hubbell Auditorium, Hutchinson Hall (map available here).
This year's keynote speaker will be Beth Olivares (right), who serves as dean for diversity initiatives in Arts, Sciences & Engineering at the University of Rochester. Olivares also serves as director of the David T. Kearns Center for Leadership and Diversity, and as a faculty development and diversity officer.
A list of the UR's most recent initiates is available online.
Φιλοσοφία Βίου Κυβερνήτης

Philosophia Biou Cybernētēs
Love of learning is the guide of life.