The pursuit of better health
Improving the health and safety of the University of Rochester students and staff.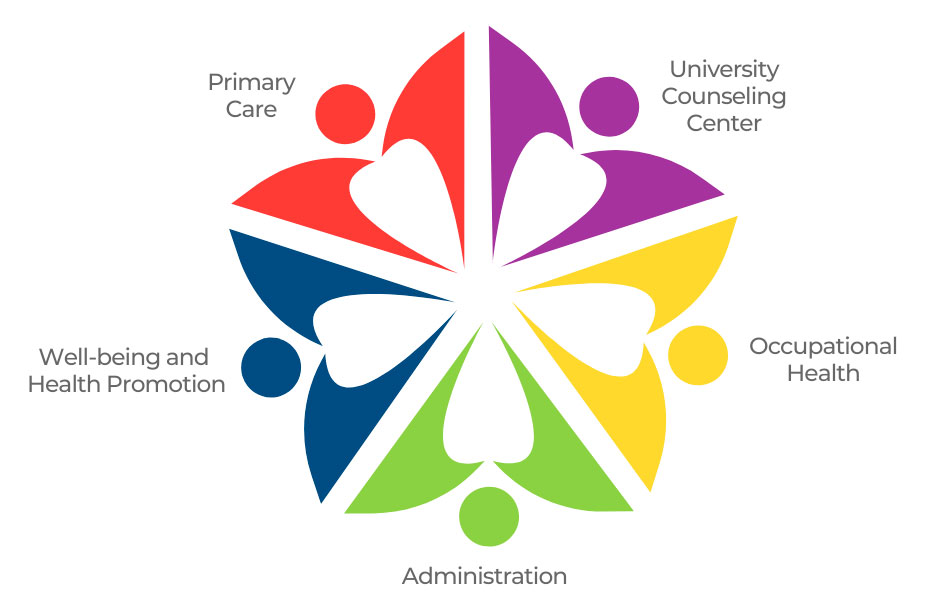 The mission of University Health Service is to improve, guard, and care for the health and safety of University of Rochester students and staff. As part of an academic institution, University Health Service also participates in the education and research missions of the University.
The staff of University Health Service value caring for the health and well-being of our patients, respect for the diverse individuals we serve and with whom we work, and excellence in all that we do.
The divisions of UHS include:  Primary Care, University Counseling Center, Occupational Health, Health Promotion and Administration
Explore areas of University Health Service
Fall 2022 Flu Vaccine Clinics
River Campus student flu clinic
When: Thursday, October 20th from 10:00am – 5:30pm.
Where: Goergen Athletice Center – Field House
More information to follow on scheduling your appointment.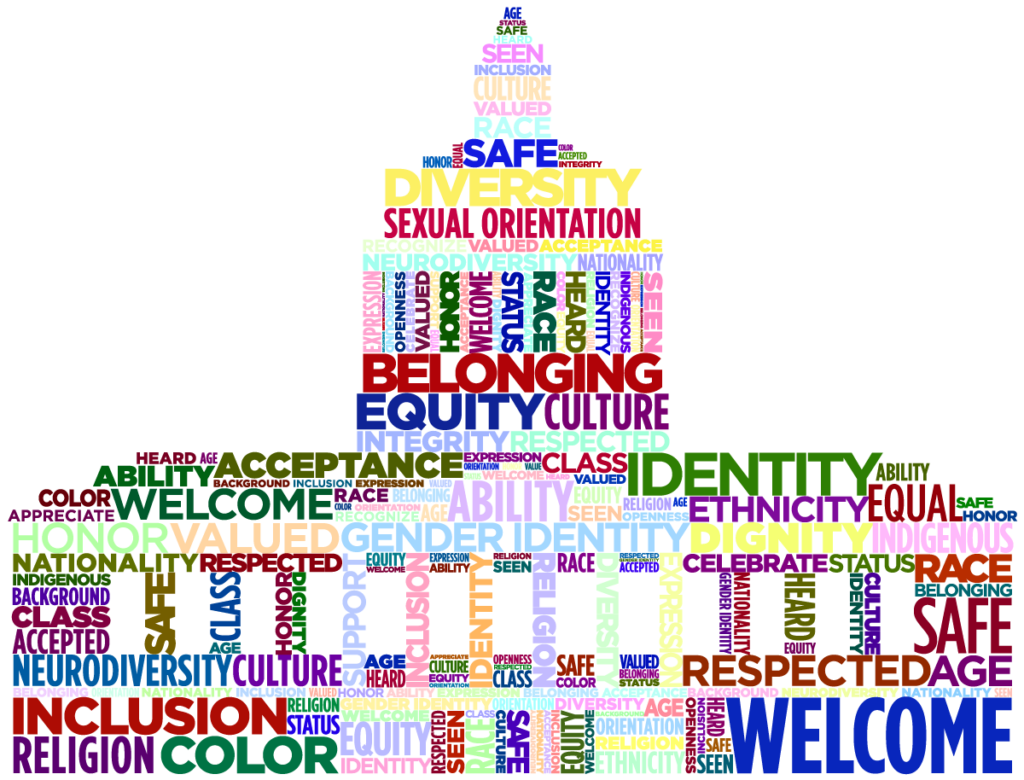 Our commitment to diversity, equity, and inclusion
University Health Service strives to create a safe environment where all are welcome. We strive to build equity in meeting all of our patient's physical and emotional needs in a culturally responsive way as you negotiate academics, work-life, and concerns for your families.
Contact or visit Health Service