---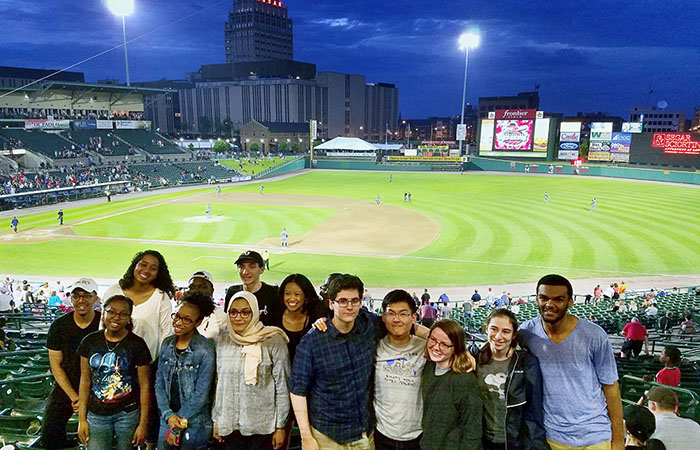 Summer of Research
It's one community for Kearns summer researchers
In their labs, the 61 Kearns Center summer researchers work among one another, and in their dorms they live among one another, forming tight friendships that will be vital as they move on to graduate school and professional careers.
Read More
---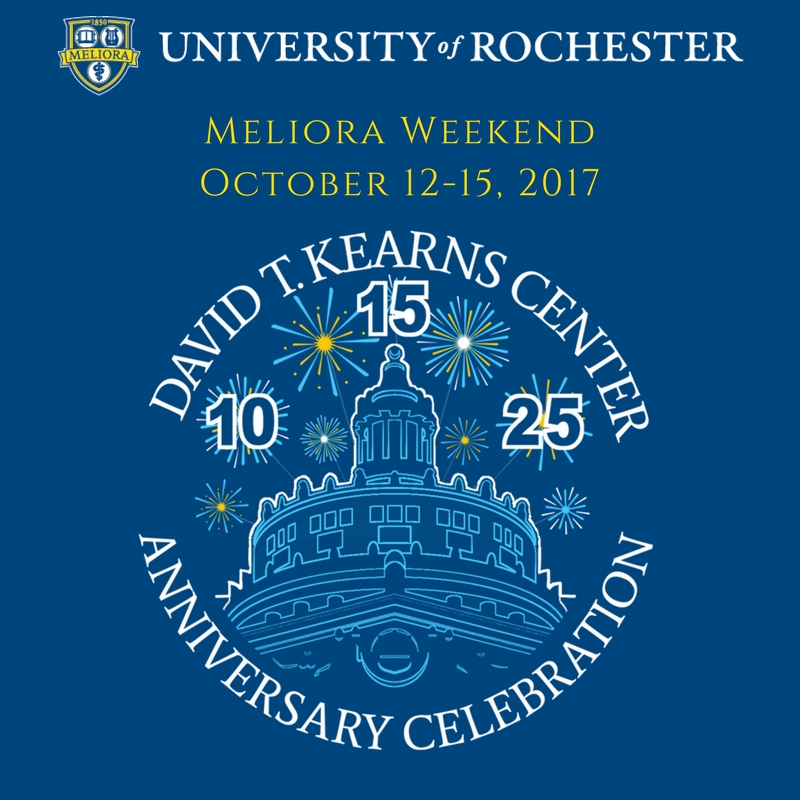 A Meliora Weekend
JUST FOR YOU!
We are inviting all of our alumni back to the University of Rochester to celebrate our anniversaries with us this Meliora Weekend! 
We will be hosting great celebratory events just for YOU!  
For more details visit the Meliora Weekend website.
Make a gift to celebrate Meliora
While registering for Meliora Weekend, you have the option to add a gift to a single fund. Consider supporting the Kearns Center in honor of our anniversaries this year!
Questions about our upcoming alumni events? Contact us.
Register Now
---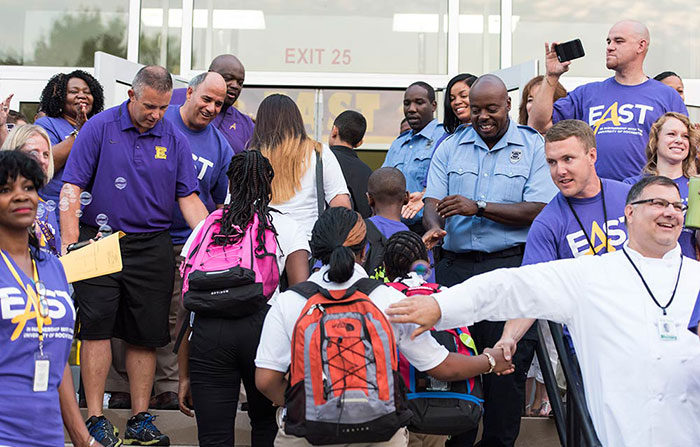 Expanding our Services
A $1.2 million Talent Search grant from the U.S. Department of Education will enable academic services for upwards of 500 Rochester City School District students annually over the next five years. The Kearns Center will administer the project via College Prep Centers at East High School and Vanguard Collegiate High School.
Learn More
---
Undergraduate Research
Search for research opportunities available nationwide in the humanities, social sciences, engineering, math, science, and medicine.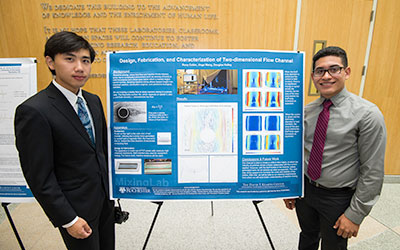 Learn More
We're Better Than That
Educating the University community on ways to approach divisive topics and to stop hate speech and racism at Rochester.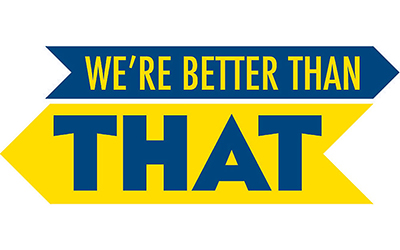 Learn More
---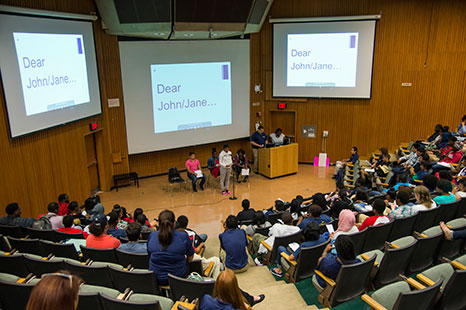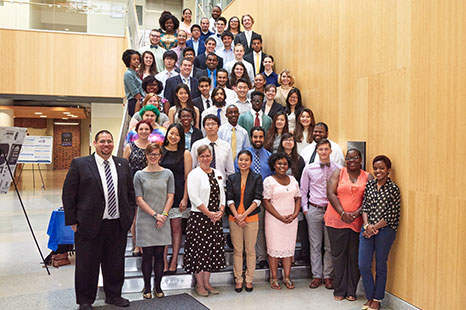 ---
---