Current News
December 10, 2018
---
September 27, 2018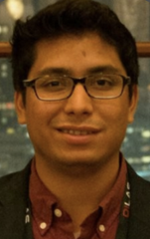 Fernando Zvietcovich Zegarra, a PhD student in the lab of Jannick Rolland, the Brian J. Thompson professor of Optical Engineering won best student paper award and best poster award at the International Tissue Elasticity Conference (ITEC 2018, Avignon, France). Fernando's research is part of a collaboration on optical coherence elastography between Jannick and Kevin Parker of electrical and computer engineering. This is an example of how collaboration across departments and with international scientists can truly lead to excellent research. Fernando's presentation also involved Panomsak Meemon from Suranaree University of Technology in Thailand, and the poster is a collaboration with Natalie Baddour at the University of Ottawa, Canada.
---
September 10, 2018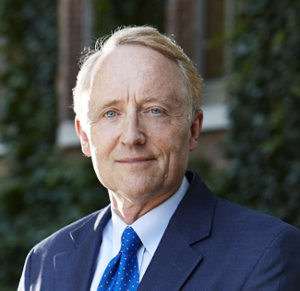 ---
June 7, 2018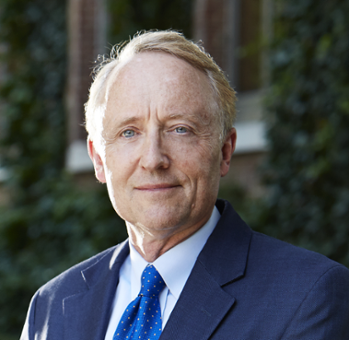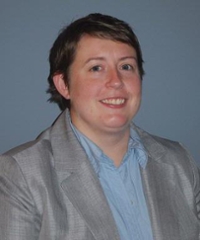 ---
March 28, 2018
Congratulations to Juvenal Ormachea, graduate student in Professor Parker's Medical Imaging Research Lab, on receiving the New Investigator Honorable Mention award at the 2018 American Institute of Ultrasound in Medicine (AIUM) Annual Convention.  Based on Juvenal's abstract submission titled "Reverberant Shear Wave Elastography: Implementation and Feasibility Studies," he was selected to participate in the New Investigator Award competition.  Juvenal presented his work to the award committee and in a general session on March 26th and 27th at the convention in New York, NY.  The committee evaluated over 100 new investigators, and selected 13 finalists.  From those finalists, Juvenal's work was selected as one of the best and received the Honorable Mention award.  Congratulations again to Juvenal on receiving this prestigious recognition at a conference of the top researchers and clinicians in the ultrasound community.
---
January 30, 2018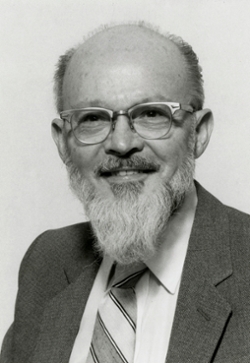 A generous gift from the family of the late Edwin L. Carstensen, renowned scientist and founder of the Rochester Center for Biomedical Ultrasound (RCBU), will enable the Center to invite a leading expert from the field to the University of Rochester campus each year to present a seminar, interact with faculty, and deliver a distinguished Carstensen lecture.