Current News
April 10, 2020
---
February 29, 2020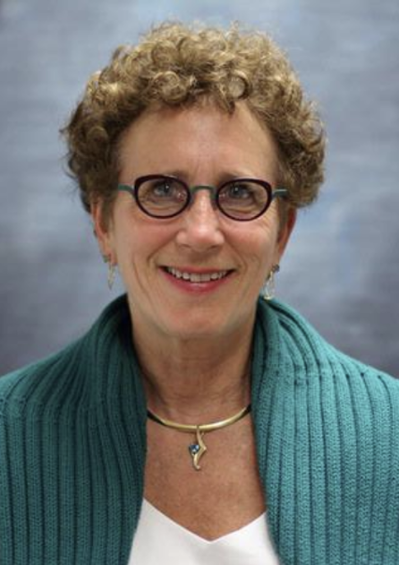 Congratulations to Dr. Deborah Rubens who has been apppointed Vice-Chair of Faculty and Professional Development for Imaging Sciences at the University of Rochester Medical Center.
---
November 15, 2019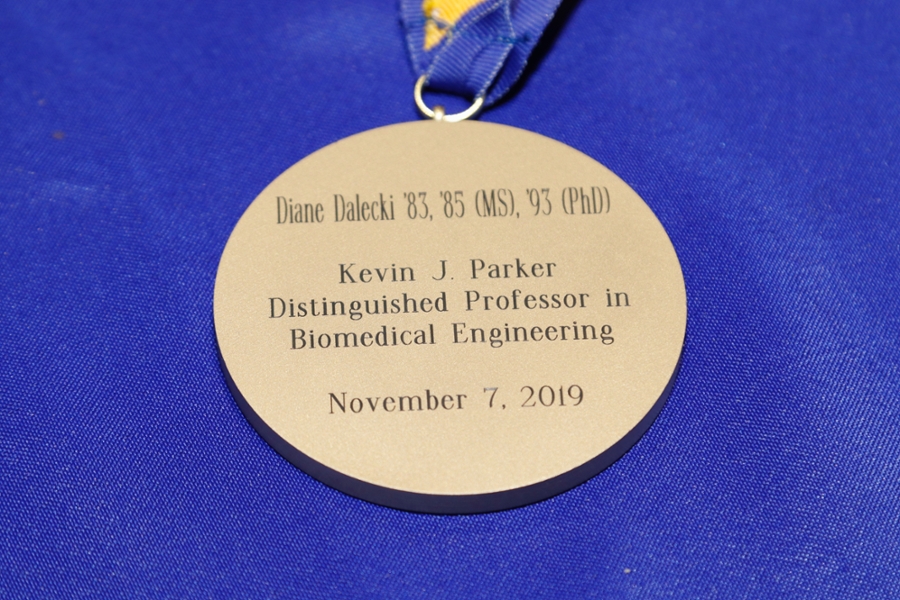 Diane Dalecki was installed as the Kevin J. Parker Distinguished Professor in Biomedical Engineering in a ceremony that also honored the two mentors who most influenced her.
---
August 28, 2019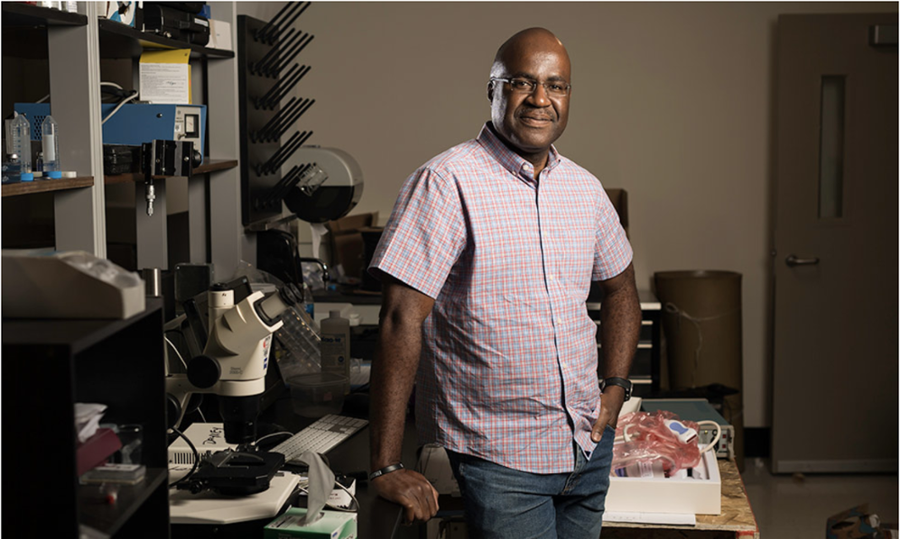 The professor of electrical and computer engineering is one of 20 faculty members nationwide who have been selected for the IAspire Leadership Academy, a program aimed at building diversity in STEM fields.
---
May 8, 2019
Congratulations to undergraduate researcher Reem Mislati '19 of the Doyley Lab who received a President's Choice Award for outstanding poster presentation at the 2019 UR Undergraduate Research Expo. Reem presented a poster titled "Shear Wave Elastography to Investigate the Role of Interferon Gamma on Treatment of Pancreatic Ductal Adenocarcinoma." The expo, which took place on Friday, April 19, 2019, featured undergraduate researchers who gave talks and presented posters that featured the wide variety and high quality of research they have done both here at the UR and all around the world.
---
February 22, 2019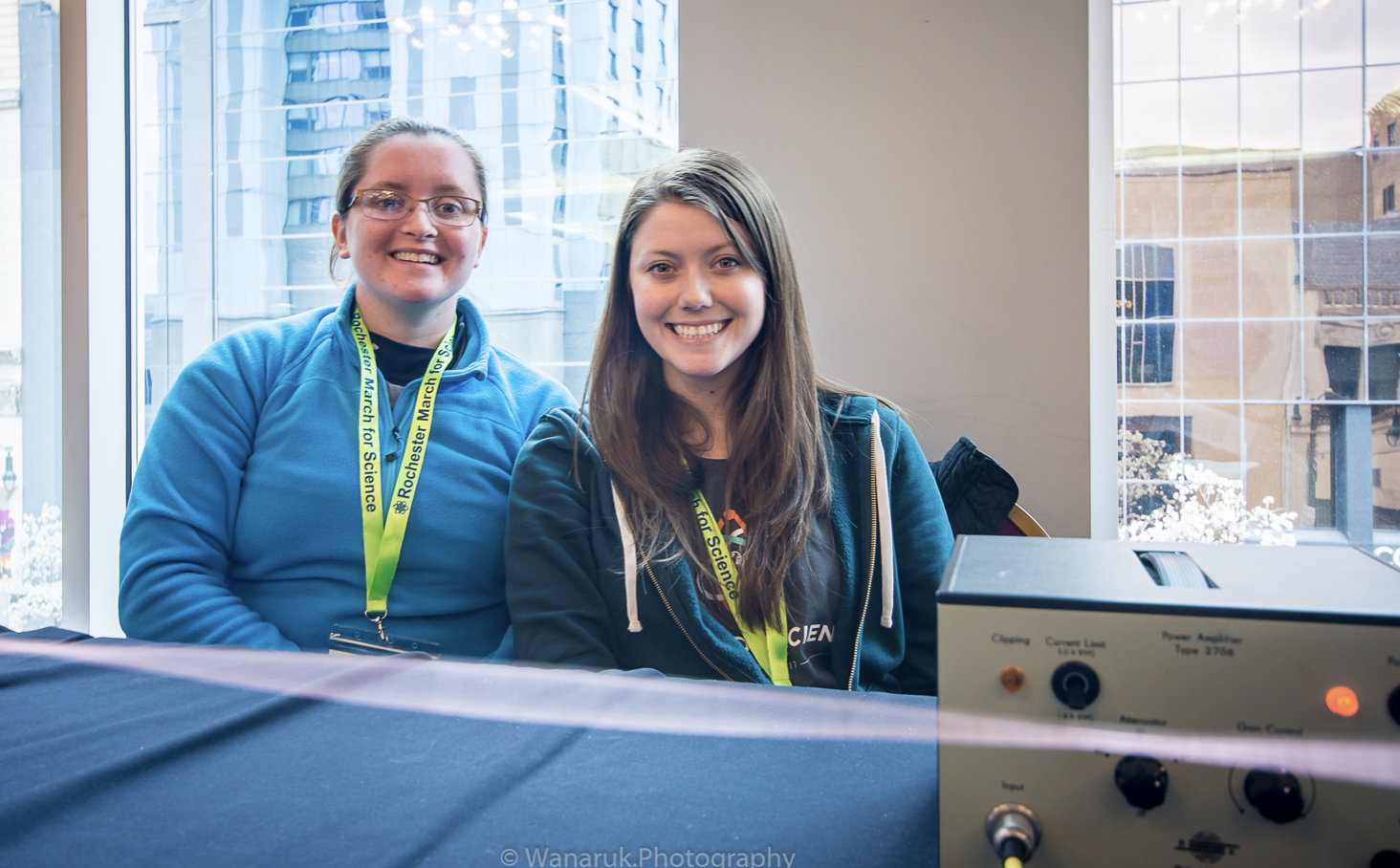 RCBU trainees are active members of the greater Rochester community, and regularly share their work with audiences of all ages. Through a series of demonstrations, RCBU students share the science of waves on a string, introducing how concepts like amplitude and frequency determine the sounds that we hear. A vibrating Chladni plate helps to visualize how standing waves can be used to move colorful sand into complex patterns. For a more hands-on demonstration, kids have the opportunity to make their own waves using giant Slinkys, and they always have a blast teaching graduate students their own lesson: just how tangled a Slinky can really get!

The team of RCBU student members (Emma Grygotis Norris, Melinda Vander Horst, Sarah Wayson) have featured these demonstrations at a variety of events including the IMAGINE fair hosted at Honeoye Falls Manor Intermediate School. Members of the Biomedical Engineering Graduate Student Council, including RCBU student member Melinda Vander Horst (BME doctoral student), organized the trip, which brought together graduate students from across the UR BME department to feature hands-on learning experiences in the fair's engineering wing. Hundreds of second through fifth-graders had the opportunity to explore concepts across physics, optics, robotics and acoustics through exciting and educational demonstrations that introduced them to new ideas and activities, inspiring them to explore the world beyond their classwork.
---
December 10, 2018
---
September 27, 2018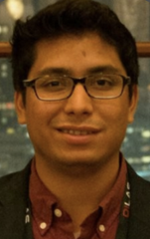 Fernando Zvietcovich Zegarra, a PhD student in the lab of Jannick Rolland, the Brian J. Thompson professor of Optical Engineering won best student paper award and best poster award at the International Tissue Elasticity Conference (ITEC 2018, Avignon, France). Fernando's research is part of a collaboration on optical coherence elastography between Jannick and Kevin Parker of electrical and computer engineering. This is an example of how collaboration across departments and with international scientists can truly lead to excellent research. Fernando's presentation also involved Panomsak Meemon from Suranaree University of Technology in Thailand, and the poster is a collaboration with Natalie Baddour at the University of Ottawa, Canada.
---
September 10, 2018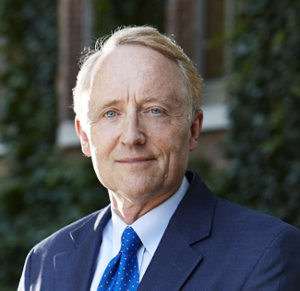 ---
June 7, 2018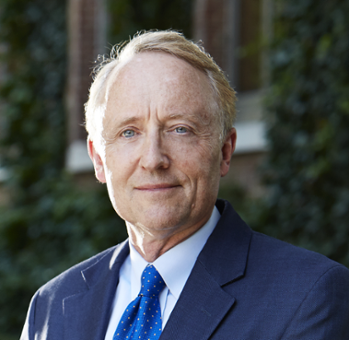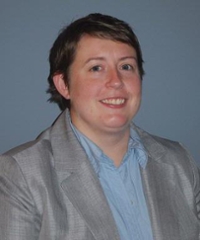 ---
March 28, 2018
Congratulations to Juvenal Ormachea, graduate student in Professor Parker's Medical Imaging Research Lab, on receiving the New Investigator Honorable Mention award at the 2018 American Institute of Ultrasound in Medicine (AIUM) Annual Convention.  Based on Juvenal's abstract submission titled "Reverberant Shear Wave Elastography: Implementation and Feasibility Studies," he was selected to participate in the New Investigator Award competition.  Juvenal presented his work to the award committee and in a general session on March 26th and 27th at the convention in New York, NY.  The committee evaluated over 100 new investigators, and selected 13 finalists.  From those finalists, Juvenal's work was selected as one of the best and received the Honorable Mention award.  Congratulations again to Juvenal on receiving this prestigious recognition at a conference of the top researchers and clinicians in the ultrasound community.
---
January 30, 2018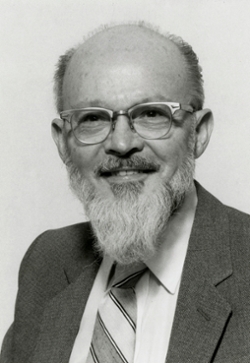 A generous gift from the family of the late Edwin L. Carstensen, renowned scientist and founder of the Rochester Center for Biomedical Ultrasound (RCBU), will enable the Center to invite a leading expert from the field to the University of Rochester campus each year to present a seminar, interact with faculty, and deliver a distinguished Carstensen lecture.