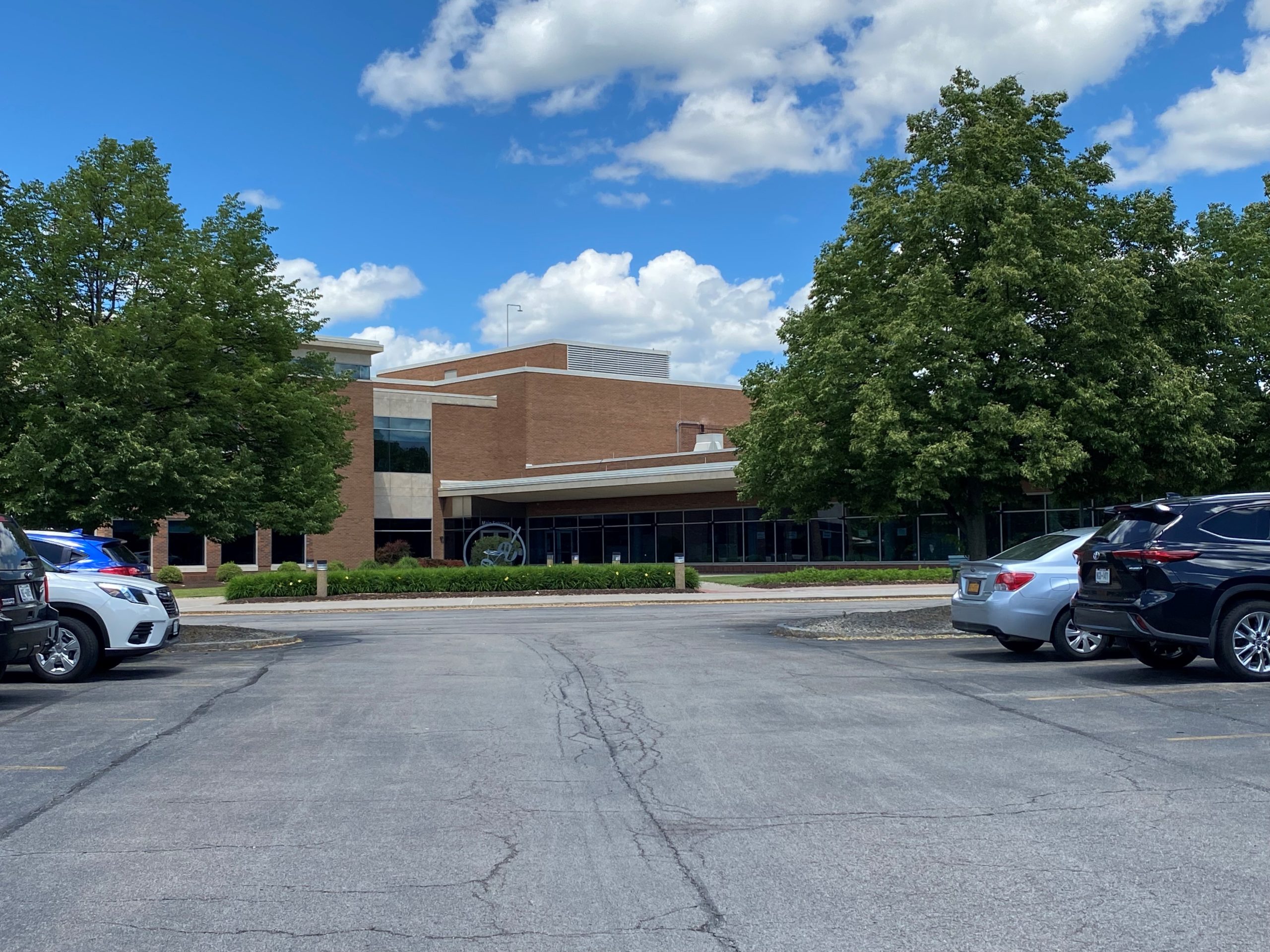 University of Rochester
Employee Parking
Offsite Lots
Navigation Sidebar
University of Rochester

Off-site Parking Lots
Below are the off-site parking locations at the University of Rochester. For off-site locations that require a parking permit, vehicle registration can be completed online at My Parking Online, a personalized and secure online service, or in person at the Parking Office.
Contact us
The Parking Management Center, located at 70 Goler House, is open by appointment only, Monday through Friday. For more information contact parking@rochester.edu or 585-275-4524.
Kickstart your day in a fun and healthy way by reducing or eliminating your car use on Fri., September 22 – World Car Free Day. Whether you decide to bike,…
Kia and Hyundai vehicle thefts and break-ins continue to be a concern. To help protect your vehicle, the Department of Public Safety (DPS) recommends using a theft prevention tool such…
Starting on Fri., August 18 at 6 p.m. and continuing through Sun., August 20, Zone 3 South will be closed for seal coating and striping. Permit holders may park in…
The Parking office will be open for walk-up student parking registration starting on Fri., August 18. To register for a student permit, bring your driver's license or UR ID, vehicle…
Have questions?
We're here to help
Contact the Department of Transportation and Parking to get answers to your questions.