The Office of the Provost directly oversees several student awards: The University's Provost's Circle Scholars, which recognizes student athletes who also excel in the classroom, as well as excellence in teaching by graduate student awards.
However, many other awards are given to exemplary students across the University. Students are encouraged to contact their school or department directly to understand what awards are available to them. Our Contact page may be able to point you in the right direction.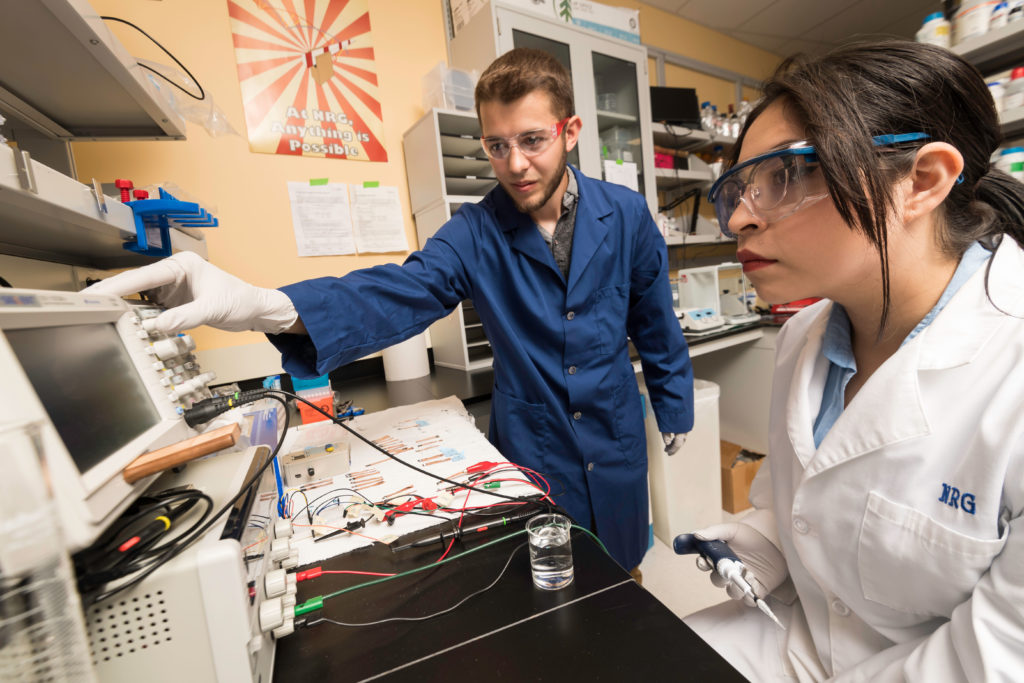 student researchers
Research funding support
Are you a student researcher looking for awards to help fund your research endeavors? Our Funding Opportunities page may be able to help.