Academic Policies and Procedures
Below is a list of links to relevant handbooks and policies to help you navigate your academic and professional career at Rochester. Explore handbooks and policies by topic area below.
General policies and guidelines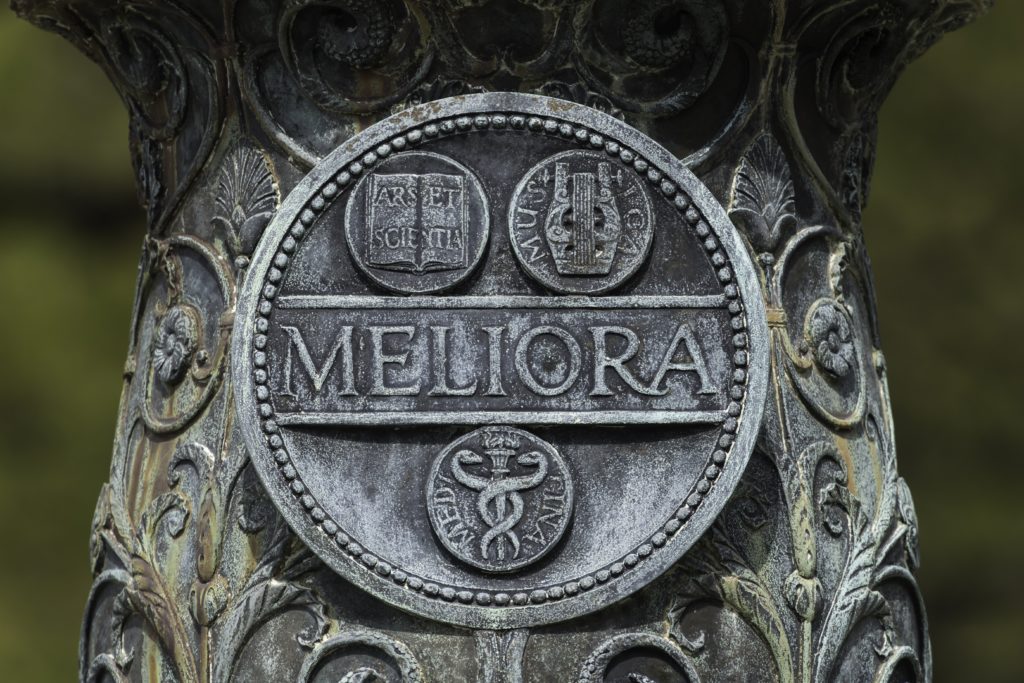 compliance
Academic administration
Our Accreditation and Assessment page includes additional important documentation and policy details, such as verification of compliance, accreditor-specific information, and more. You can contact the Office of Academic Administration if you have questions.
more policies
Not finding what you need?
The University's Policies website has a searchable database of University-wide policies, and can help point you in the right direction.