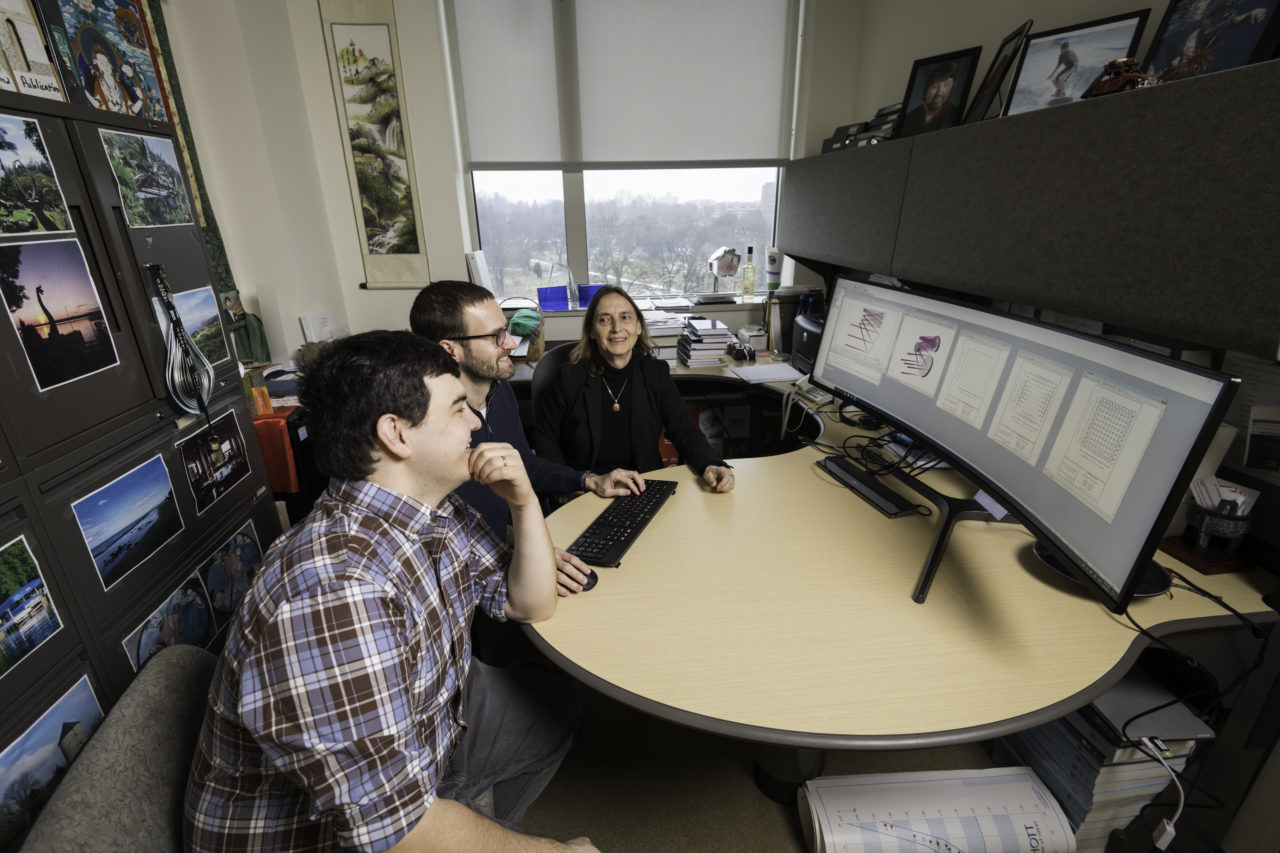 University of Rochester
Office of Institutional Research
Data-driven decision making and transparency at Rochester
The Office of Institutional Research supports the University's planning, assessment, and decision-making activities—all powered by data. On this page, you'll learn more about our office's responsibilities and goals, as well find links to specific reports and initiatives that we oversee. If you have an immediate question, you can contact us.
About Institutional Research
The goal of the Office of Institutional Research is to deliver accurate, timely, and useful reports and analyses. These include requests regarding institutional data, policy analysis, and strategic planning.
Our office works with data custodians throughout the University to ensure that benchmark files for student, course, personnel, and finance data are accurate, consistent, and up-to-date. In addition, we also work with external agencies, federal and state governments, and peer institutional consortia.
We also maintain the University's Fact Book and Common Data Set to help showcase Rochester trends as well as how we compare with our peers.
Have questions?
Contact Institutional Research
If you have a data request or other additional questions, you can reach out to members of our office.