As digital technology continues to revolutionize the face of education, the Center for Learning in the Digital Age (LiDA) was established to support individuals and organizations harness the power of digital technologies in educational settings.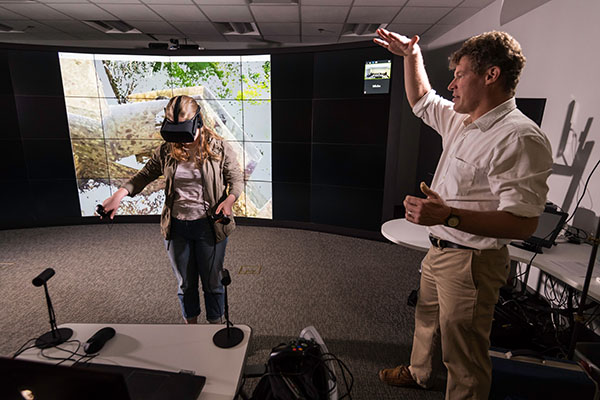 Learn more about what the LiDA Center aims to accomplish, the core strategies we identified to accomplish those goals, and the rationale behind these choices.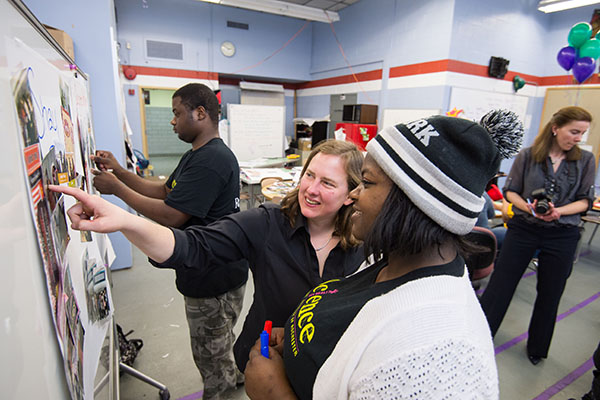 Learn about key on-going initiatives the LiDA Center is engaging in on a regular basis – in addition to the specific programs and support services we offer to educators at all levels.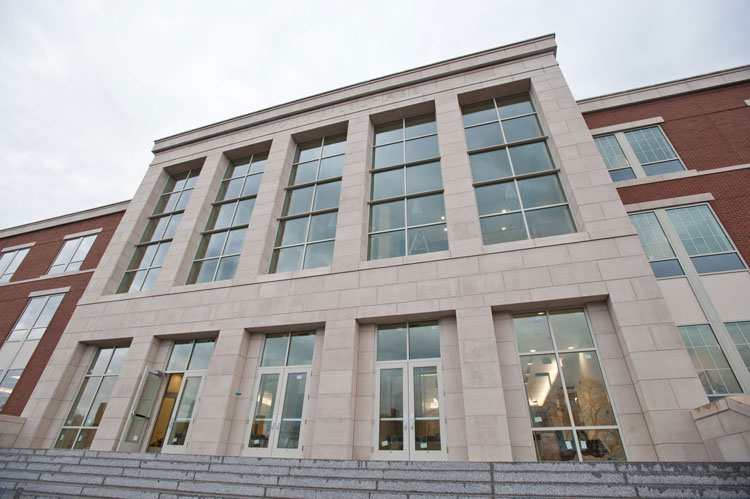 Meet our Center staff and learn about the role each of them plays to support other educators in leveraging digital technologies.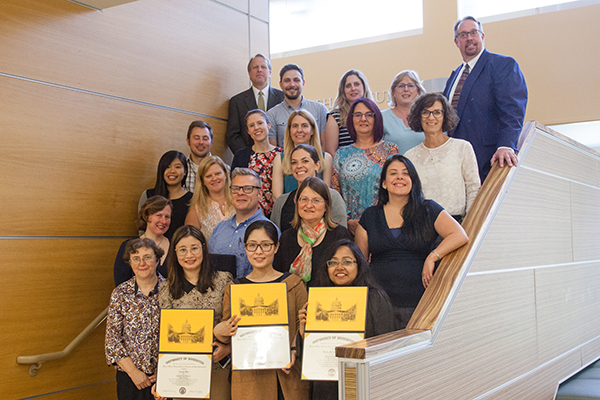 Our goal is to create a community committed to sharing information and lessons learned about the many aspects of Learning in the Digital Age. Check out who are the current members of our LiDA Community – and consider joining them!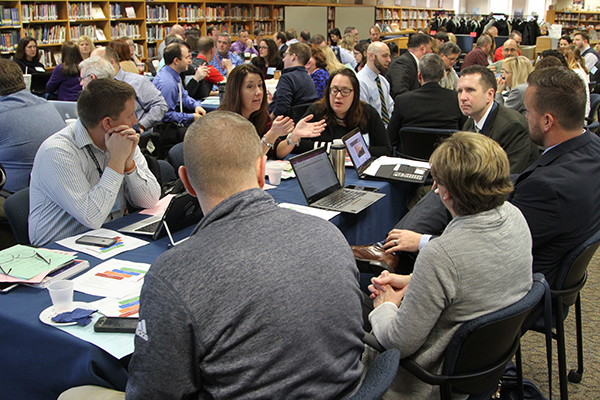 Supporters (Under development)
The critical work of the LiDA Center could not be sustained without the help of many supporters that have contributed donations, sponsorships, connections and, of course, their valuable time. Learn about these individuals and organizations, their roles, and the significance of their contributions.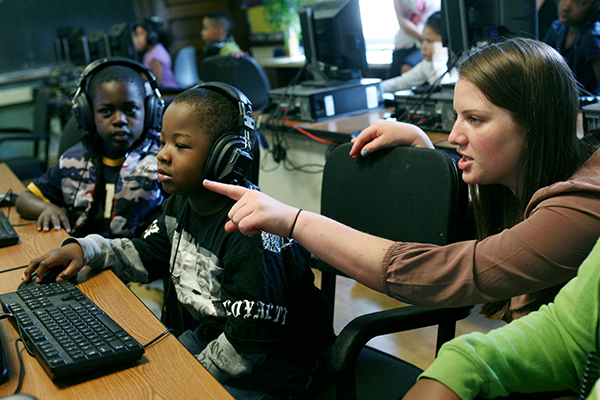 Strategic Plan
Review the strategic goals and strategic initiatives we have identified for the LiDA center for the next few years, so as to better understand what currently guides our work.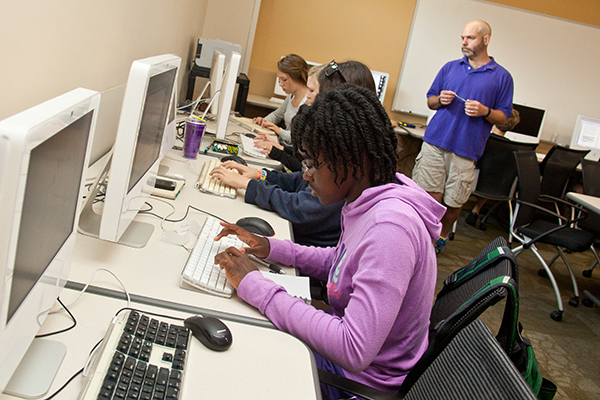 Progress Report
Check out what the LiDA Center has accomplished so far, by reviewing our annual reports to date.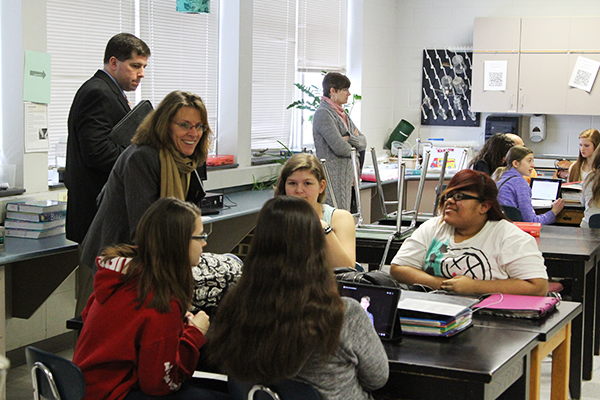 Impact Stories (Under development)
Hear from people who have benefitted from our collaborative partnership or specific programs and support services we offer.